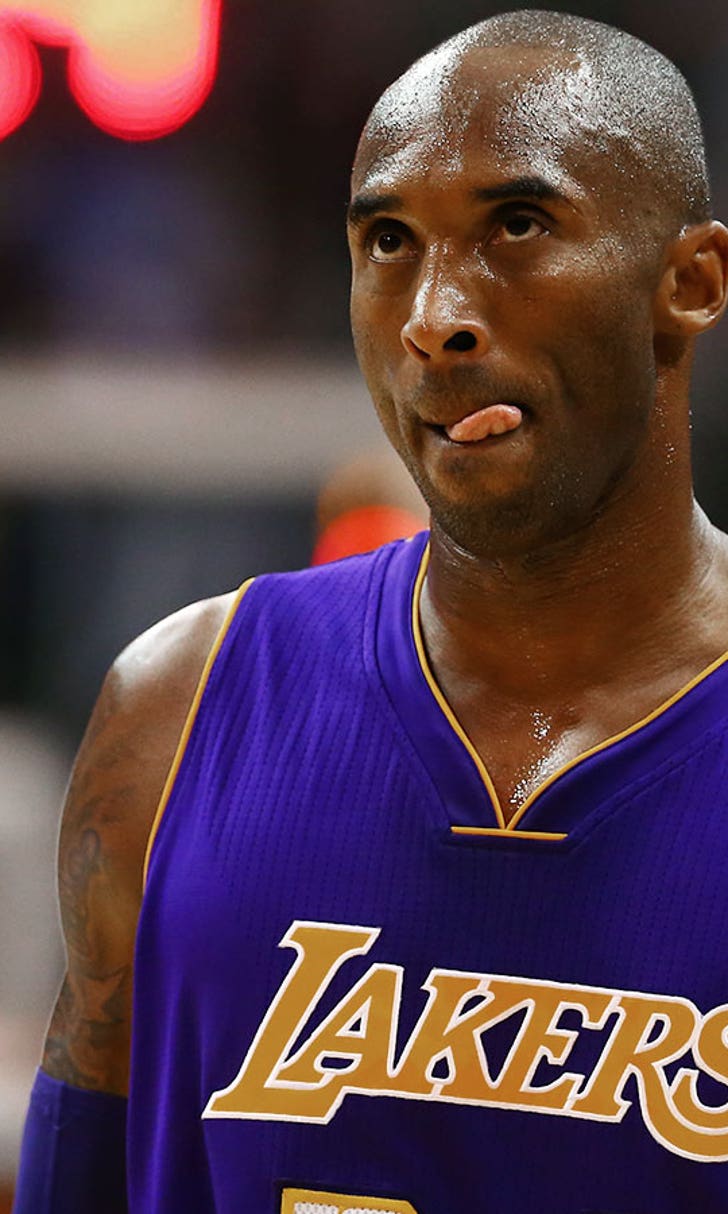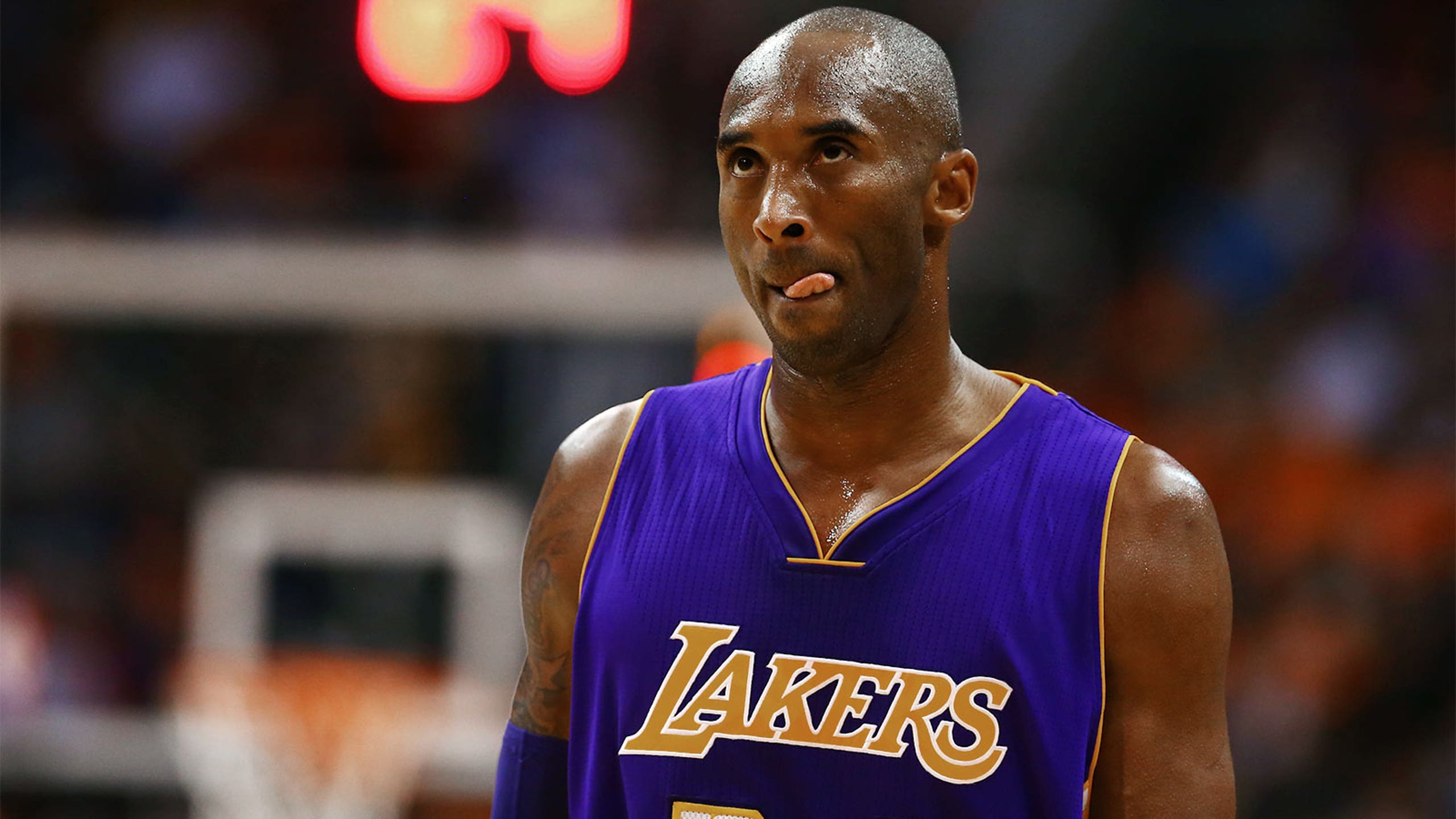 Kobe Bryant laughs off notion of hometown discount
BY foxsports • November 23, 2014
Kobe Bryant's days as an NBA player might be numbered.
The Los Angeles Lakers shooting guard hinted that he wouldn't play past his last contract -- which expires after next season -- when he criticized hometown discounts, saying they were a "big coup" for owners.
"It's the popular thing to do," Bryant said, via ESPN.com. "The player takes less, blah, blah, blah, blah, blah. I think it's a big coup for the owners to put players in situations where public perception puts pressure on them to take less money. Because if you don't, then you get criticized for it."
Kobe received some backlash from Lakers fans last year when he signed a two-year, $48.5 million extension, making him the NBA's highest-paid player as a 36-year-old coming off a major injury.
Bryant also was asked about Dirk Nowitzki, who took a hometown discount by signing a contract for three years and $25 million over the summer to stay in Dallas.
Yet, Bryant noted that the Mavs are not in the same league financially as the Lakers, who recently signed a $3 billion television deal with Time Warner Cable.
"I think it means he's not playing in Los Angeles," Bryant said.
Granted, Nowitzki did ask new teammate Chandler Parsons to pay for his meals since the money allocated to Parsons would have essentially gone to Dirk had he not taken a discount. But free meals from teammates aren't enough to convince Bryant to take less.
"(Hometown discounts are) absolutely brilliant, but I'm not going for it. I know the new head of the players association ain't going for it, either," Bryant said.
If Bryant isn't bluffing, it's possible that if he can't fetch another huge contract when he becomes a free agent again, he will retire.
More from NESN: 
Kobe Bryant airballs 35-footer with plenty of time left on the shot clock
Kobe Bryant: I'm Jealous Of Tim Duncan's Career Stability With Spur
Jeremy Lin questions Kobe's shot selections, says Lakers lack trust
---
---