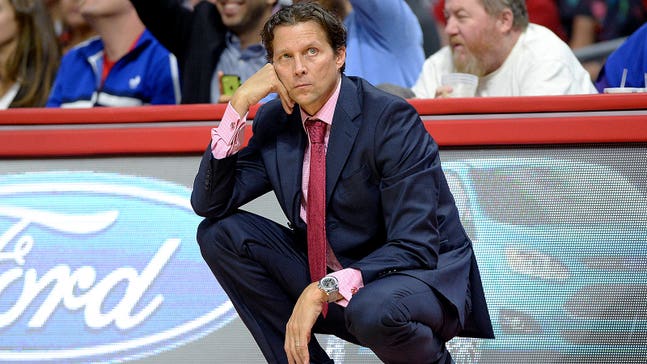 Jazz coach Snyder once ordered pizza, only to have play delivered to him
Published
Nov. 3, 2015 4:36 p.m. ET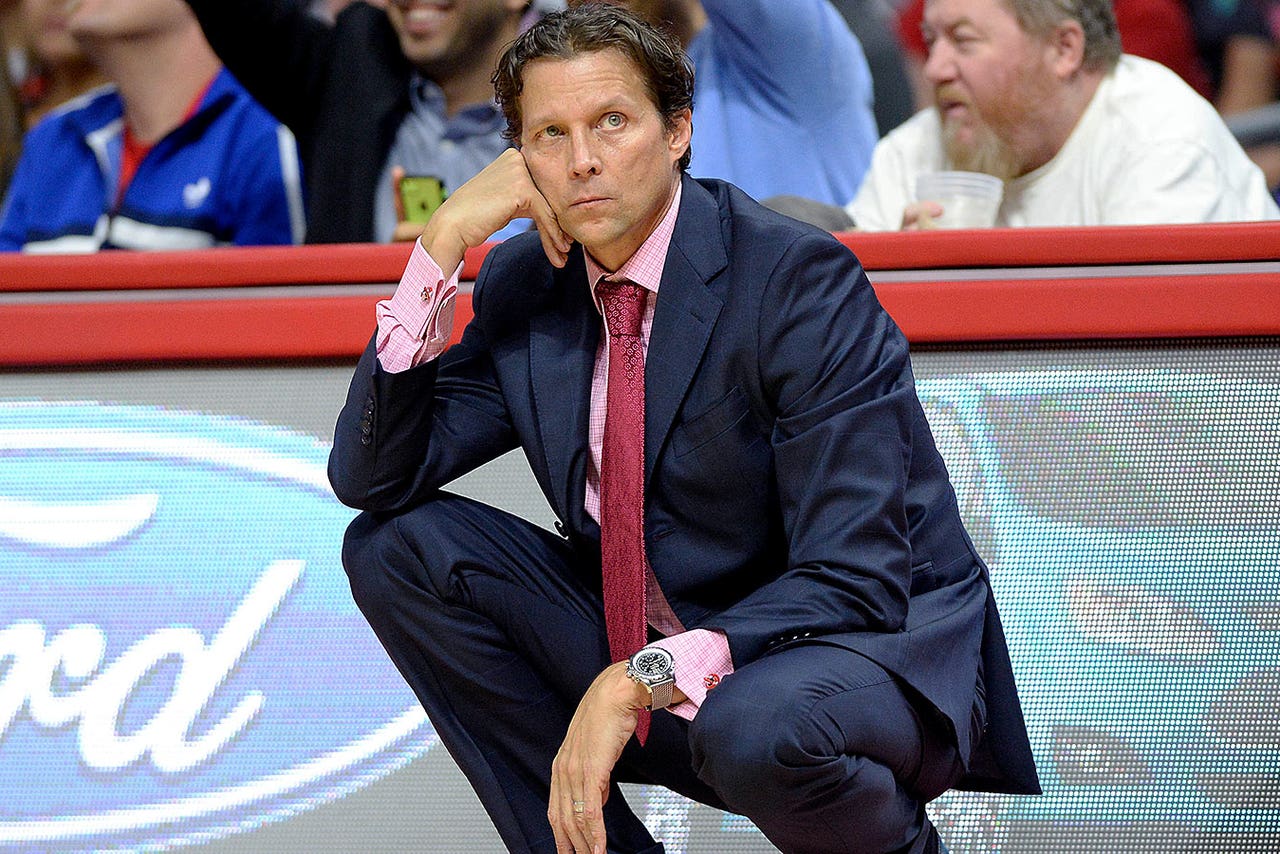 A coach's playbook is a constantly evolving thing. If an opponent's play is particularly noteworthy, for instance, coaches will demonstrate no shame in borrowing it. All's fair in love and basketball. And as the league changes, smart coaches adapt their schemes to make the most of the current rules and tendencies.
Sometimes, though, inspiration for a play can come from some pretty weird places. Utah Jazz coach Quin Snyder told reporters at practice Tuesday that while he was at the University of Missouri, he once ordered a pizza, only for the delivery guy to throw in a little something extra:
There's no indication whether Snyder made use of the play. But the next time the Jazz run an action to get Rudy Gobert or Derrick Favors a lob at the rim out of a timeout, we're definitely going to wonder if it's the "Pizza Play."
Pizza and basketball -- what more can you ask for?
---
---