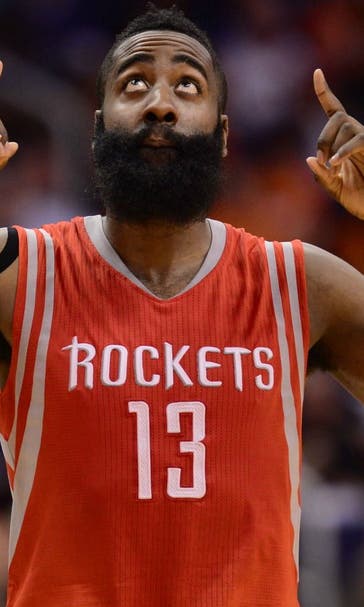 Does this James Harden bobblehead look anything like him? You decide
November 3, 2015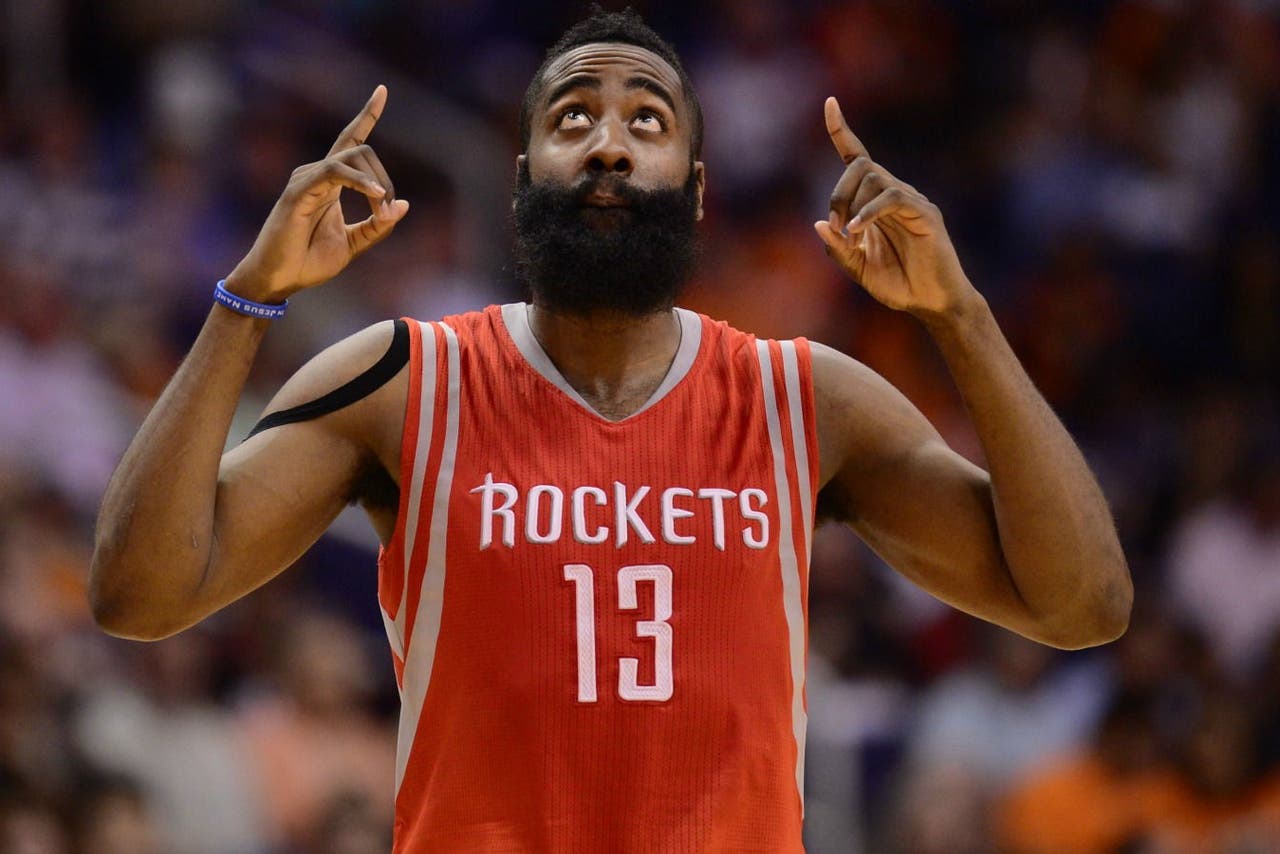 Bobbleheads are a classic arena giveaway. Who doesn't like a bobblehead, after all? They're silly and a fun collectible. But there's one major risk when a team unveils a bobblehead for a promotional night -- the toy needs to look like the player after whom it's modeled.
Whether that's the case with this James Harden bobblehead that the Houston Rockets are reportedly giving away on Wednesday night against the Orlando Magic is something we'll let you judge:
The Rockets have done a Harden bobblehead before, and that version drew some laughing responses from Harden and his teammates. This one, on the other hand, kind of looks like an artist's interpretation of what Harden will look like when he's in his 40s -- assuming he's still playing basketball. Also, is it wise for Harden to continue risking the curse of the Based God? His bobblehead is doing the cooking motion over which rapper Lil B has beefed with Harden. We understand Harden played well Monday, but this seems like tempting fate.
---
---