Clippers PF Blake Griffin is likely to return tonight vs. the 76ers
BY Dan Graf • January 24, 2017
The Los Angeles Clippers have been without power forward Blake Griffin for 18 games, but that streak seems likely to end Tuesday night in Philadelphia.

Griffin, recovering from a minor December knee surgery, talked Monday about being "as close as you can feel" to getting back on the court, and on Tuesday the Clippers listed him as probable for their game against the 76ers.

https://twitter.com/LAClippers/status/823947060315422721

It's tough to say what Griffin's return will mean, given the Clippers' uneven results with him out of the lineup, but – considering point guard Chris Paul is out six to eight weeks with a thumb injury – it will help LA to have some star power back on the court.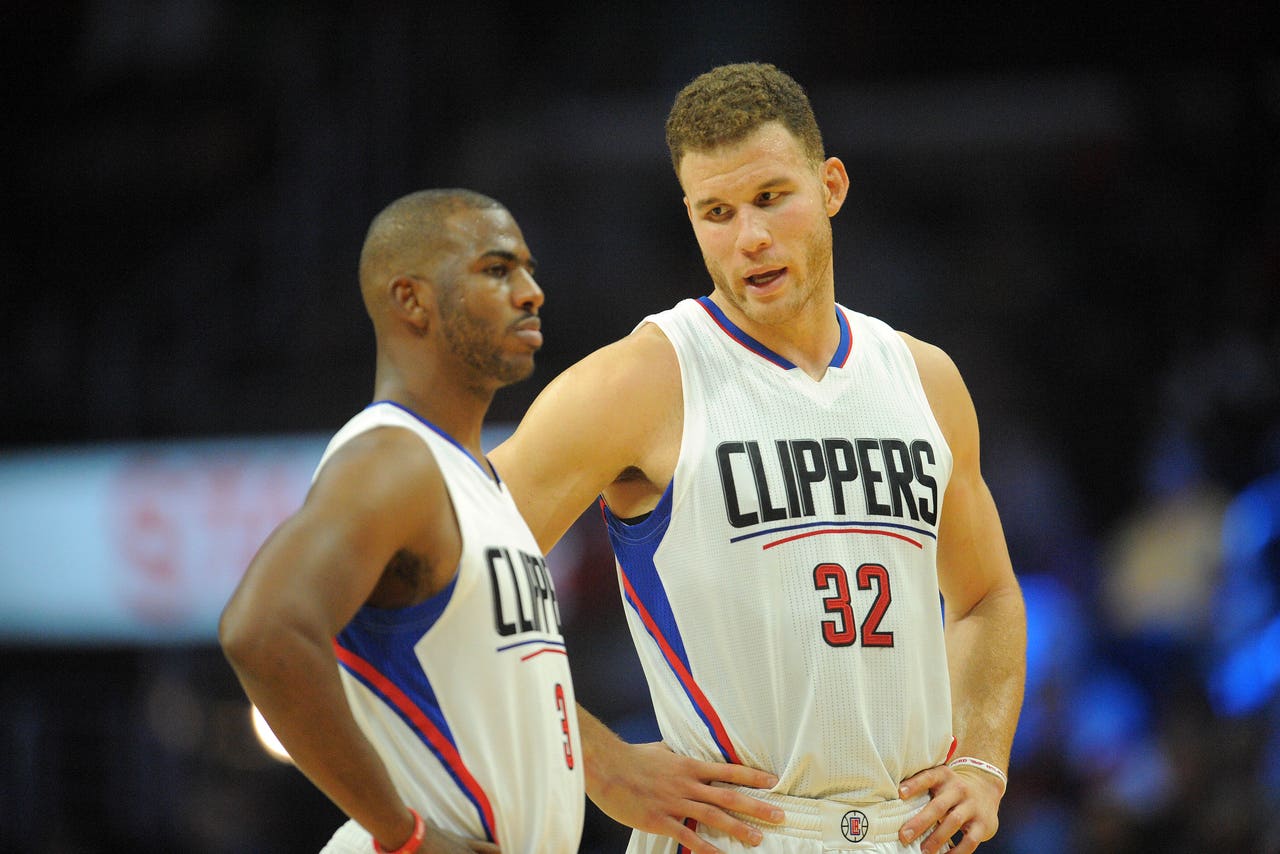 The Clippers were 20-8 at the time of Griffin's injury and have gone 10-8 since. Those 18 games have included both a six-game losing streak and a seven-game winning streak. That winning streak ended in their first game without Paul, and they are 1-2 in the past week without both stars in the lineup.

Griffin was averaging 21.2 points, 8.8 rebounds and 4.7 assists when he last played Dec. 18.


---
---