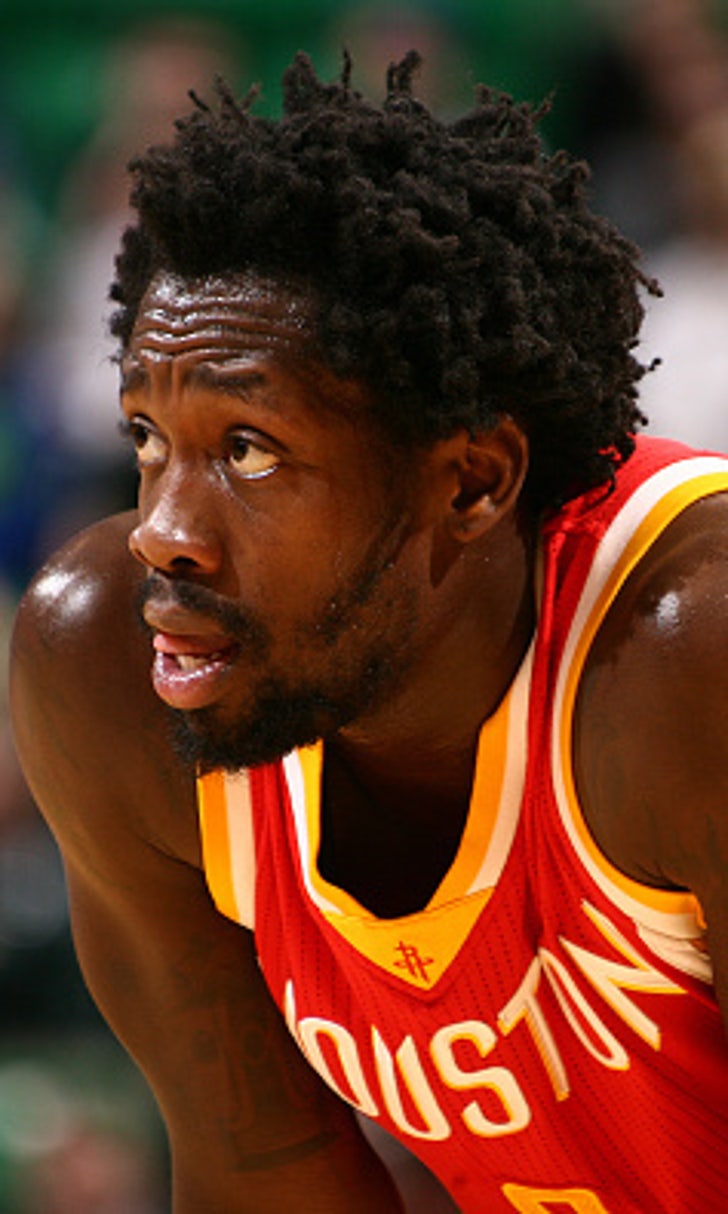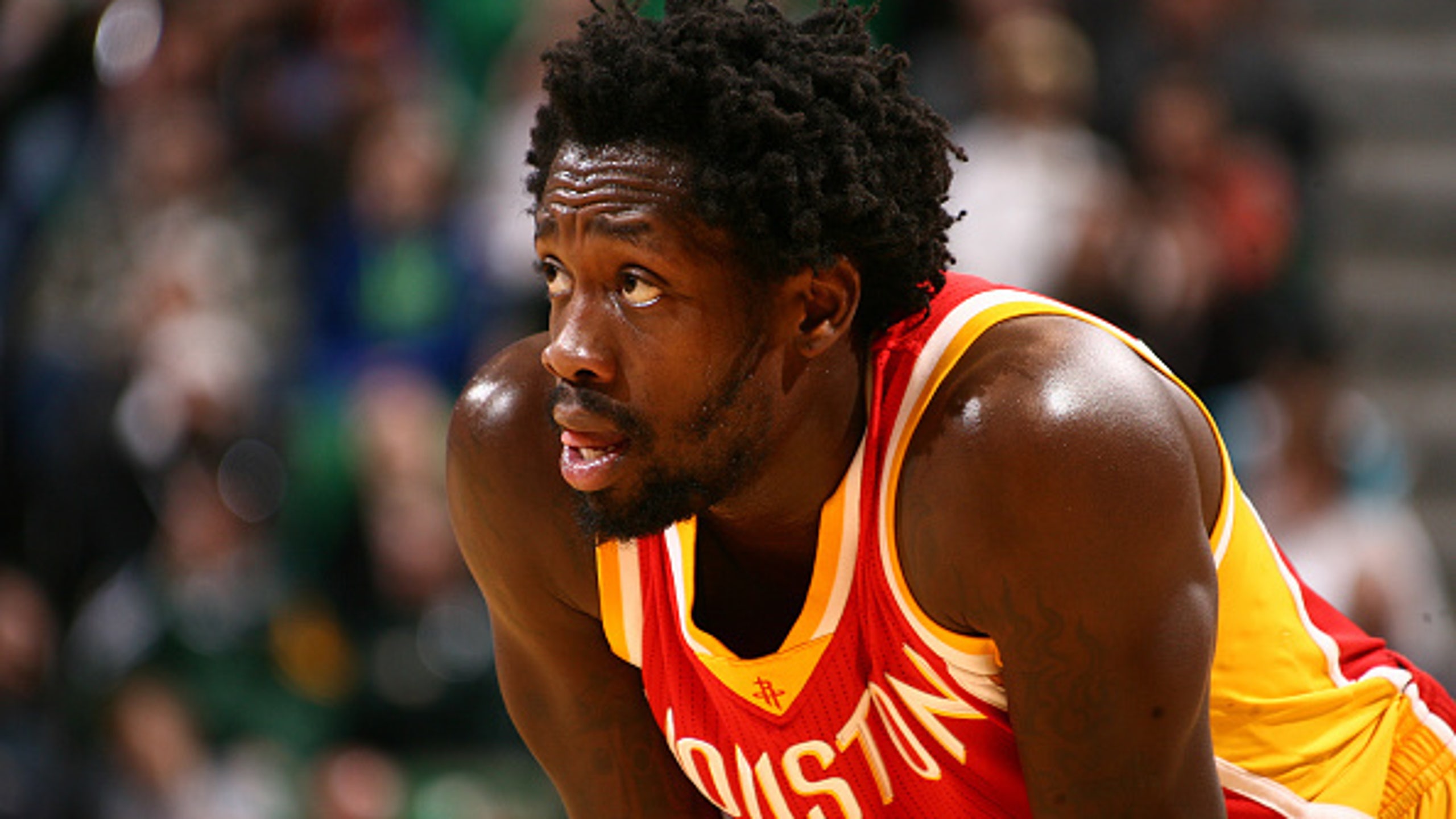 Beverley's 3-point prowess proving to be invaluable part of starting 5
BY Jeff Caplan • January 15, 2016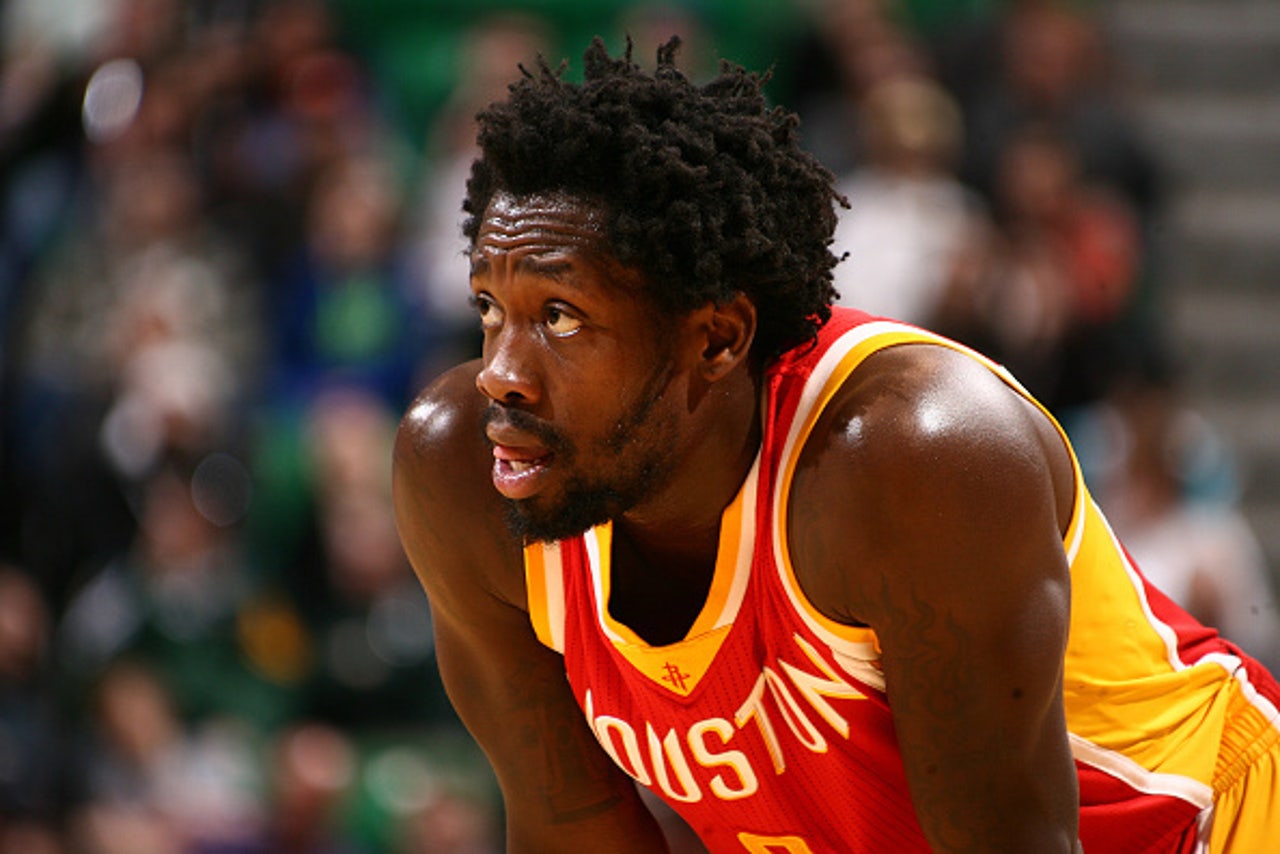 Trivia time: Which Houston Rockets player leads the team in 3-point shooting percentage?
If you said Patrick Beverley, pat yourself on the back. Shooting the long ball at 43.1 percent, Beverley is on his way to smashing his career-best mark of 37.5 percent during a rookie season in which he only played in 41 games and took just 96 3-point shots. He's already made 56 this season on 130 attempts.
Beverley, always a dogged defender who can agitate ball-handlers with the best of them, is arguably the Rockets' most underrated offensive performer, and the key to a smoothly running Houston offense.
The Rockets' attempt to use ball-dominant point guard Ty Lawson as the starter at point guard failed miserably. Shooting guard James Harden is Houston's de facto point guard. The ball must be in his hands the majority of the time. Harden and Lawson simply didn't mesh well in the same backcourt.
Beverley, who took over the starting job in late November, is a different animal. He has no qualms bringing the ball up, setting the offense and deferring to Harden. What it means for Beverley is plenty of open 3-point attempts with defenses keyed on Harden's ability to shoot from deep and penetrate the lane like few in the league in the can, and with Dwight Howard inside.
With Beverley knocking down better than 40 percent of his shots beyond the arc, combined with Harden and Trevor Ariza, a ball-moving Houston offense becomes a beast to defend.
Beverley missed Wednesday's win against Minnesota to visit his ill grandmother. 
He had been on quite roll. In his last nine games, Beverley is shooting 58.1 percent from beyond the arc, while averaging 10.8 points, 3.6 assists and 1.2 turnovers in 27.1 minutes a game.
---
---