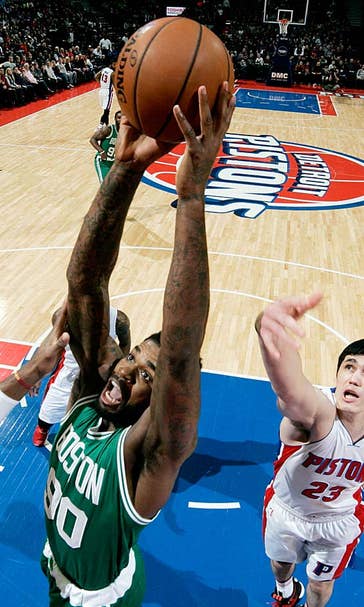 Amir Johnson is playing through some serious foot pain
December 28, 2015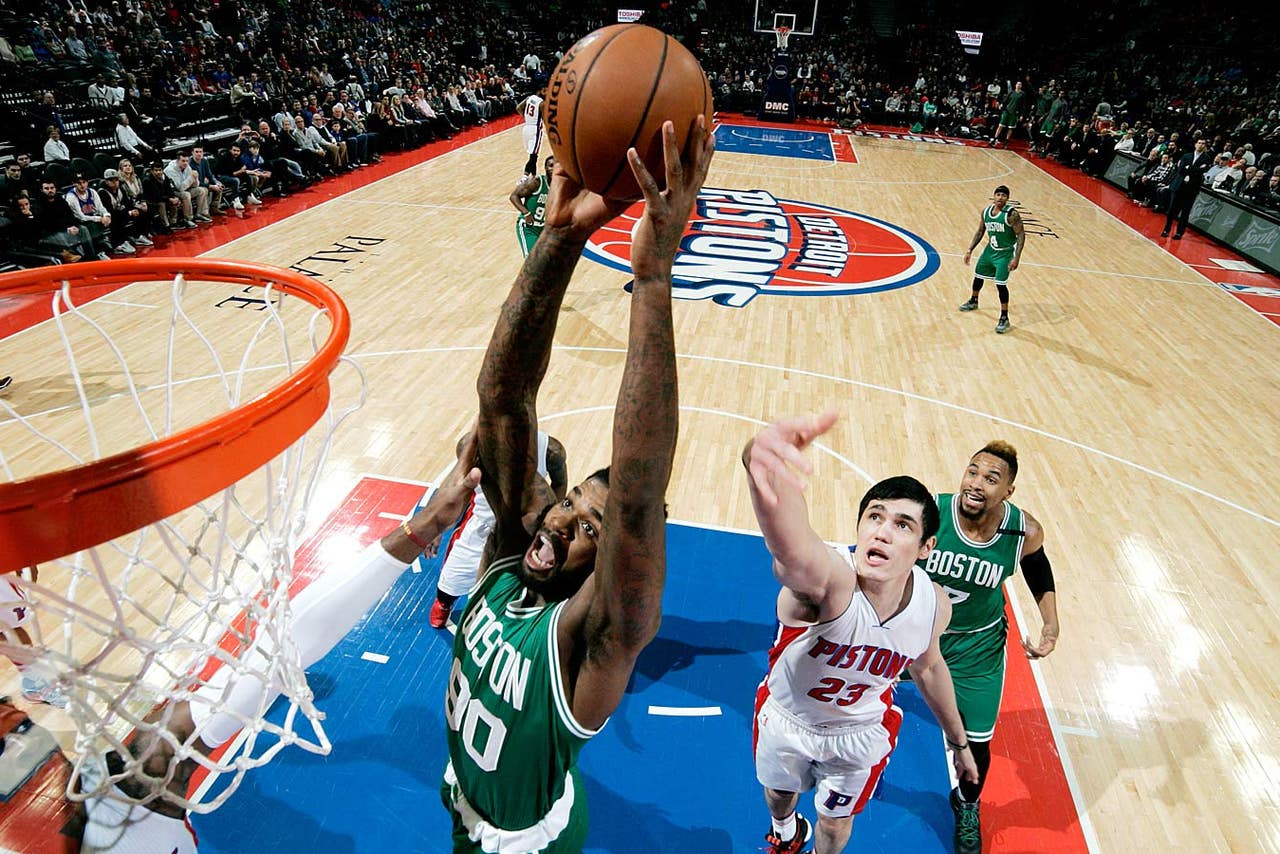 Boston Celtics big man Amir Johnson came down with plantar fasciitis a couple weeks ago, the painful foot injury that has afflicted many basketball players over the past, oh, century. 
But Johnson isn't letting it keep him out of games. Instead he's toughening through the pain, sleeping in a special boot and giving the Celtics all he has. 
Here's The Boston Herald with more:
Johnson is averaging 7.7 points and 5.8 rebounds per game this season, in his fewest minutes since 2010. But his intangibles are humongous, specifically on the defensive end, where Johnson is easily the team's best help defender. 
Not only is he playing through a painful injury, but Johnson isn't letting it slow him down, either. He was a combined plus-17 over Boston's past two games—both wins they sorely needed.
Johnson also slept in a different boot, and is learning how to treat this strange injury — an inflamed tendon on the bottom of his left foot that only rest can completely cure. "It won't go away. You just have to treat it and take time off when you can," Johnson said. "I'm in this boot just to keep the pressure off. It's my first time having it. The best thing is to treat it until it goes away. Johnson was asked how closely his minutes need to monitored. "I don't know, man," he said. "I just give the team what I have, and when I'm on the bench I just keep hot pads on it so it doesn't freeze up. I just have to be ready to go. If I'm really hurting I have to let coach know. One thing you can do is freeze a little dixie cup of ice. Start icing it down. I treat it by sleeping in a night boot. That's the best I can do on this injury."
---
---