Milwaukee Brewers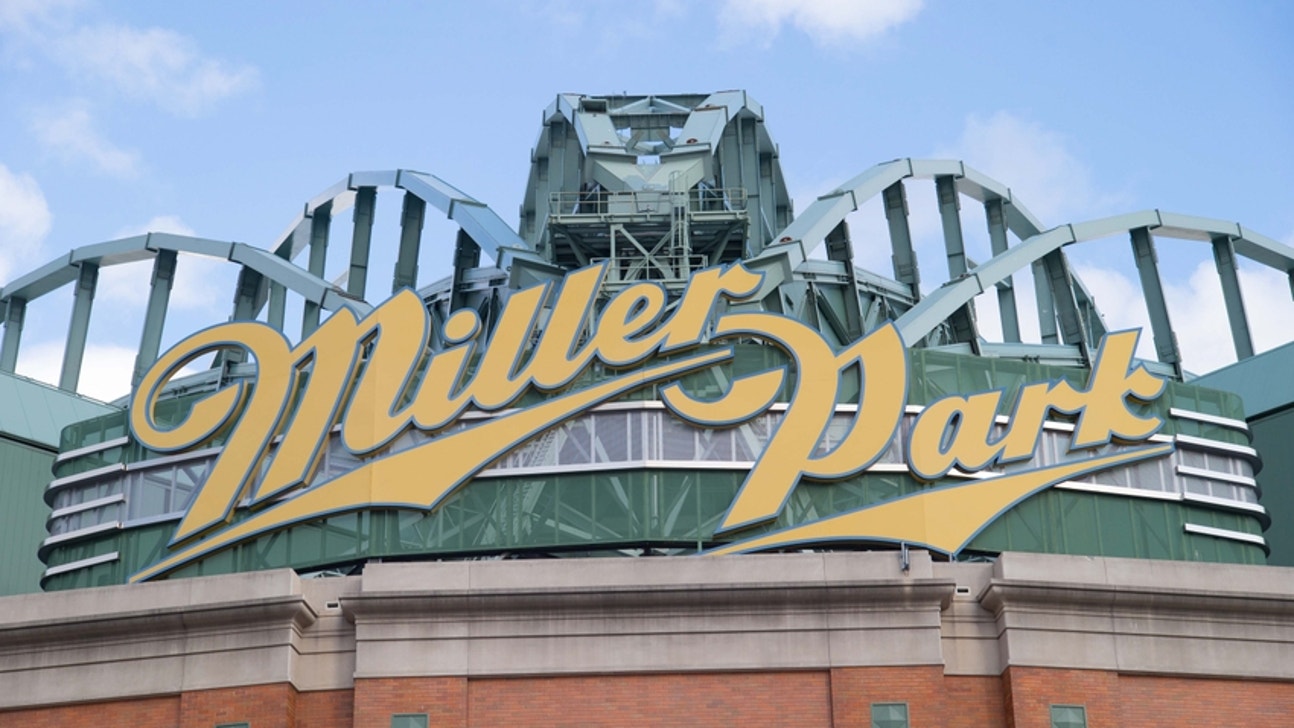 Milwaukee Brewers
Milwaukee Brewers Letter to Its Fan Base Is a Home Run
Updated
Mar. 4, 2020 6:51 p.m. ET

Fansided, Steve Contursi/FanSided via Call to the Pen
A letter from Milwaukee Brewers owner Mark Attanasio was sent to all fans of the Brewers. Its content, while substantial and uplifting, is not as important as the fact that the letter even exists, and for that reason alone the Brewers have reached a new high in how to operate a Major League Baseball franchise.
When the owner of a baseball franchise decides it's time to communicate with his fan base, not with a series of sound bites for the 6:00 news, but with a well thought out letter containing factual information about the team, you have to know that something unique has occurred. Because that's precisely what has happened in the city of Milwaukee.
The letter from Brewers owner Mark Attanasio is dated December 25, 2016, but it does not dole out meaningless gifts to Brewers fans who attend their games. Nor does it contain lofty promises of what the team is going to do. Instead, it talks about what the franchise has already done (eight of the top 100 prospects in MLB) and what the team is doing to keep the direction of the franchise moving forward.
The Brewers Have a Rich History
Milwaukee has always been a city that knows and loves its baseball. It has a rich history of teams and players who have captured the imagination and attention of its fans, who recognize the name Warren Spahn as quickly as they do Paul Molitor, both of whom are in the Baseball Hall of Fame.
Attanasio seems to sense this in his letter when he says, "Despite our collective desires to see more wins, your patience and faith has allowed us to properly conduct the organizational transition we began to undertake last year."
More from Call to the Pen
To "properly conduct," meaning not to go about it halfway or half-heartedly, but all the way. And it's not that the letter is not well-crafted, because it is when the word "transition" is used to describe what the Brewers are doing instead of rebuild. It's more like – this is what it is, we know you understand, and we make no apologies.
A cynic would say he's just like another boss telling his employees that there won't be any raises this year because the company is still struggling to get back on its feet. But instead, he trusts fans of the Brewers to see the difference and grab hold of the future in the same way he and the rest of the organization are doing.
Brewers: Small Things Add Up to Big Things
Attanasio also talks about the venue the Brewers play in and the things they're doing to make attending a game a better experience for fans. But Miller Park already has most of what it needs to accomplish that.
In fact, it's one of the best in the majors (I've been there) for a host of reasons, beginning with the idea of opening the parking lot as early as four hours before game time to allow fans to enjoy the time honored tradition of tailgate parties. The venue also has ball fields adjacent to the stadium where kids can play their little league games and then walk a few hundred feet (in their uniforms) to watch a big league team play baseball.
Small things, yes, they are. But it's the small things that add up to big things. And if anything, that's what the Brewers are all about. And just to be clear, I am not a Brewers fan with the blinders on, because in fact I'm not a Brewers fan at all. But I am a fan of baseball, and when a team does something unique that's also positive, all fans should take notice. Because that letter is not "spin"… it's a home run.
---
---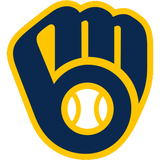 Get more from Milwaukee Brewers
Follow your favorites to get information about games, news and more
---