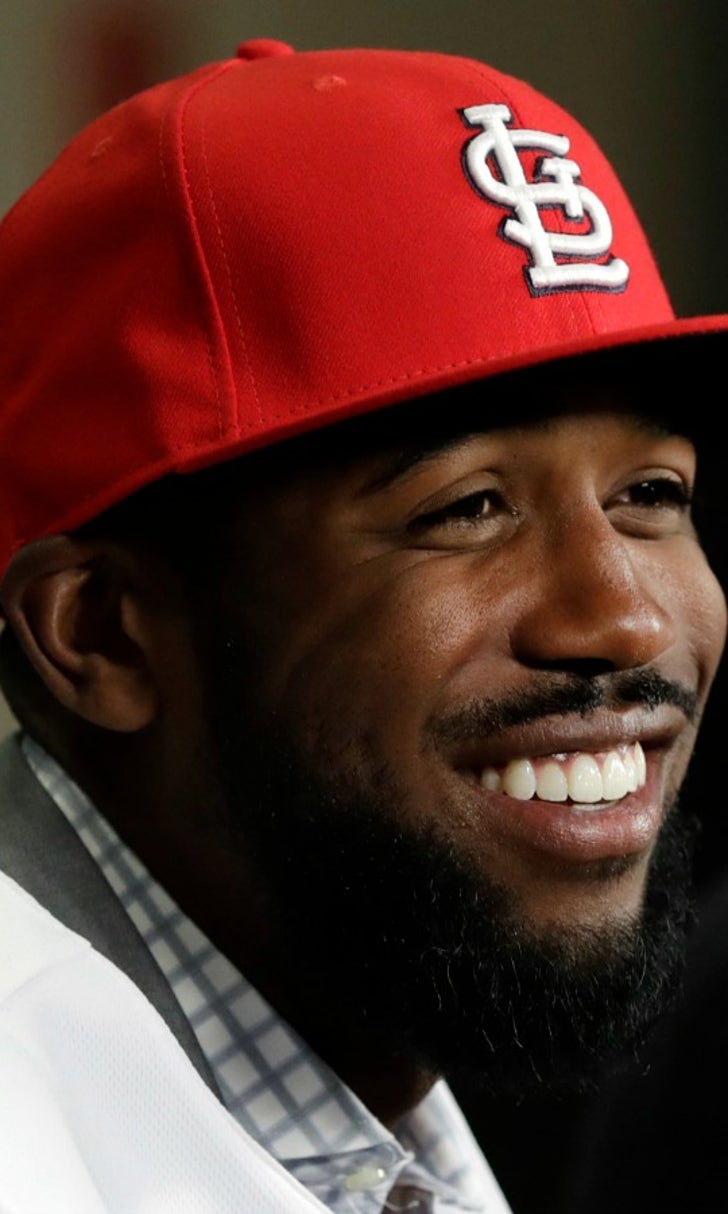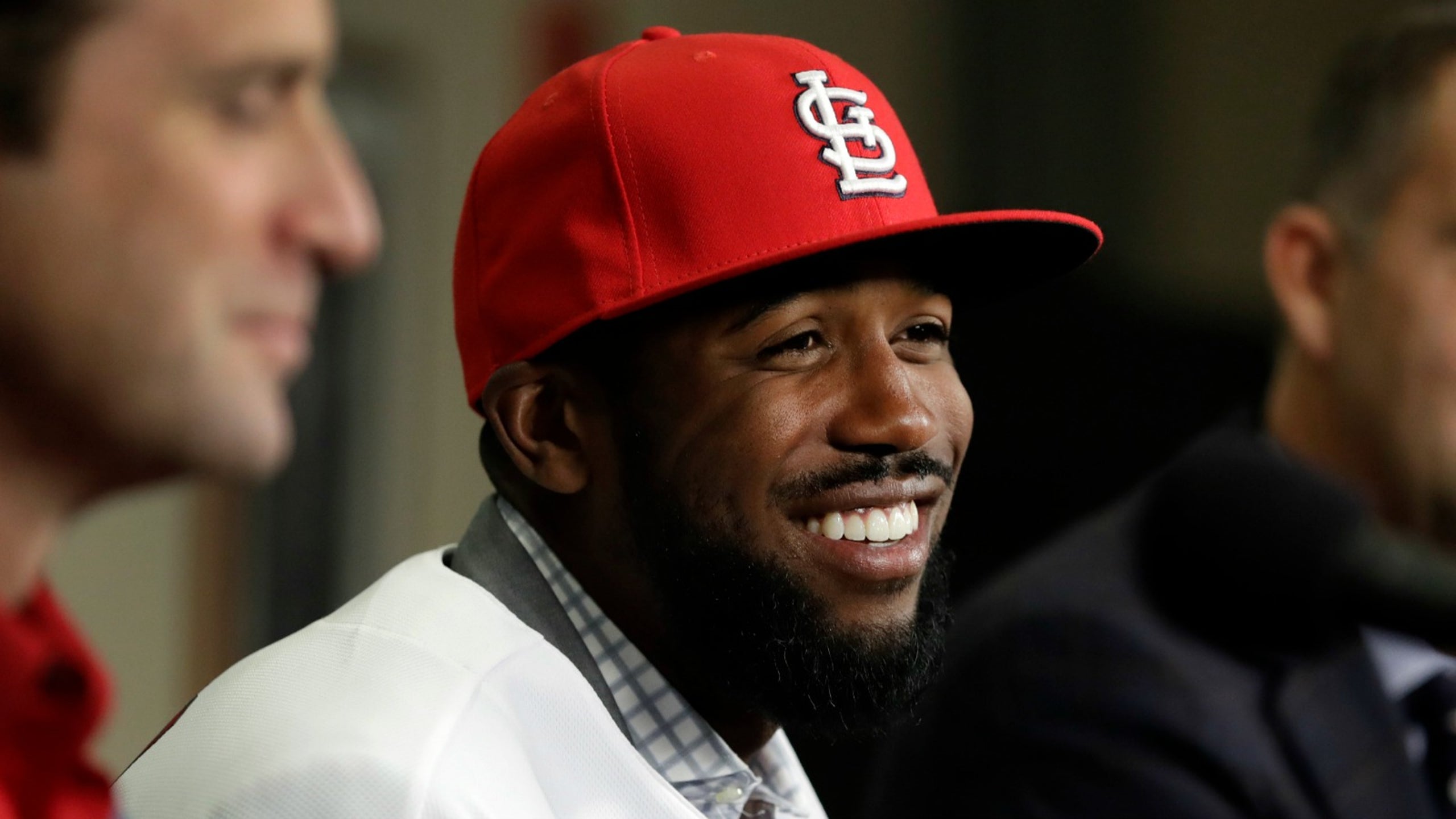 How airplane passengers helped break the news of Dexter Fowler's Cardinals contract
BY Chris Bahr • December 14, 2016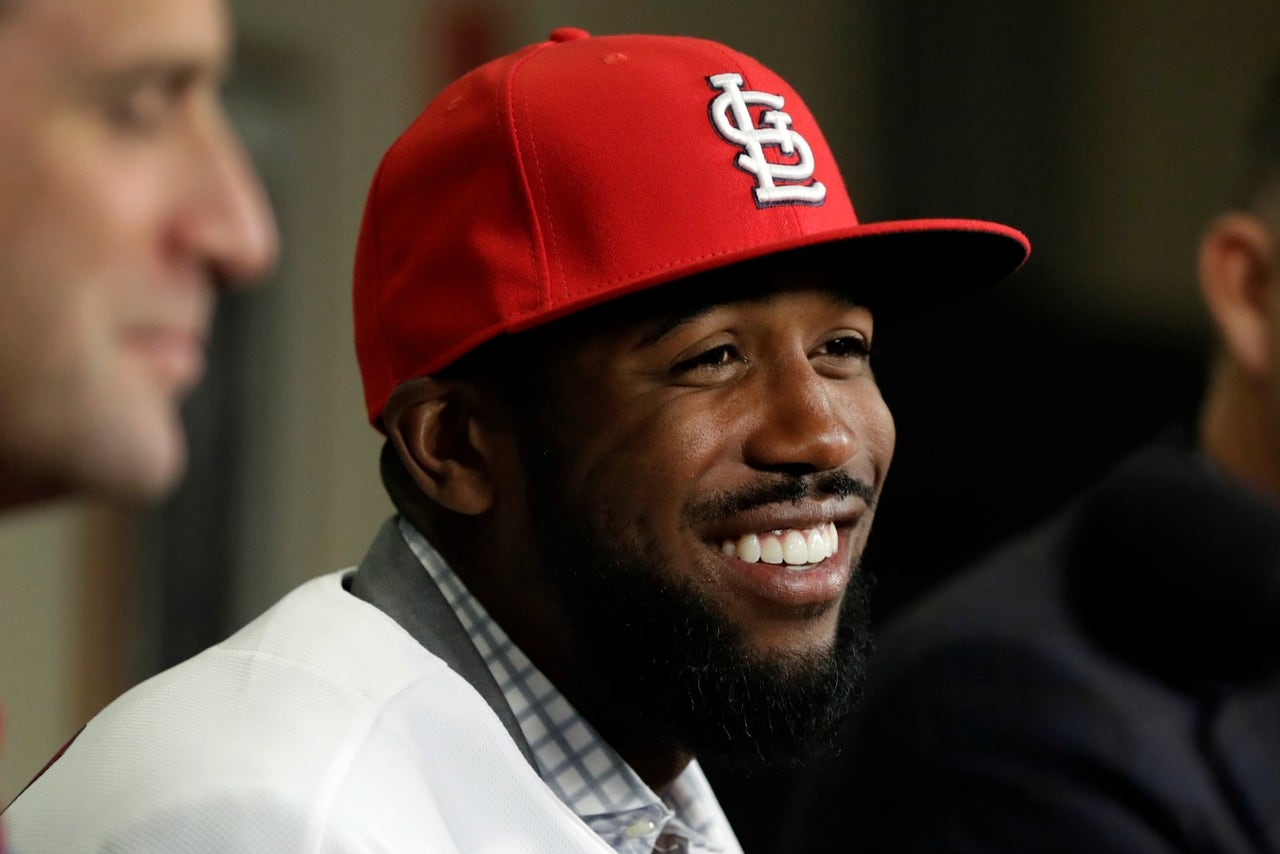 Dexter Fowler never could have expected this when he boarded a flight from Las Vegas to St. Louis on Thursday night.
The free-agent center fielder was headed back to the Midwest to finalize a five-year, $82.5 million with Cardinals – after finishing his two-year stint with the Cubs last month by winning a World Series championship. And the Cardinals fans immediately were on to his plans.
First came the images on social media of Fowler boarding the plane, then the tweets that were tracking the flight. Even the fans on Fowler's flight were in full-on investigative mode.
During his introductory news conference, Fowler explained how he was napping on the plane when a flight attendant and a fan approached him and questioned him about the validity of the reports that he was joining the Cardinals:
There's truly no way to escape technology these days, not even at 30,000 feet.
---
---