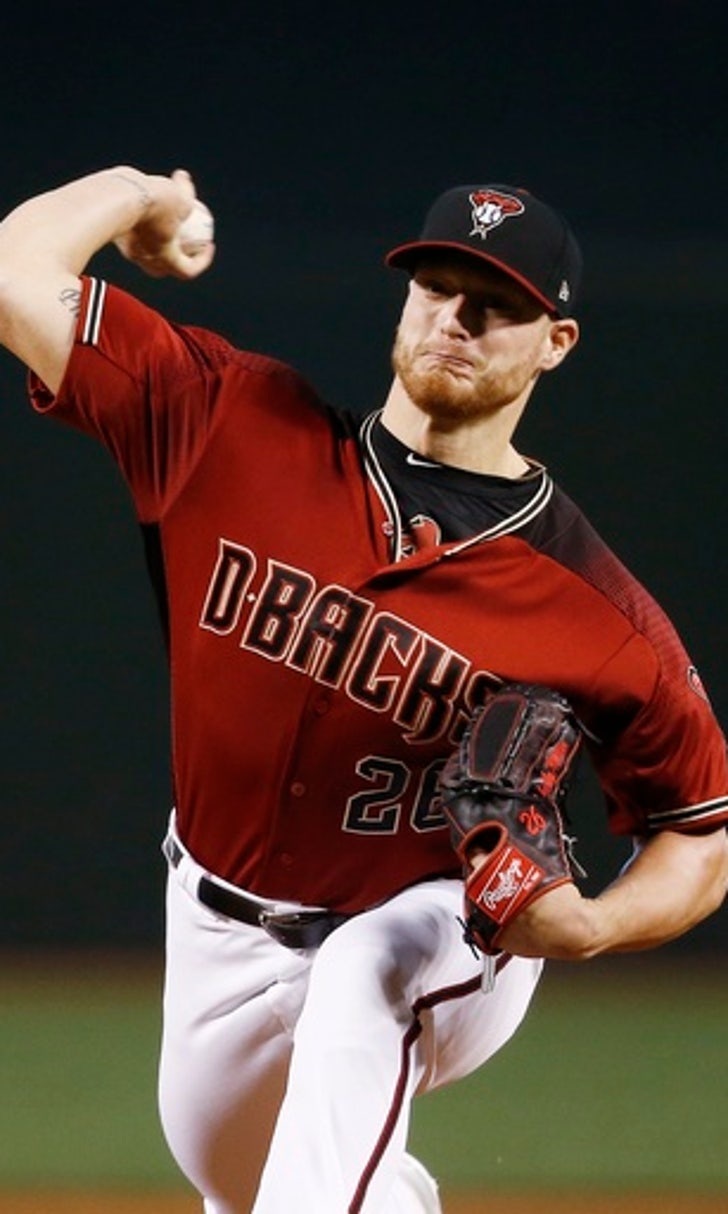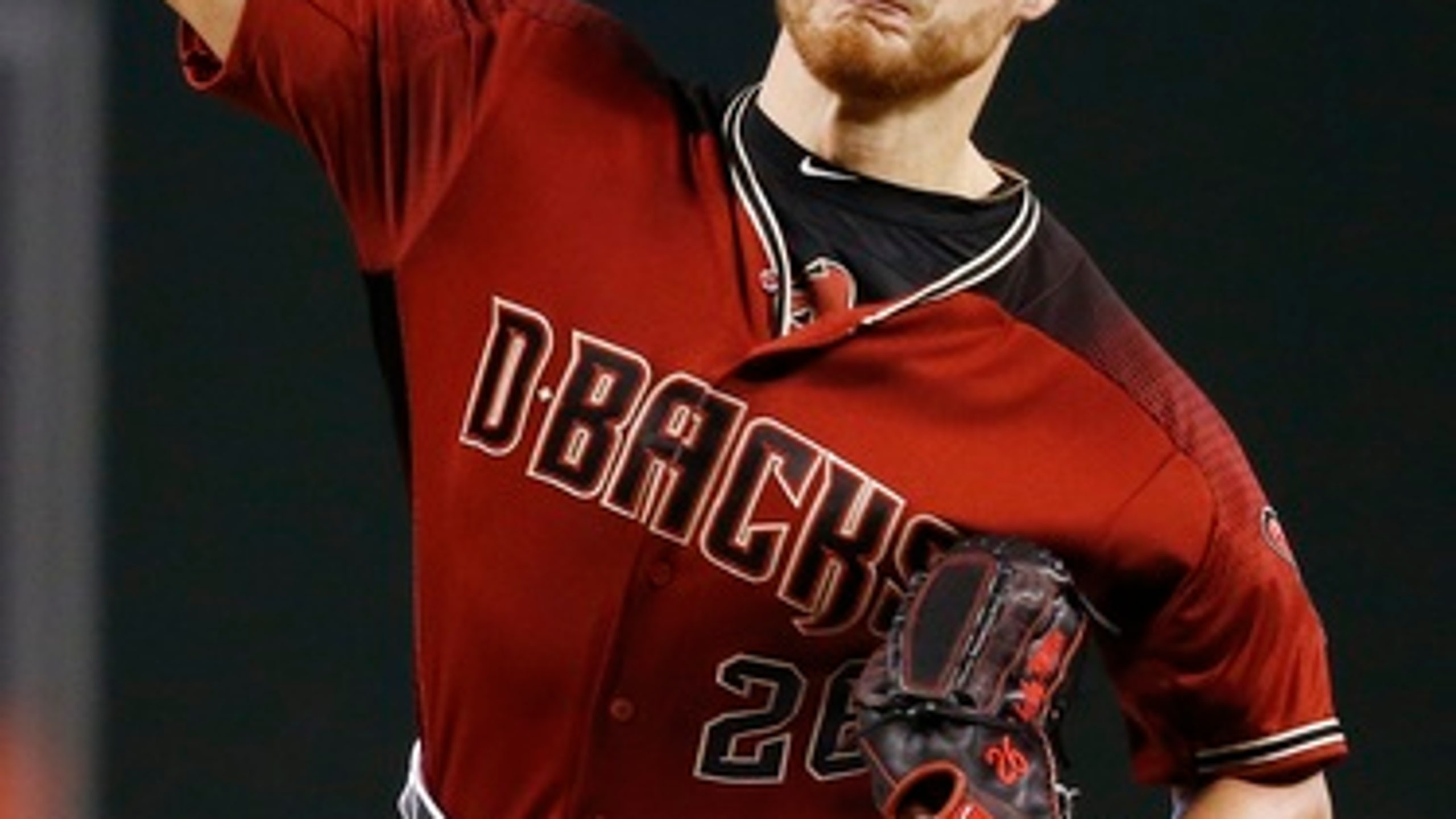 Arizona's Miller considering Tommy John surgery for UCL tear
BY AP • April 27, 2017
PHOENIX (AP) Arizona Diamondbacks right-hander Shelby Miller has a partially torn ligament in his throwing elbow, leaving him with a difficult decision.
He could have Tommy John surgery, a route that would keep him out at least until the middle of next season. He also could try rehabilitating it, even go with stem cell injections, though that comes with the risk of tearing the ligament completely, leading to surgery anyway.
''It's not 100 percent torn where it's automatic having to get surgery,'' Miller said Thursday. ''It's just in that area where you don't know what the future holds for it or whether it holds up or not. I'm deciding what I'm going to do.''
Miller went on the disabled list on Monday after feeling tightness in his forearm against the Los Angeles Dodgers on Sunday. He saw three different doctors and each had a similar diagnosis: a non-complete tear of the ulnar collateral ligament.
Miller was transferred to the 60-day disabled list on Thursday and Arizona purchased the contract of left-hander T.J. McFarland from Triple-A Reno to take his spot on the 40-man roster.
The 26-year-old Miller appeared to have returned to form this season after struggling in 2016. The right-hander was 2-2 with a 4.09 ERA with 20 strikeouts in four starts before the injury.
Miller went 3-12 with a 6.15 ERA in his first season with the Diamondbacks after appearing in the All-Star game with Atlanta in 2015.
''It's not good news,'' Miller said. ''You never want to be put in this kind of situation and never would you think that it would happen to you. It is what it is. It's just one of those things that you can't really control. I'm pretty torn up about not being able to pitch for a while.''
---
---