Undrafted Packers WR Adrian Coxson draws comparison to Terrell Owens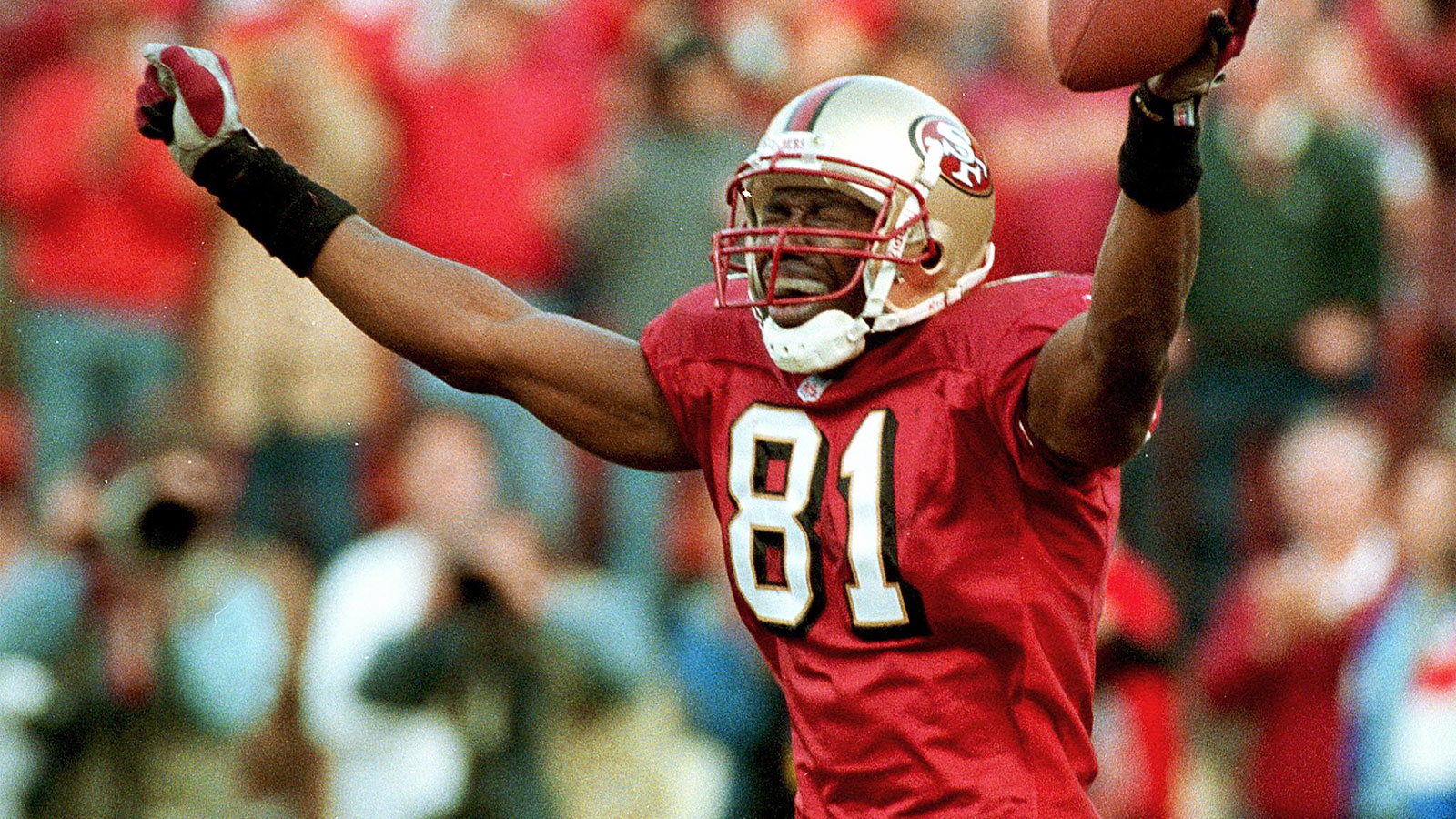 Qadry Ismail has seen his fair share of NFL-caliber wide receivers. During his playing days (1993-2002), Ismail moved around a lot. He started his career with the Minnesota Vikings and ended it with the Indianapolis Colts, stopping in Green Bay, Miami, New Orleans and Baltimore along the way.
Ismail still works out with young receivers, and some of them remind him of the stars with whom he once shared the field. For example, Adrian Coxson, an undrafted rookie signed by the Green Bay Packers, strikes him as a mix between Terrell Owens and Anquan Boldin, according to Tyler Dunne of the Journal Sentinel.
Adrian Coxson… "I know for a fact I want it more than any other free agent in the NFL and I'm going to show that."

— Tyler Dunne (@TyDunne) May 19, 2015
"Here's what I see in Adrian that really impresses the heck out of me," Ismail told the Journal Sentinel. "He has the big-play capability of a Terrell Owens, without the Terrell Owens attitude. He has the Anquan Boldin toughness with an explosiveness to his game. His catch radius is that of an Anquan Boldin. His ability to be physical and dominate you in the blocking game is that of an Anquan Boldin."
Terrell Owens had an NFL career worthy of the Hall of Fame, so it's not often he's compared to a fledgeling UDFA. Coxson (Stony Brook) and Owens (Chattanooga) were both small-school prospects, though. The similarities don't end there.
Ismail went into more depth on the comparison to the receiver known as T.O.
"The competitiveness," Ismail said, per the Journal Sentinel. "But when you looked at how he played and how he's trained, T.O. can take a hitch and go the distance. He can also run the 'dino' route—when you run the post, make the defender feel like he's going to beat you to the post, then go out and make him think you're going to the corner and then go back to the post."
Coxson, who cared for his diabetic father from sudden blindness to his death, should now see an avenue to make the Packers' final roster.
(h/t Journal Sentinel)
Photo Credit: Monica M. Davey/AFP/Getty Images