Tennessee Titans GM: Zero talk about Rivers trade with Bolts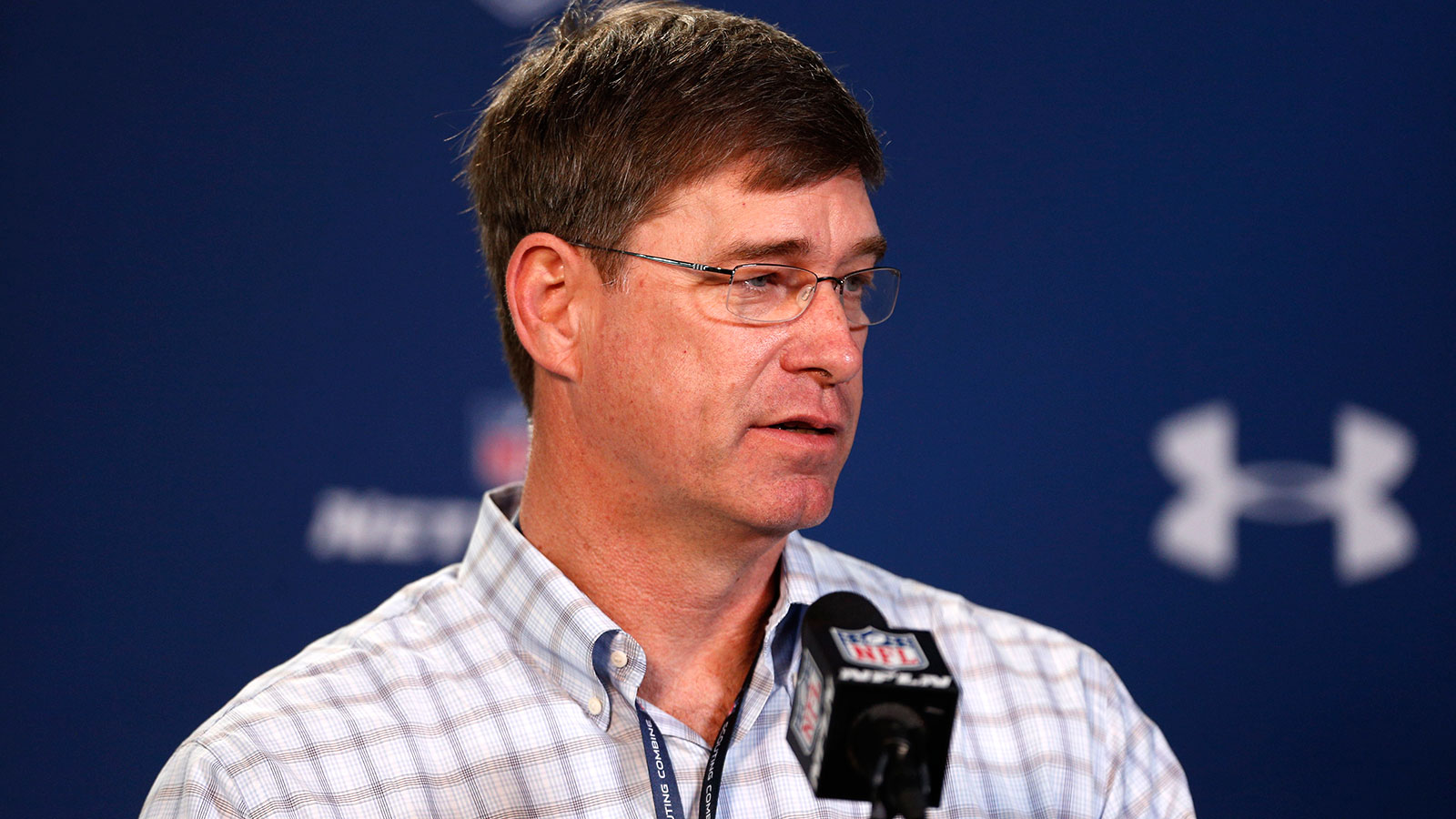 If the Chargers want the No. 2 pick in tomorrow's draft, it's certainly news to the team currently holding it.
Tennessee Titans general manager Ruston Webster (above) says he hasn't been contacted by San Diego "at all" about a rumored deal that would send Philip Rivers to Nashville for the pick that'd become Marcus Mariota.
"We've made contact with a group of teams that we think might be in range for us to trade with," Webster said at a press conference on Tuesday. "We do that every year. From that standpoint, we've done that. Teams have reached out to us as well. The Chargers are not one of those teams."
Given the amount of recent buzz surrounding the Rivers-Mariota rumor, that's a fairly interesting development. Perhaps the Bolts are waiting until Webster picks at No. 2; should the Buccaneers steer away from conventional wisdom and take Mariota instead, there'd be no reason for San Diego to move up.
Or perhaps, like most rumors this time of year, the talk of a blockbuster deal was just that — talk.