NFL Week 10: Staff picks and predictions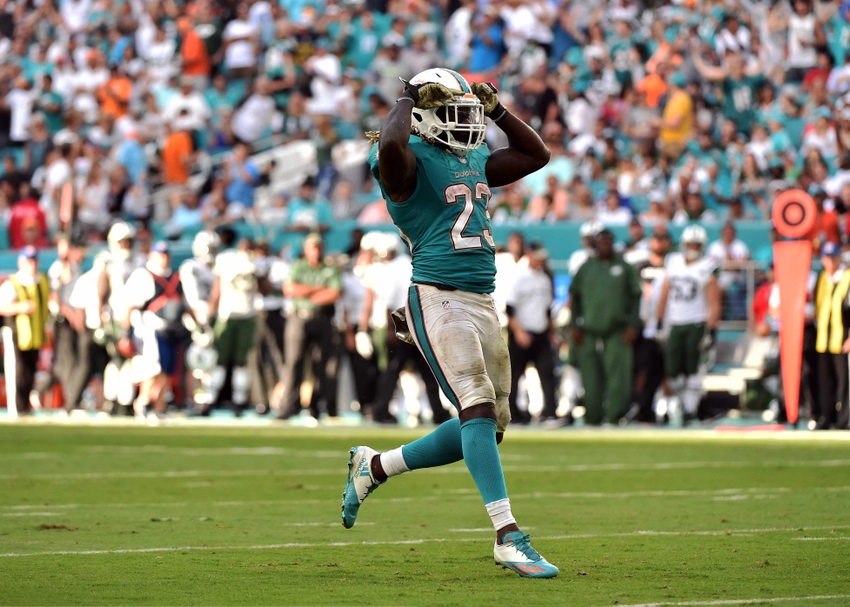 It's time to make the NFL picks for the Week 10 slate, and we even have someone insane enough to pick the Cleveland Browns.
We all have that friend. The one who has to go against the grain not because he or she believes what they are saying, but because they must stand out. Nobody likes that friend, but they got into the social circle and there is no way of getting them out.
This week, Tyler Brooke is that person. On Thursday night, the Baltimore Ravens are playing host to the Cleveland Browns. Cleveland has not won a single game yet, and looks like a hell of a bet to become the second 0-16 team in NFL history. Yet, Brooke thinks that Cleveland is going to go into Baltimore, and defeat the AFC North-leading Ravens. Good luck with that.
Here are the picks of our staff, with the records underneath: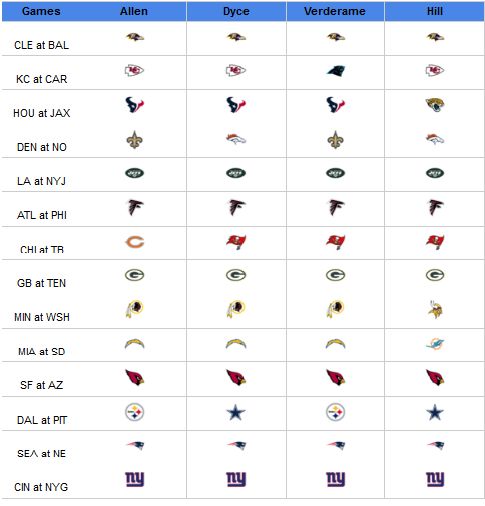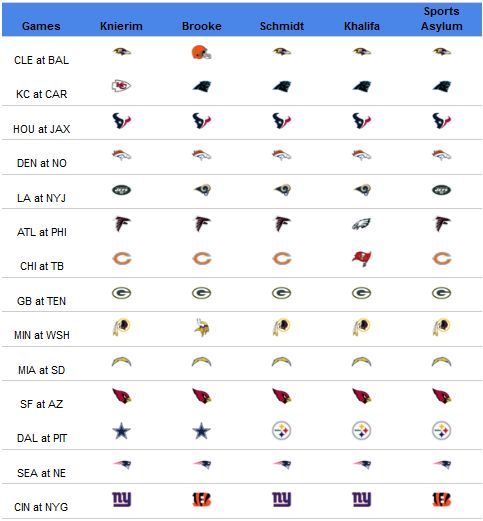 As you can see, we have some clean sweeps across the board. Nobody believes the Seahawks can go across the country on short rest and beat the Patriots. It's also believed that the Cardinals will handle the 49ers in Arizona, while the Packers are given a surprising vote of confidence on the road against the Titans.
Records
Dyce: 82-49
Sports Asylum: 81-50
Mia Kahalifa: 80-50
Josh Hill: 79-52
Tyler Brooke: 79-52
Kayla Knierim: 78-53
Patrick Schmidt: 77-54
Patrick Allen: 75-56
Matt Verderame: 74-57
More from FanSided
This article originally appeared on