NFC East Roundup Week 11: Giants, Redskins Solidify Wild Card Status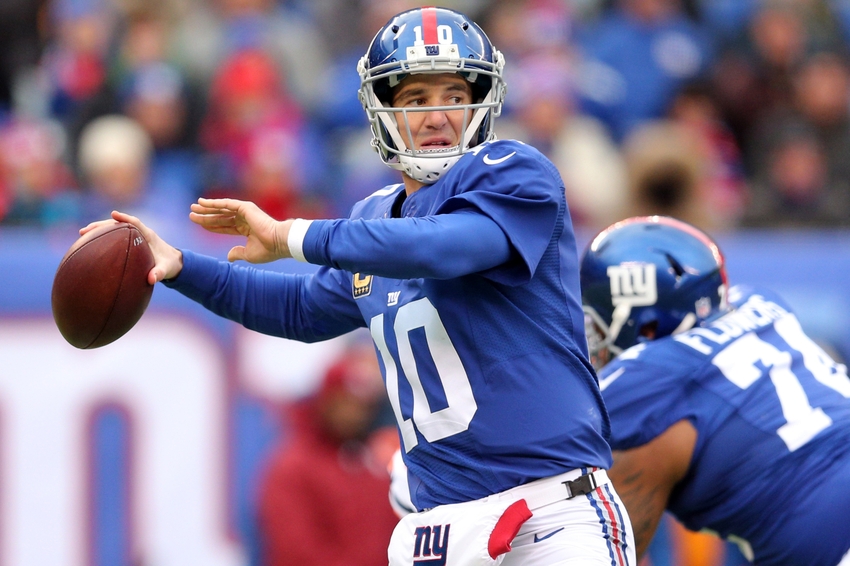 The NFC East is full of contenders in the 2016 season. Which team has the best chance of making the playoffs as a Wild Card?
The NFC East endured yet another great week in Week 11. All four teams were in action, and they ended up going a combined 3-1 on Sunday. The Dallas Cowboys managed to win their ninth straight game, and are likely going to be the top team in the division, but the bigger story was the performance of the New York Giants.
Throughout the season, the Giants have seemed to be on the outside looking in for the playoff picture. Though they had won games, they had not looked too good in the process. Many expected that they would regress, but that has not happened. They improved their record to 7-3 after a win over the Chicago Bears. They sit at second in the NFC East and have a great chance to make the playoffs.
Personally, I think that the Giants are still a fringe team. Eli Manning has improved as of late, but he can fall off at any time. Their defense has played better as well, but I have questions about how they will do against better offenses. Still, they are a team to watch and because of their matchup against the Cleveland Browns, I think they have a real chance to improve to 8-3 after Week 12. It may be tough for another NFC team to catch them if that ends up happening.
Meanwhile, the Washington Redskins put forth a fantastic offensive effort in a prime time matchup with the Green Bay Packers. The team needed a win to keep pace with the Giants, and they got just that. Their offense picked apart the Packers' awful defense, and Kirk Cousins had the best performance of his season. The win put them at 6-3-1 on the year ahead of a Thanksgiving battle with the Cowboys.
Moving forward, the Redskins are strong contenders. The team has a great looking offense and they are poised enough to take on pretty much any team. They could make a huge statement with a win over the Cowboys in Week 12, but it remains to be seen if they will do that on short rest.
The Philadelphia Eagles have officially fallen off the map. Though they are still a .500 team, they are just 2-5 in their last seven games. Carson Wentz is enduring growing pains and they do not have the receiving corps needed to sustain the offense. It is likely that they will finish in the cellar in Doug Pederson's first season as head coach.
This article originally appeared on