Green Bay Packers Biggest Ally Is Their Remaining Schedule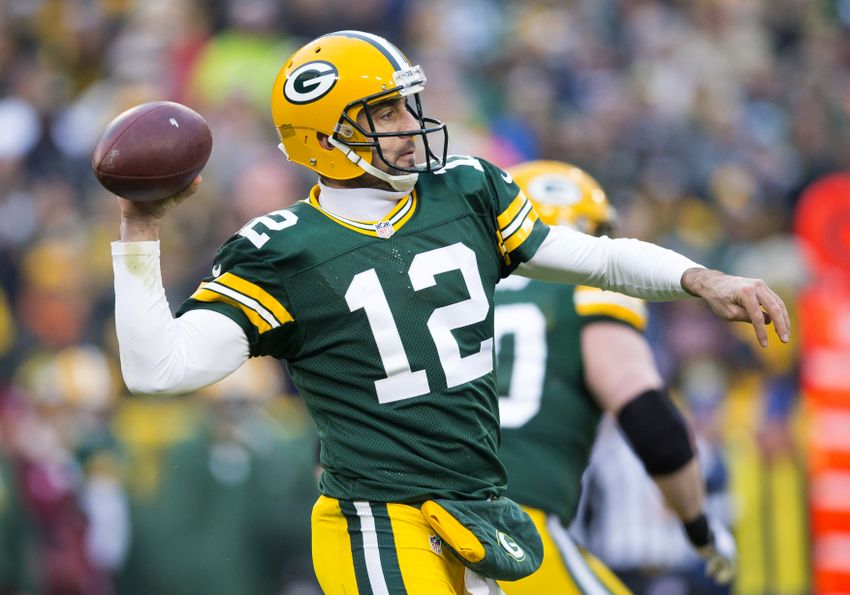 With three-straight wins, the Green Bay Packers at least got themselves back into shouting distance of the NFC North lead.
Still, the Detroit Lions continue to maintain their iron grip on the #1 spot. This after a gutty win over the pesky Chicago Bears. However, even as the Packers seem to be finding their stride that isn't why so many people are confident they can win the division. Nor is it the long (long) history of the Lions finding ways to blow it. What it comes down to is a simple case of scheduling.
Here is where things stand. The Packers of course must win out in order to have their best chance. That would give them the tiebreaker over Detroit (by virtue of a head-to-head sweep). So even if they finished with the same record of 10-6, Green Bay is awarded the crown. That means the Lions will have to win two of their final three games to be ensured 1st place.
So why do the Packers have the decisive edge? A simple case of favorable scheduling. Their final three games of the year are against the Bears, Vikings and Lions. Two of those three teams they've already beaten this year. Meanwhile Detroit must go on the road against the Giants and Cowboys, two of the best in the NFC, before trying to hold serve at home in the finale.
The trademark of the Aaron Rodgers-Mike McCarthy era has been finding ways to stay on top of the NFC North. When they have a window, they get through it even when they might not be the better team. Detroit would do themselves a huge service by winning the next two games. Otherwise the finale at Ford Field on New Years Day will be all-or-nothing. A reality that has never served them well historically against the Packers.
More from NFL Mocks
This article originally appeared on