Bengals CB Dennard may get chance to play Sunday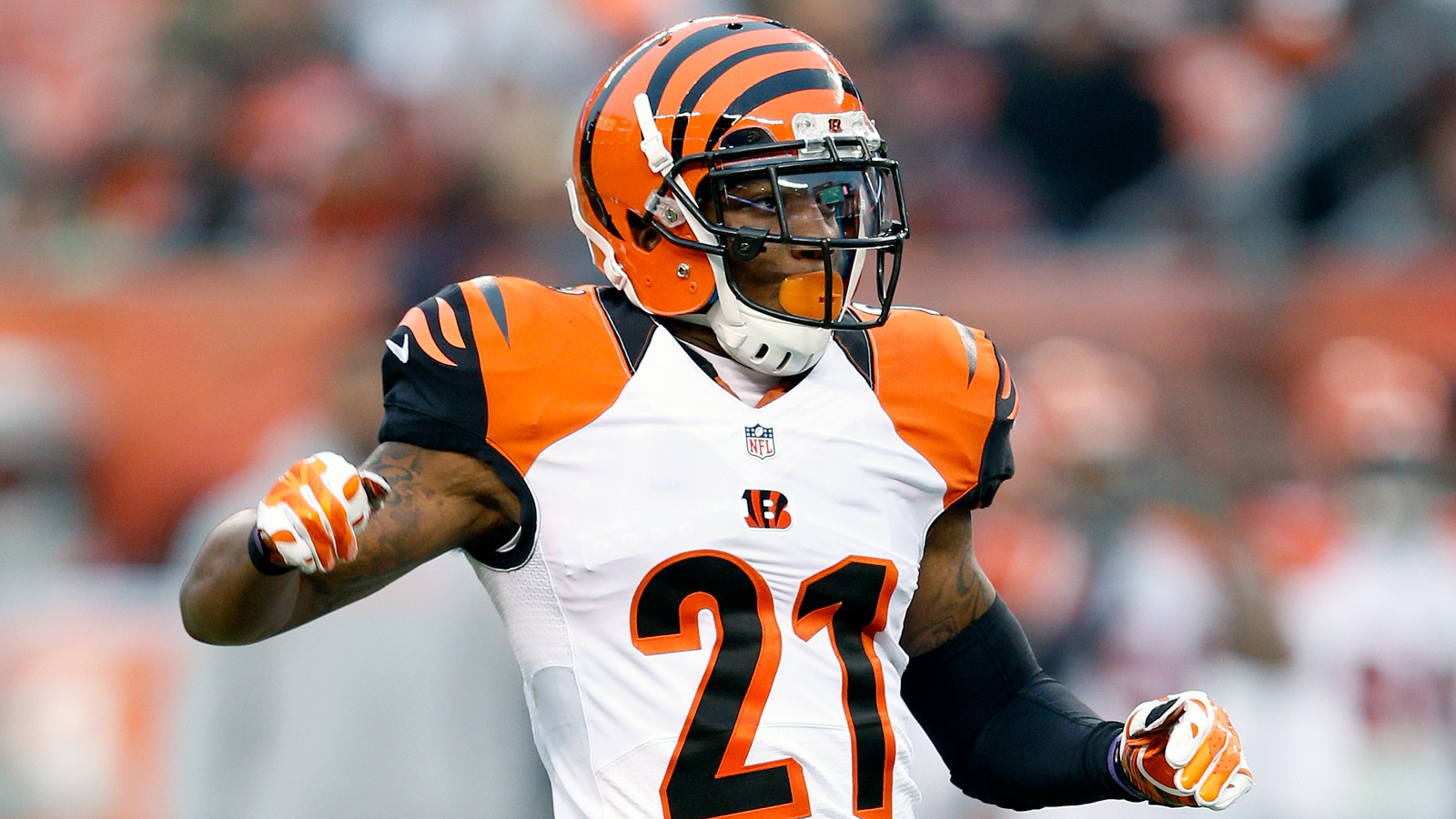 Bengals corner Darqueze Dennard has been chomping at the bit to get on the field, but the depth in front of him has kept him primarily on the sidelines.
Opportunity may be lurking this Sunday as starting cornerback Adam Jones nurses an elbow injury suffered last Sunday in Baltimore. Dre Kirkpatrick, the other starter at corner, hurt his shoulder against the Ravens. Both were full participants in Thursday's practice after Jones sat out Wednesday's session while Kirkpatrick was limited.
"I go in every week the same: Hopeful," Dennard said via the Cincinnati Enquirer. "If [Jones and Kirkpatrick] play they play, I just do what I do on special teams. I just do whatever I can to help the team. Kind of just go with the flow."
Dennard has played only 23 defensive snaps through three games, with 22 coming in Week 1's blowout win over the Raiders, according to Football Outsiders. He played just 62 snaps on defense during his rookie season, the fewest of any 2014 first-round pick. Dennard, the 24th overall pick, impressed early in training camp, but a groin injury derailed any chance of surpassing Jones, Kirkpatrick, or Leon Hall for the team's top three corner slots.
"His time will come," head coach Marvin Lewis said. "We need all these guys. His production in other areas is great. We got to keep it up. He's had a great couple weeks of practice since coming back from the injury he suffered in training camp."
While Dennard has been patiently biding his time, he's eager to show what he can do, perhaps as soon as this Sunday against the visiting Kansas City Chiefs.
MORE NEWS:
Want stories delivered to you? Sign up for our NFL newsletters.