Charles Woodson calls out Tony Romo for 'selfish speech'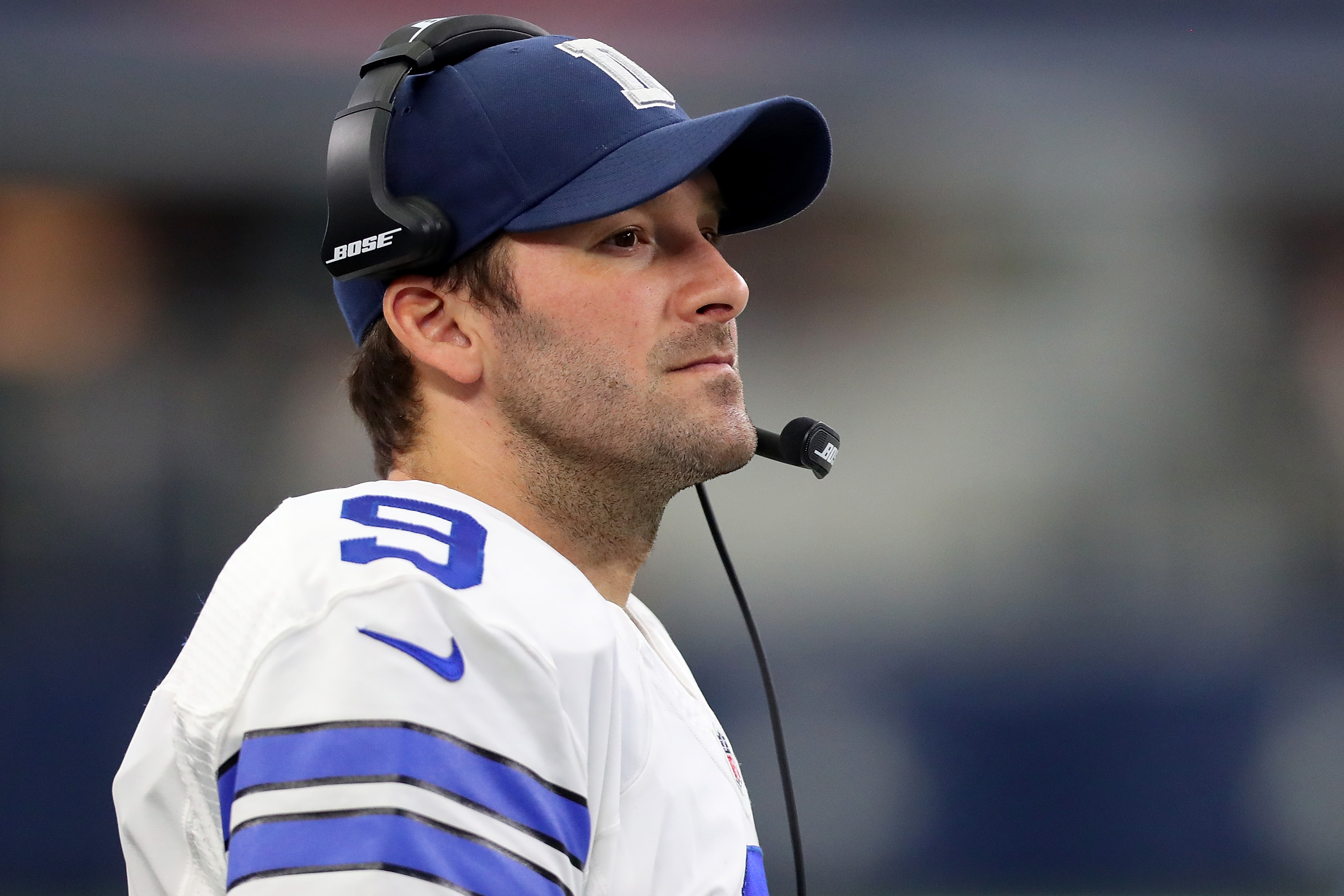 Tony Romo came across as a "team guy" with his concession to Dak Prescott last week, but Charles Woodson is not quite buying it.
The writing was clearly on the wall, but Dallas Cowboys' quarterback Tony Romo deserves some credit for stepping aside and publicly declaring himself as Dak Prescott's backup last week. Romo's press conference was also a bit of a sales pitch to other teams that may be in the market for a quarterback next offseason, which is not necessarily wrong.
ESPN NFL analyst Charles Woodson, during "NFL Countdown" on Sunday, felt differently than most about Romo's speech.
Via The Sporting News:
"Part of it was selfish,"
Woodson went a little further, citing his own fairly recent experience staging a speech to the media.
"When I listen to that speech, I thought about myself on December 22, 2015 last year when I called media in and told them that I was retiring," Woodson said. "That's what this sounded like to me. It sounded a little bit dramatic. I thought he was retiring. I thought he was going to say to everyone, 'Look, this is my last year. I'm done playing.'"
"What he did right there, he could've done that at home. We didn't need to see that. He did that for himself. I think it was an easy answer to say, 'You know what, Dak is the quarterback right now. I'm going to back him up.'"
The over-riding goodwill Romo generated has come undone a bit since last week. Indications came suggesting he asked for a chance to win the starting job back from Prescott, followed by Sunday's report from NFL Network's Ian Rapoport that he has the Denver Broncos in mind as a trade destination. The door has been opened ever so slightly for criticism of Romo as a result, but Woodson deserves credit for not going over the top with his thoughts.
This article originally appeared on