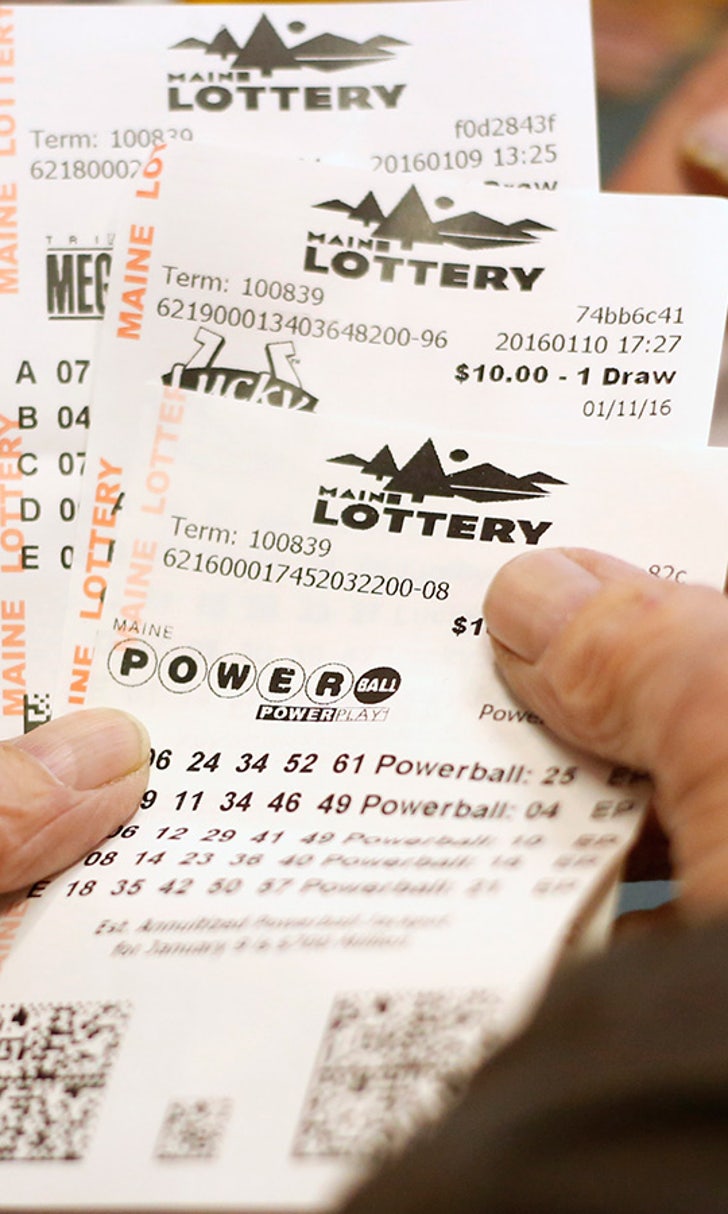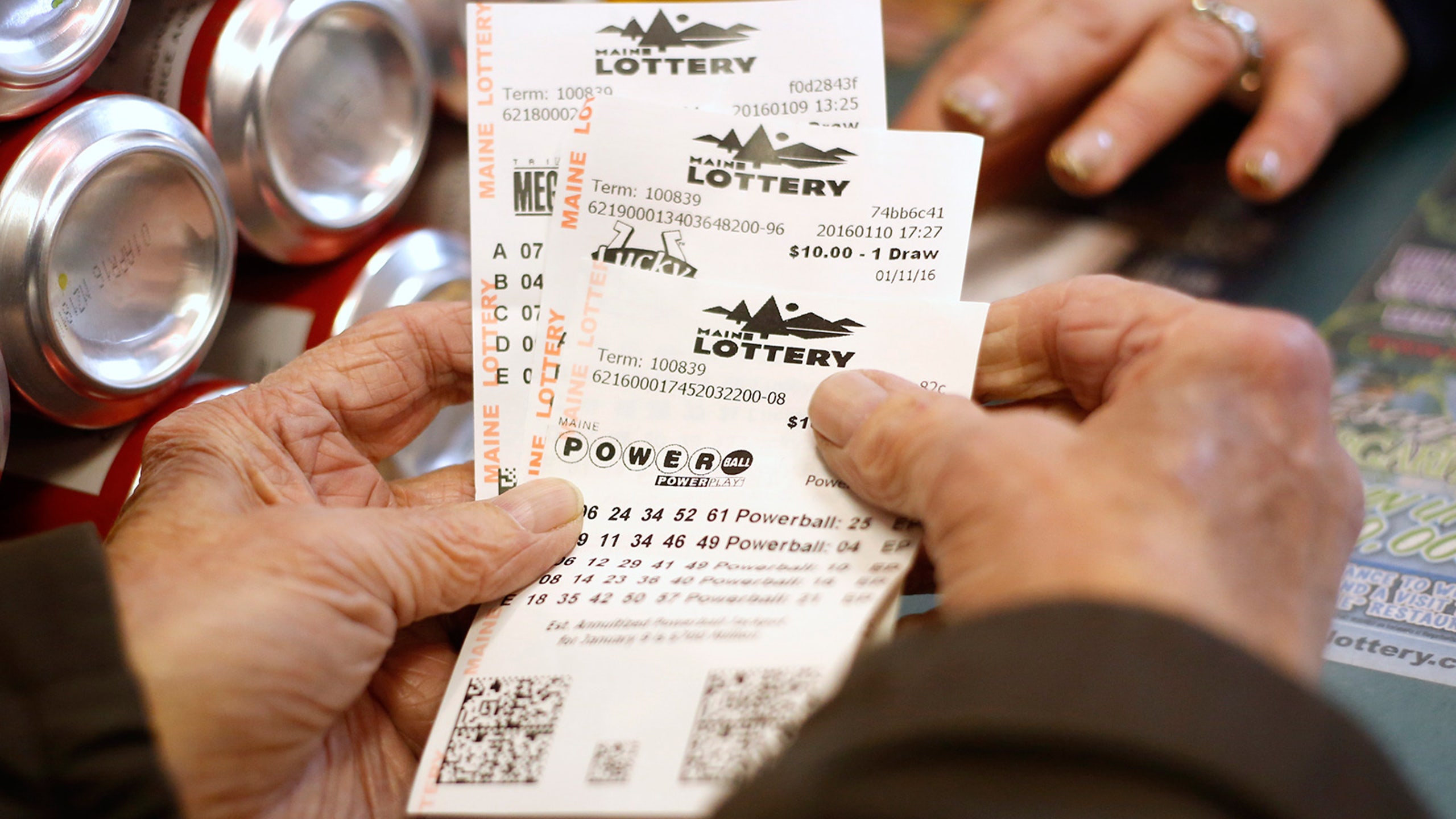 Athletes reveal what they'd do if they won the $1.5 billion Powerball
BY Jimmy Traina • January 13, 2016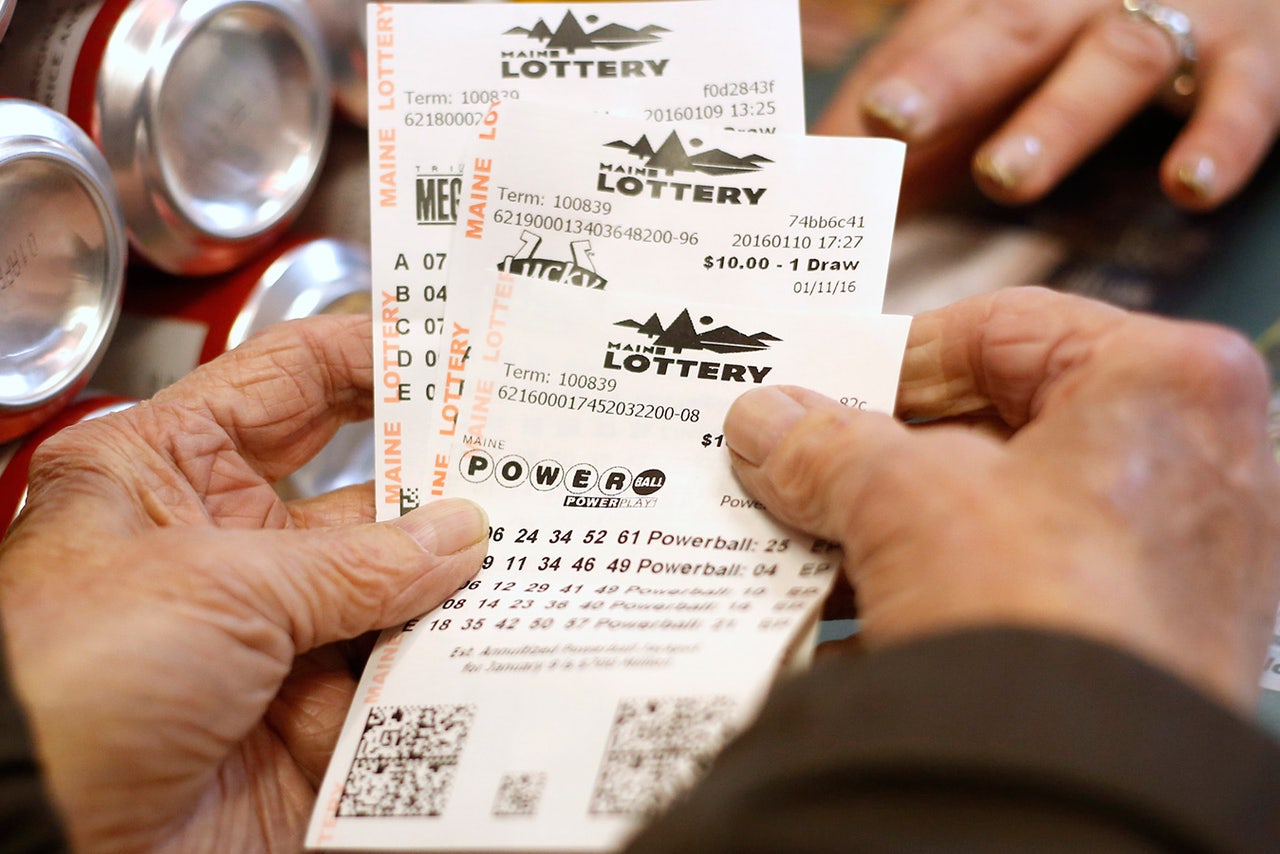 Wednesday's Powerball payout is up to $1.5 billion. Even though athletes are already millionaires, they seem just as fired up for the drawing as anyone else.
The Buzzer reached out to several athletes and asked them three simple questions: 1) Are you buying tickets for Wednesday's Powerball drawing? 2) What would you buy if you won? 3) Would you quit you job?
Here are their responses.
Tampa Rays third baseman Evan Longoria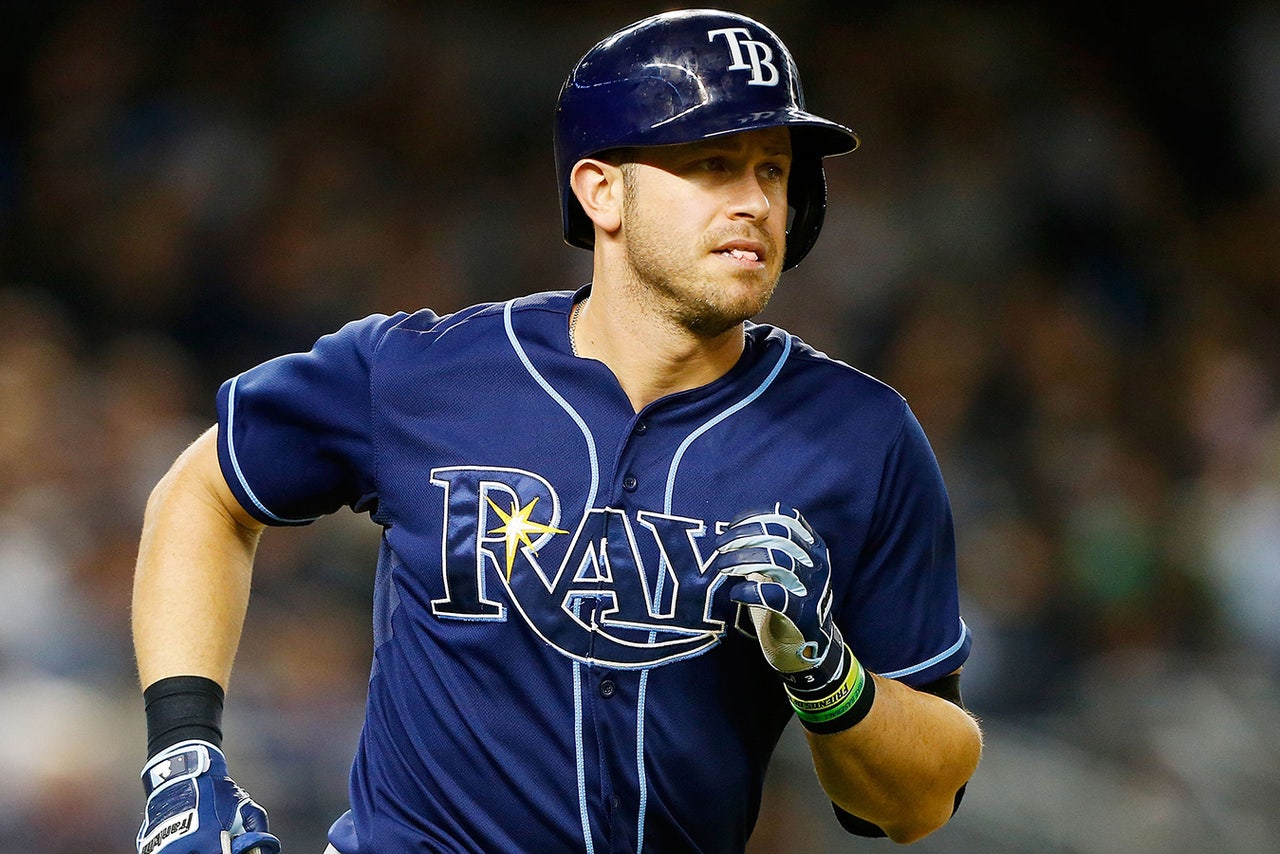 1. Yes, I've been away on my honeymoon so my wife and I had friends buy them for us.
2. I would give a percentage to various charities I support, give some to my high school and college, help our families and build my dream house.
Cleveland Browns tight end Gary Barnidge
1. I did buy a few tickets.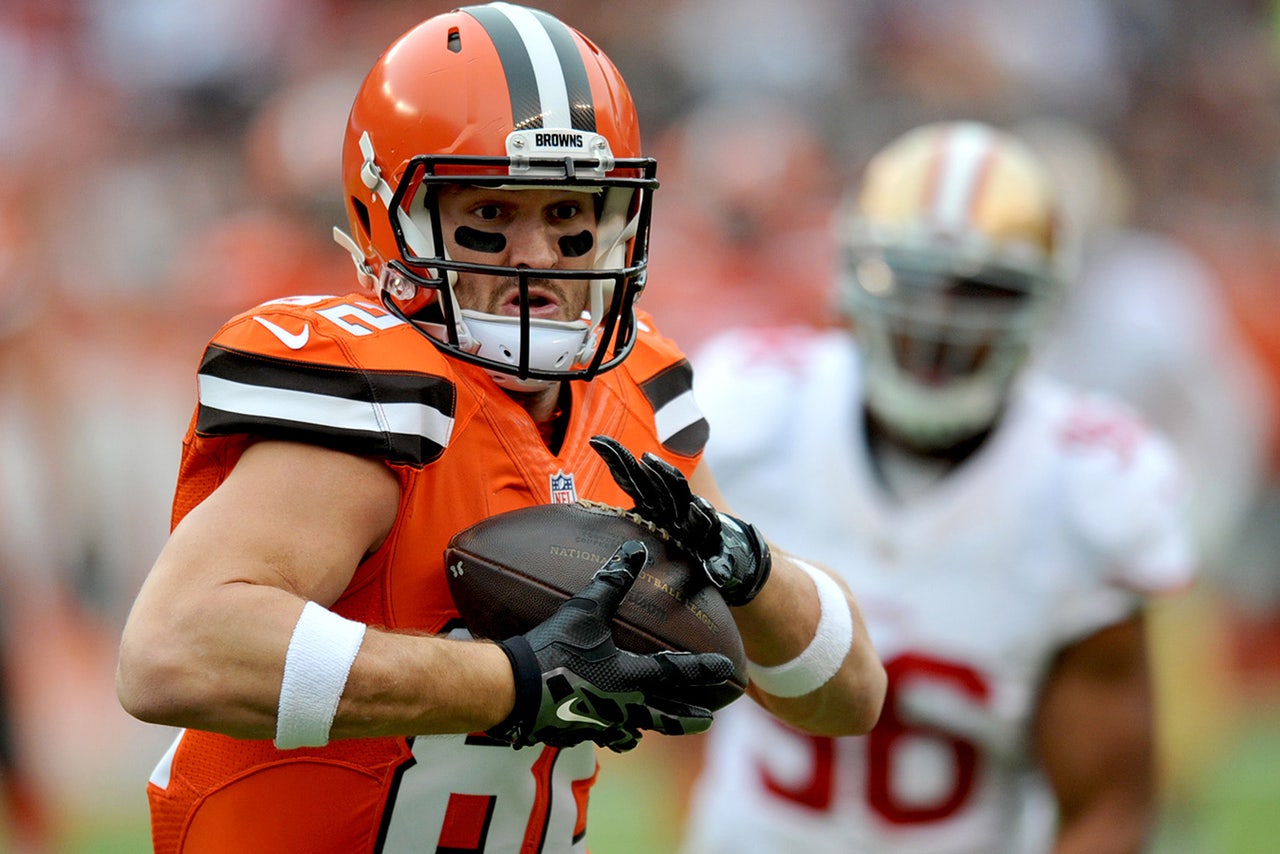 2. If I won, I would live off the interest and help grow my non-profit AFWB [American Football Without Barriers].
3. I would keep playing, but you never know the true answer unless you win.
Cleveland Indians second baseman Jason Kipnis
1. Yes I'm playing! ($20)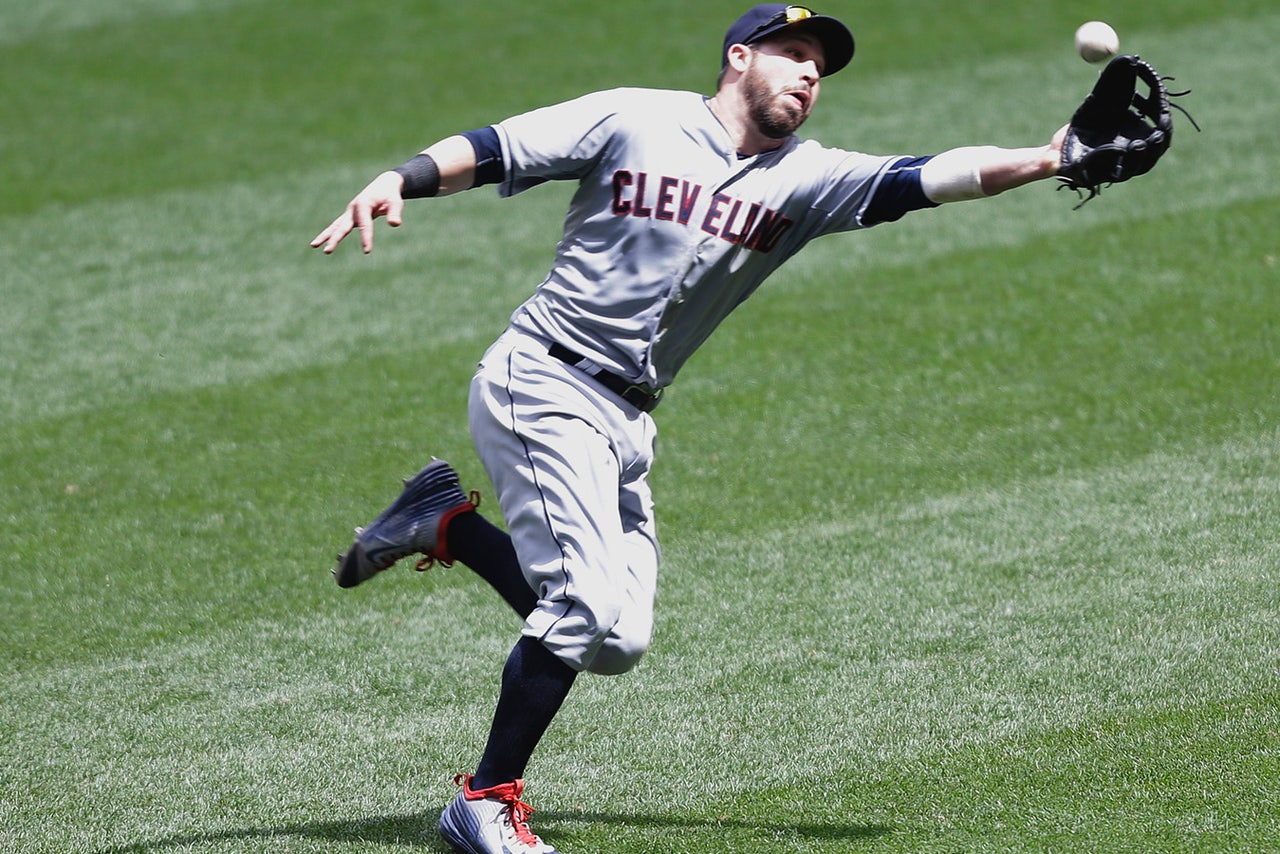 2. I'd put it right in a bank and act like I didn't win for two or three years. Then I can live off the interest. I'd buy numerous vacation homes around the world and a huge yacht.
3. Wouldn't quit my job.
St. Louis/Los Angeles Rams defensive lineman Chris Long
1. Yes, buying 20 tickets.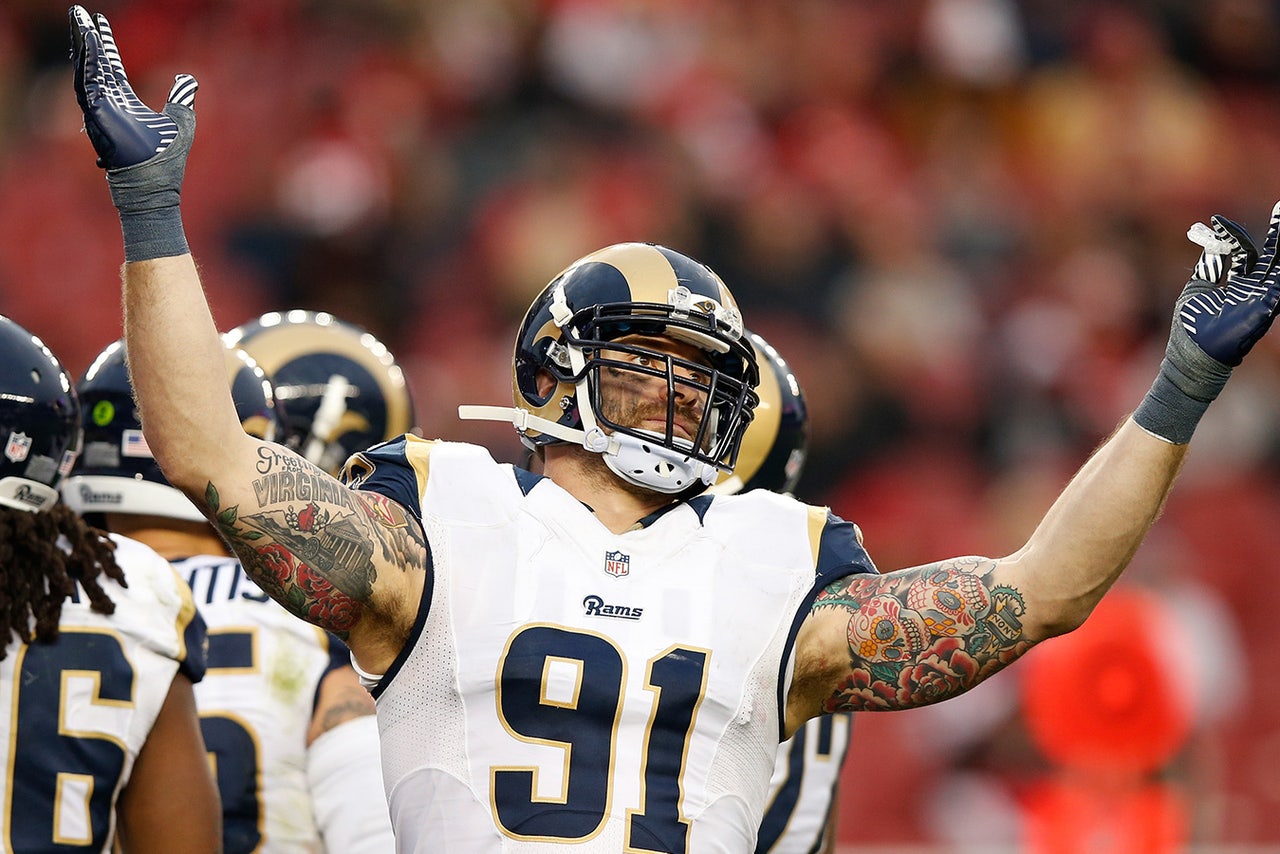 2. I'd buy an island next to Richard Branson's island and give the rest to charity.
3. Probably do the same thing.
Los Angeles Dodgers pitcher Brandon McCarthy
2. Be surprised considering I didn't buy a ticket.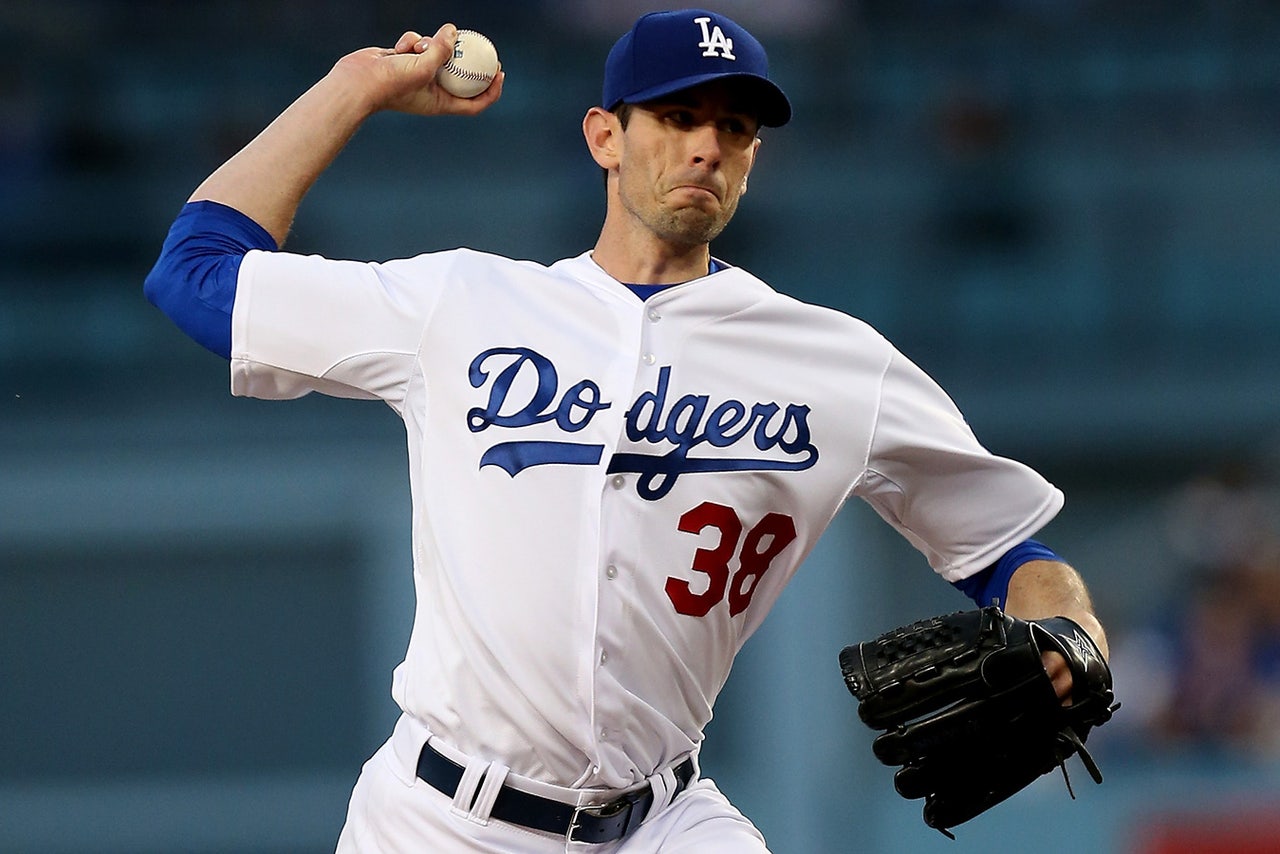 3. No. If you'd quit your job if you won the Powerball, then you're at the wrong job.
Philadelphia Eagles linebacker Connor Barwin
1. Yes, I'm playing. Bought 10 tickets.
Oakland A's outfielder Josh Reddick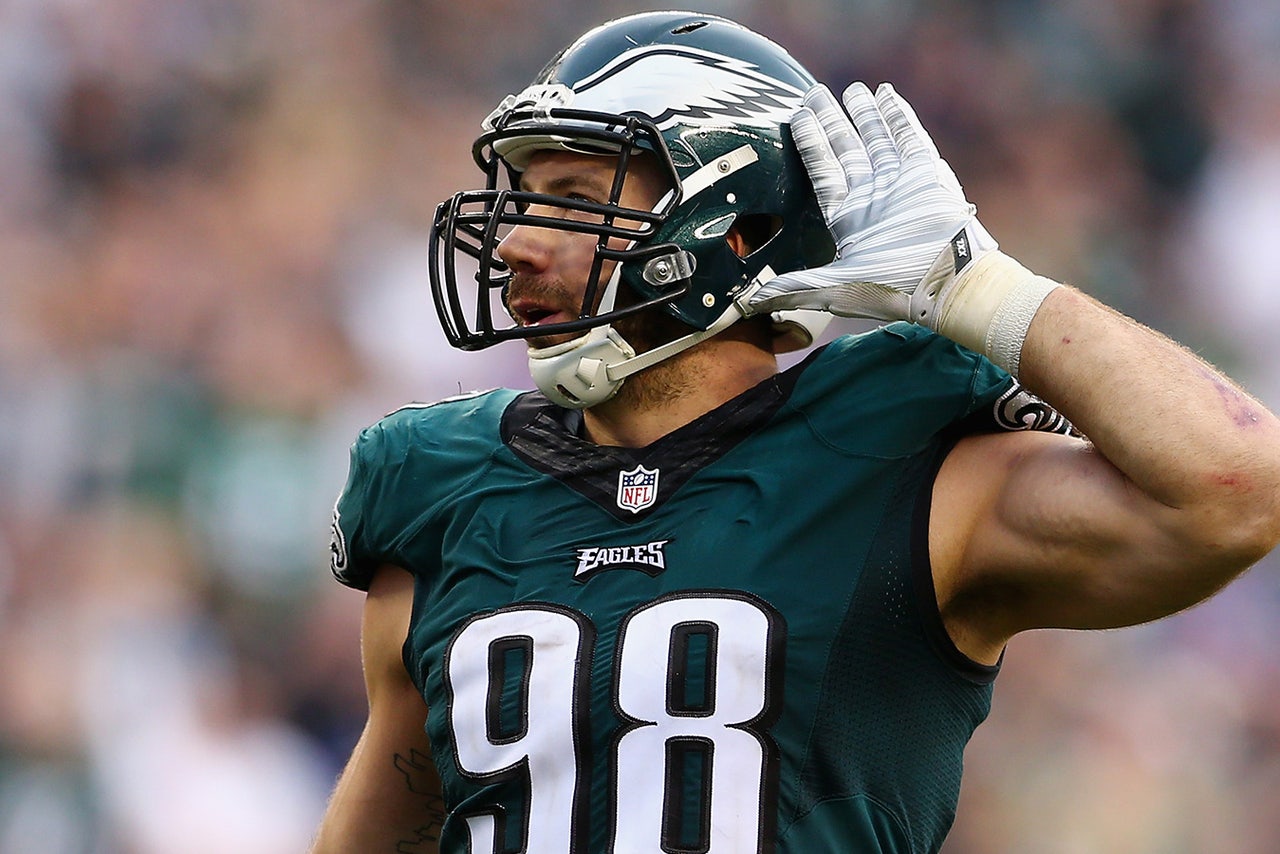 1. Yes.
2. I'd have a ballpark built in my hometown strictly just for youth baseball. And I'd buy 51 percent of the WWE and become partners with Vince McMahon.
3. I would keep playing.
Arizona Cardinals punter Drew Butler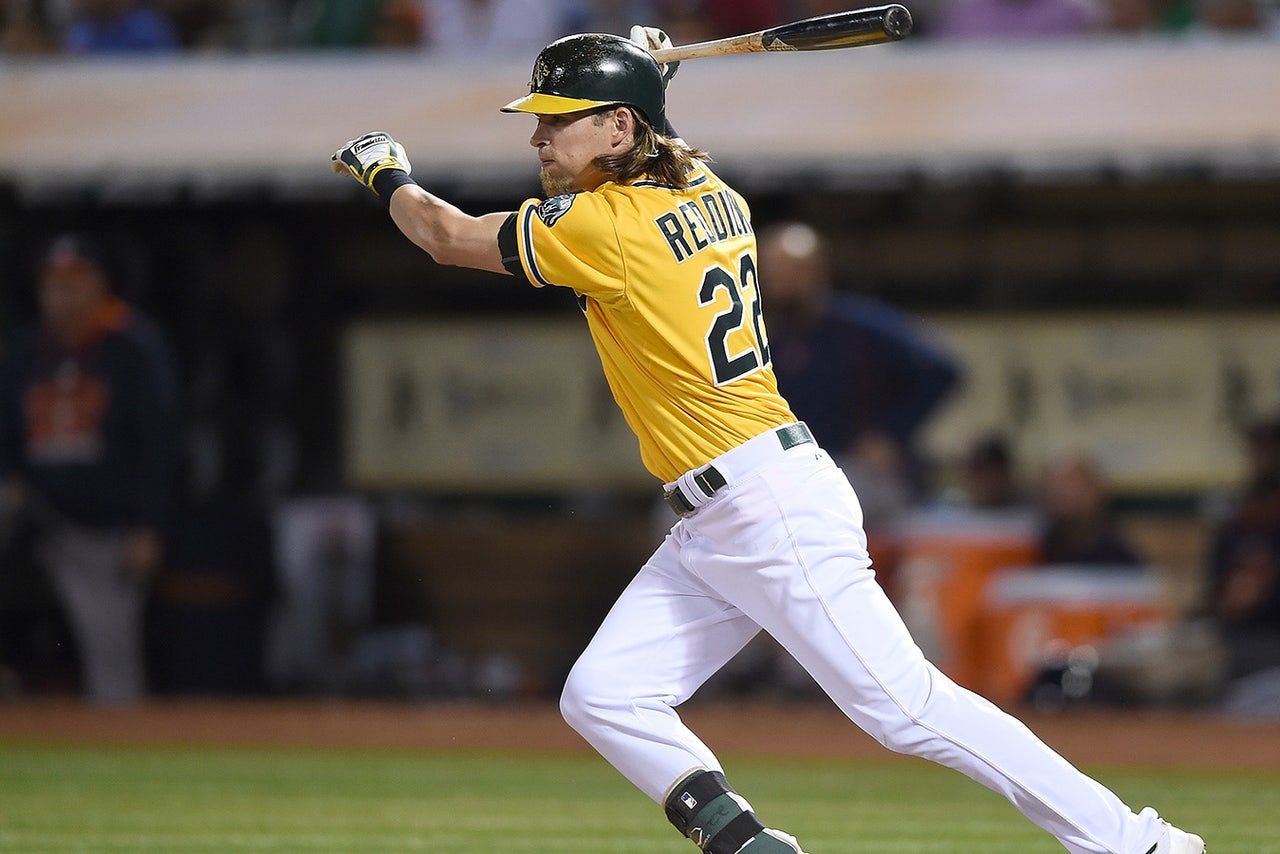 1. Absolutely. Can't win if you don't play.
2. Figure out a way to join Augusta National Golf Club.
3. I wouldn't quit my job.
Anaheim Angels pitcher C.J. Wilson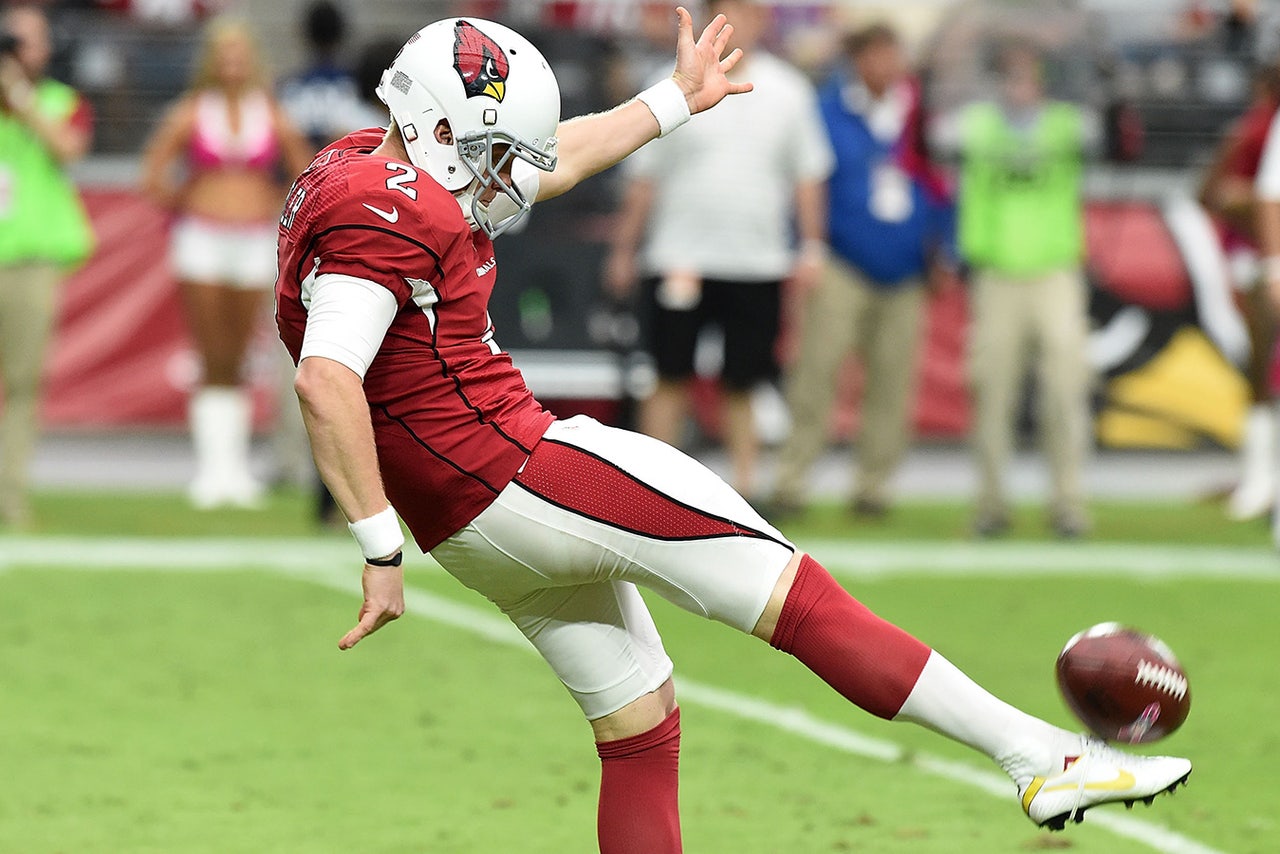 1. I have not yet bought tickets, but I probably should and will.
2. I would buy a ranch and put giraffes on it and call it Giraffic Park. And I'd give enough to my charity, the C.J. Wilson's Children's Charity, so it could live on in perpetuity, and other charities.
3. I don't know how much longer I'm going to last anyway, but I'd keep playing because it might stop me from making bad decisions.  
Minnesota Wild forward Jarret Stoll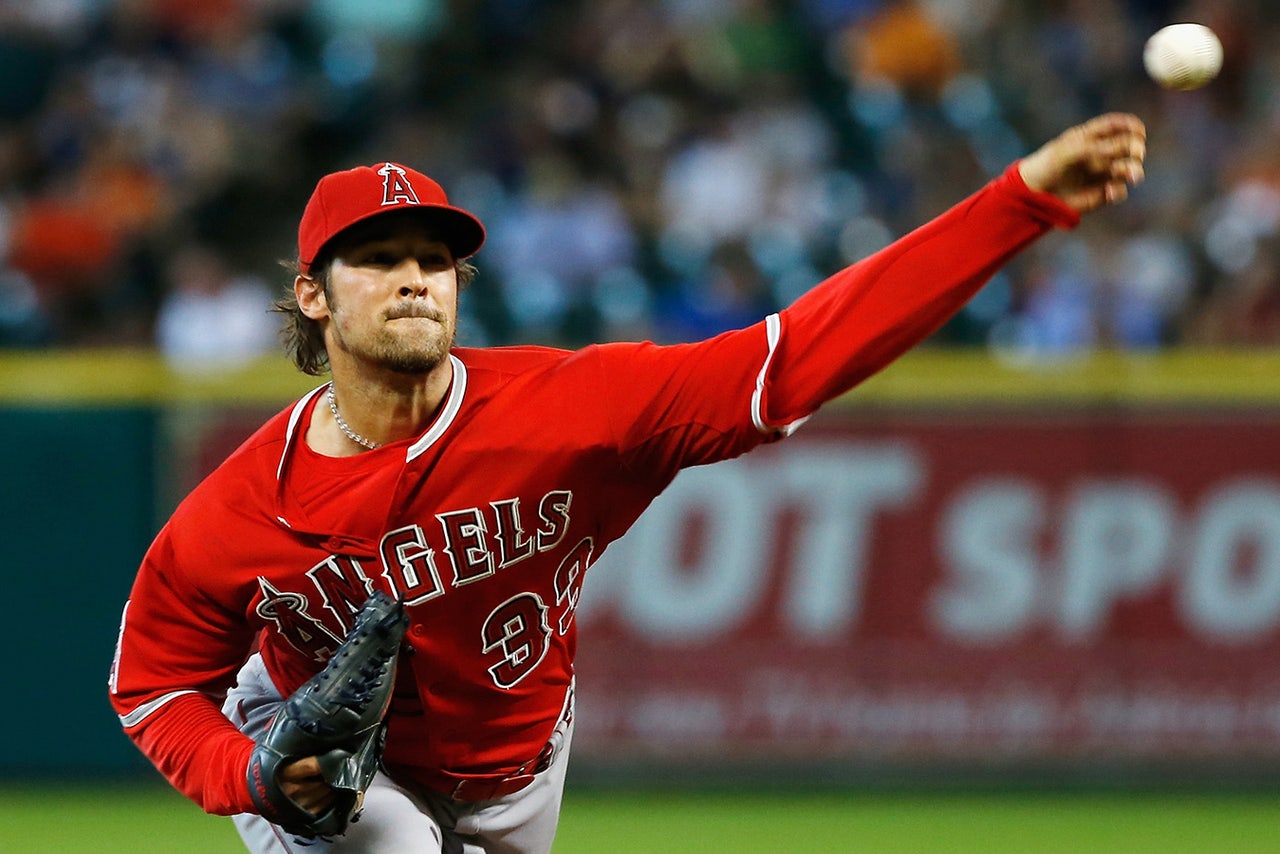 1. Yes, I'm playing.
2. Take care of family. Buy a jet and travel with [girlfriend] Erin [Andrews].
3. Play out the season and retire.
New York Giants offensive lineman Geoff Schwartz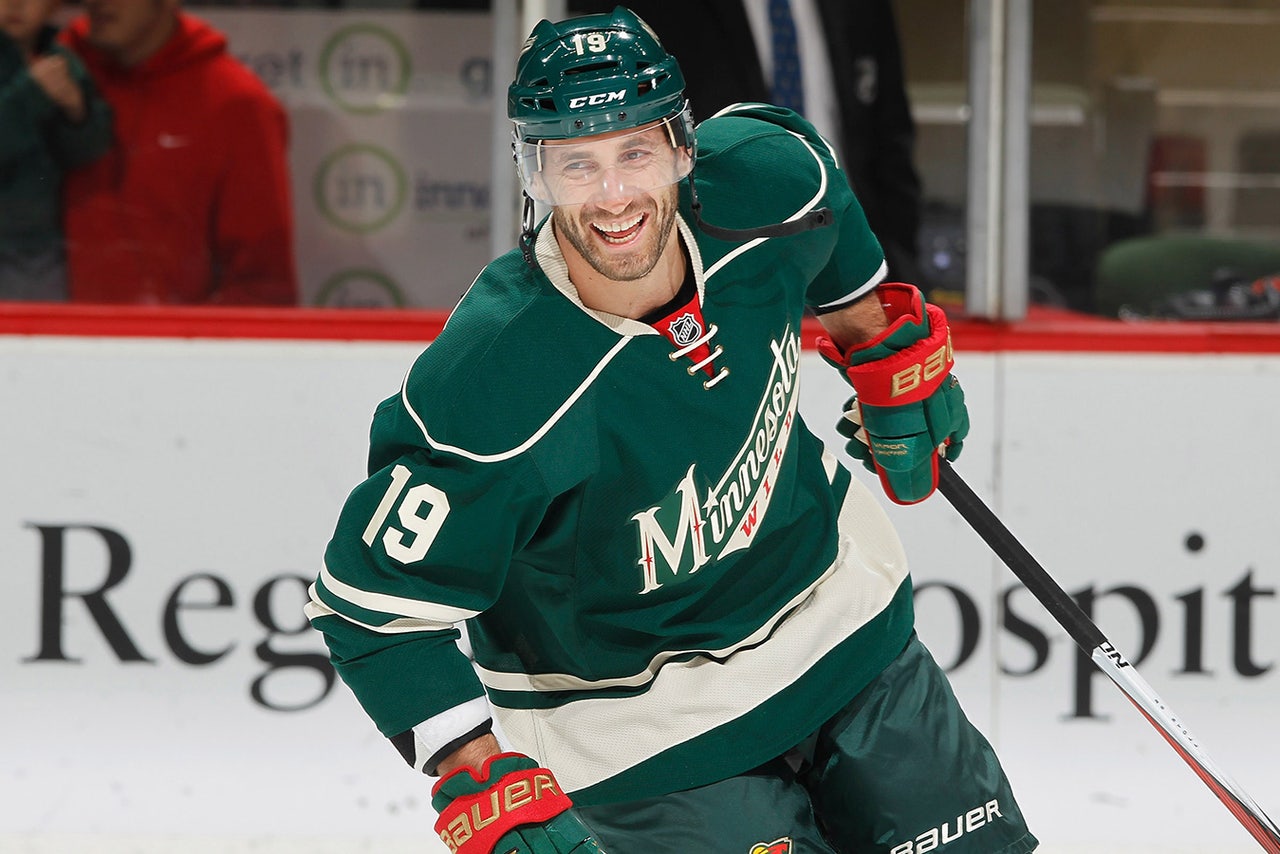 1. Of course I'm playing.
2. Put my parents into retirement and hours on a private jet.
3. No. I'm not ready to be done yet. Need to play a season after having a full offseason of healthy training.
Indianapolis Colts long snapper Matt Overton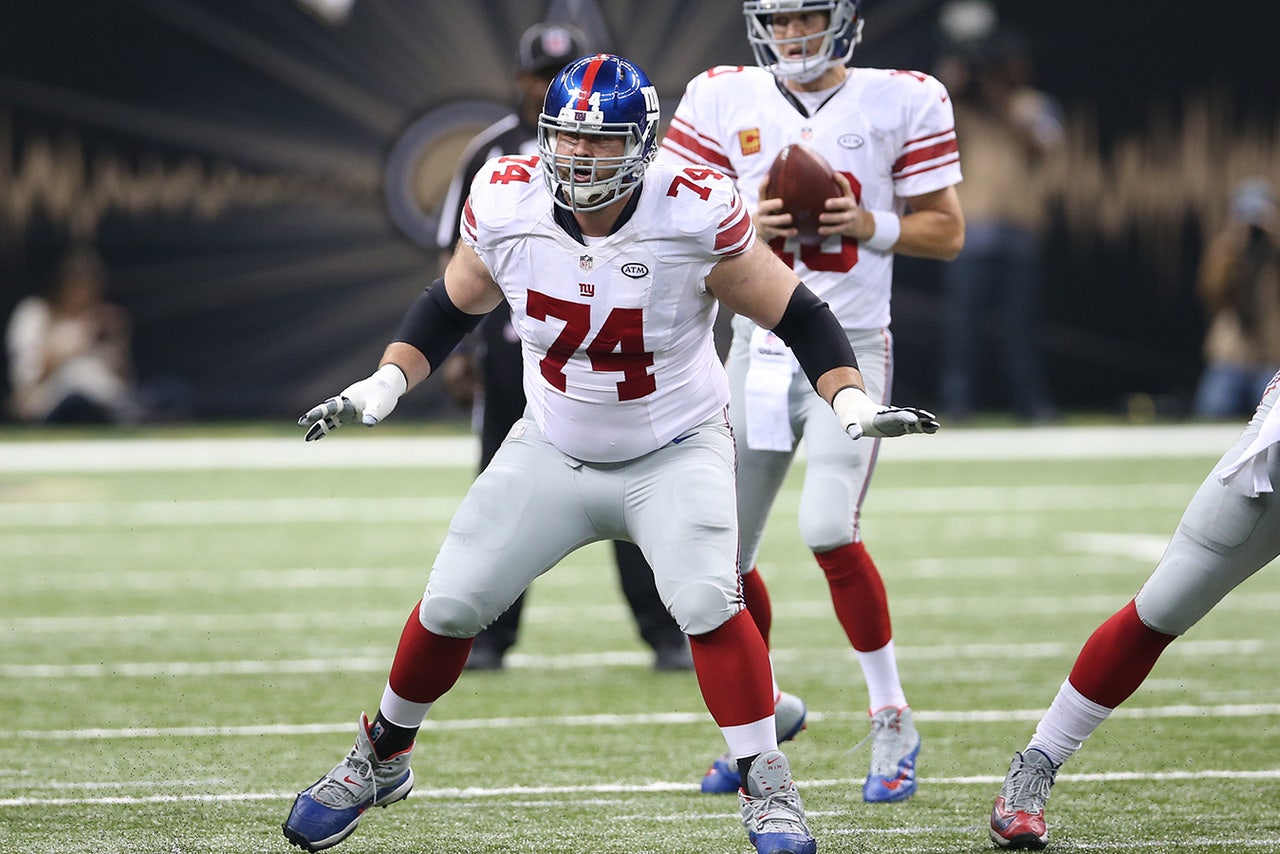 1. Of course I'm playing the Powerball. It's the world's biggest party currently!
2. I'd take care of all my family and close friends, donate to charity, buy Taco Bells and Chick-fil-A's, go on a world fishing excursion, hire a chef and just go on ridiculous adventures!
3. Yes, I would still work. I'm still pretty lucky to play a kid's game!
1. Yes, I am playing.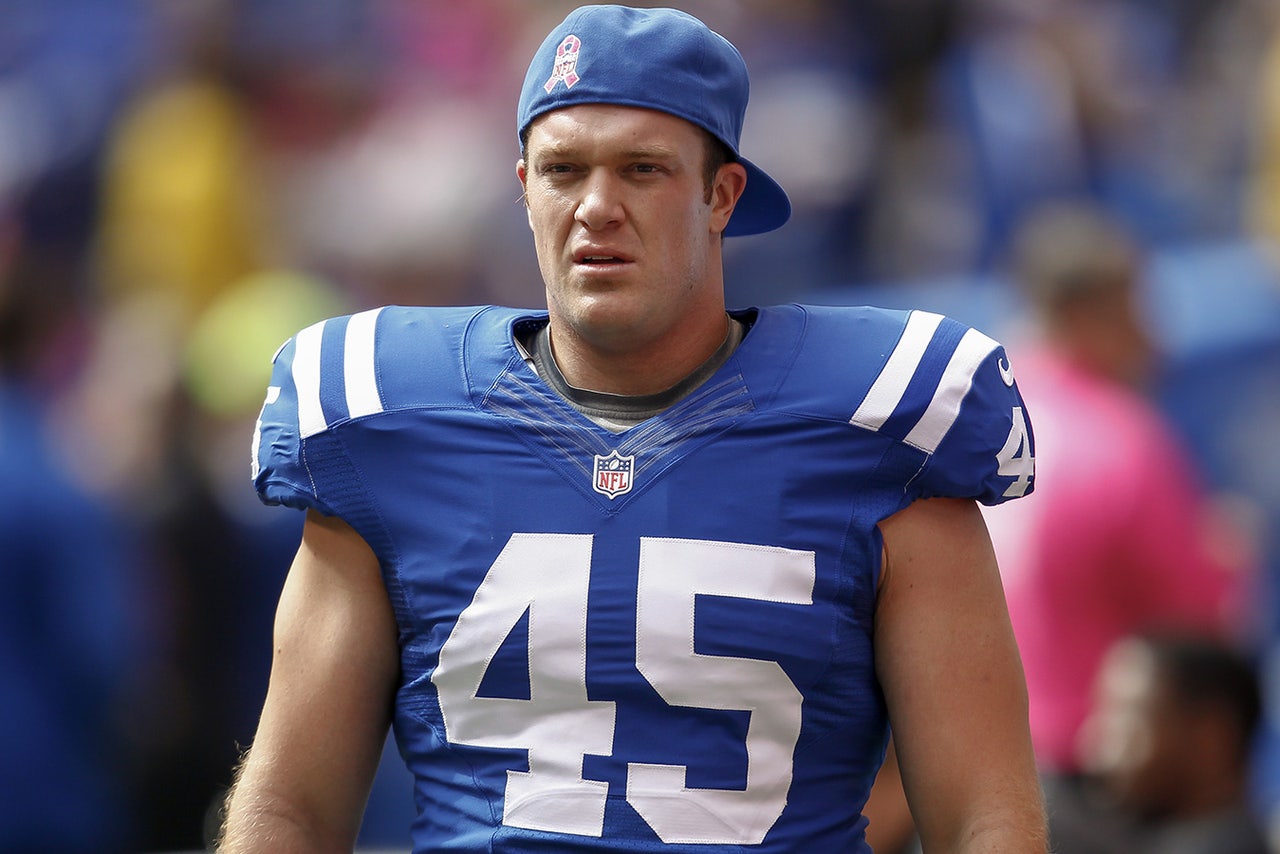 2. Get everyone that I love out of debt. Buy a house with a humidor and a room to smoke cigars indoors during the winter. (It's 5 degrees today.)
3. Hell, no, I wouldn't quit.
WWE superstar Dolph Ziggler
1. I'm in India. Otherwise I might play. But I've never played the lottery before.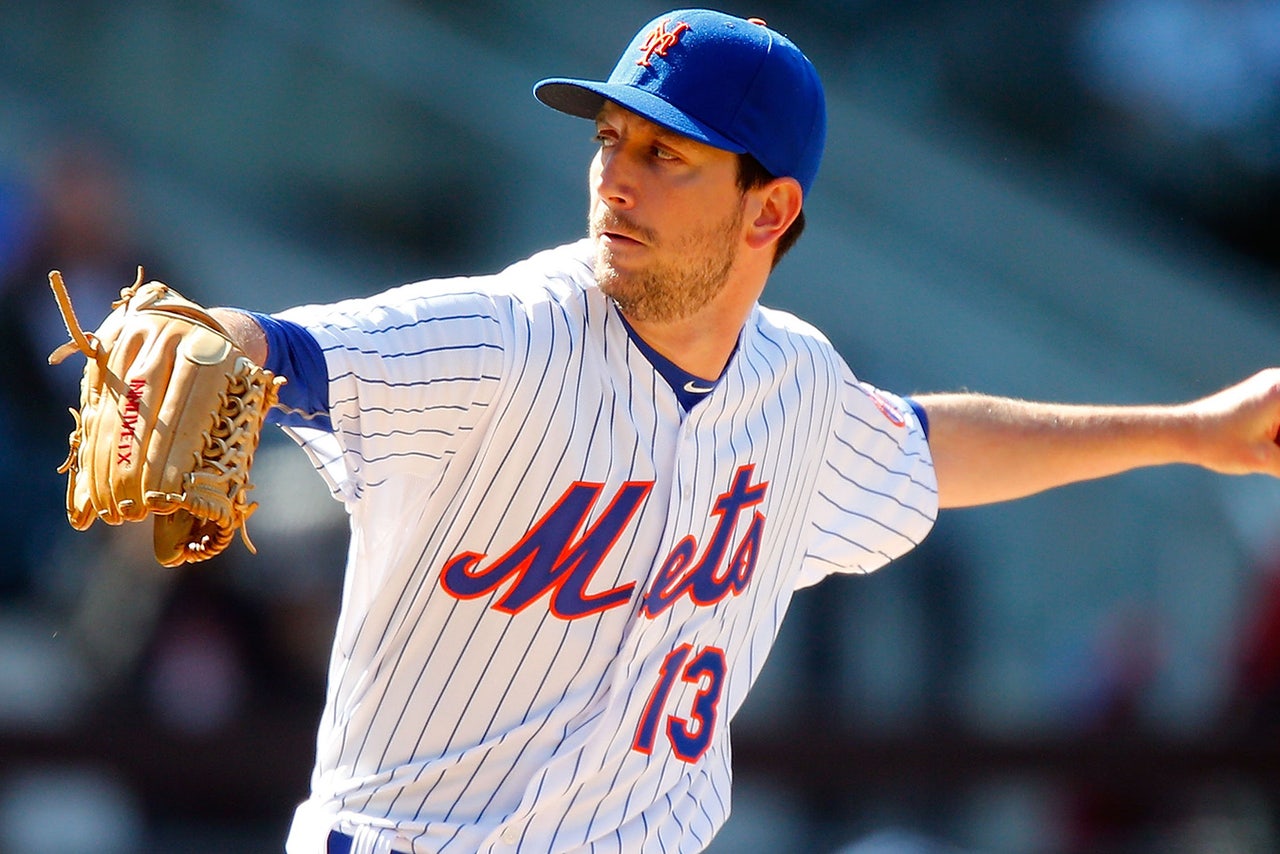 2. If I won, it would go into a anonymous trust, and lawyers would handle it. Like in "Goodfellas" people would forget for a few months, then I would surprise a bunch of relatives and friends with anonymous checks to cash.
3. I wouldn't quit. I would fight even harder behind the scenes for the things that mean a lot to me and either work to the push of a lifetime or a push out the door.
WWE Diva Sasha Banks
1. I am absolutely playing; I need to put some more money in the bank.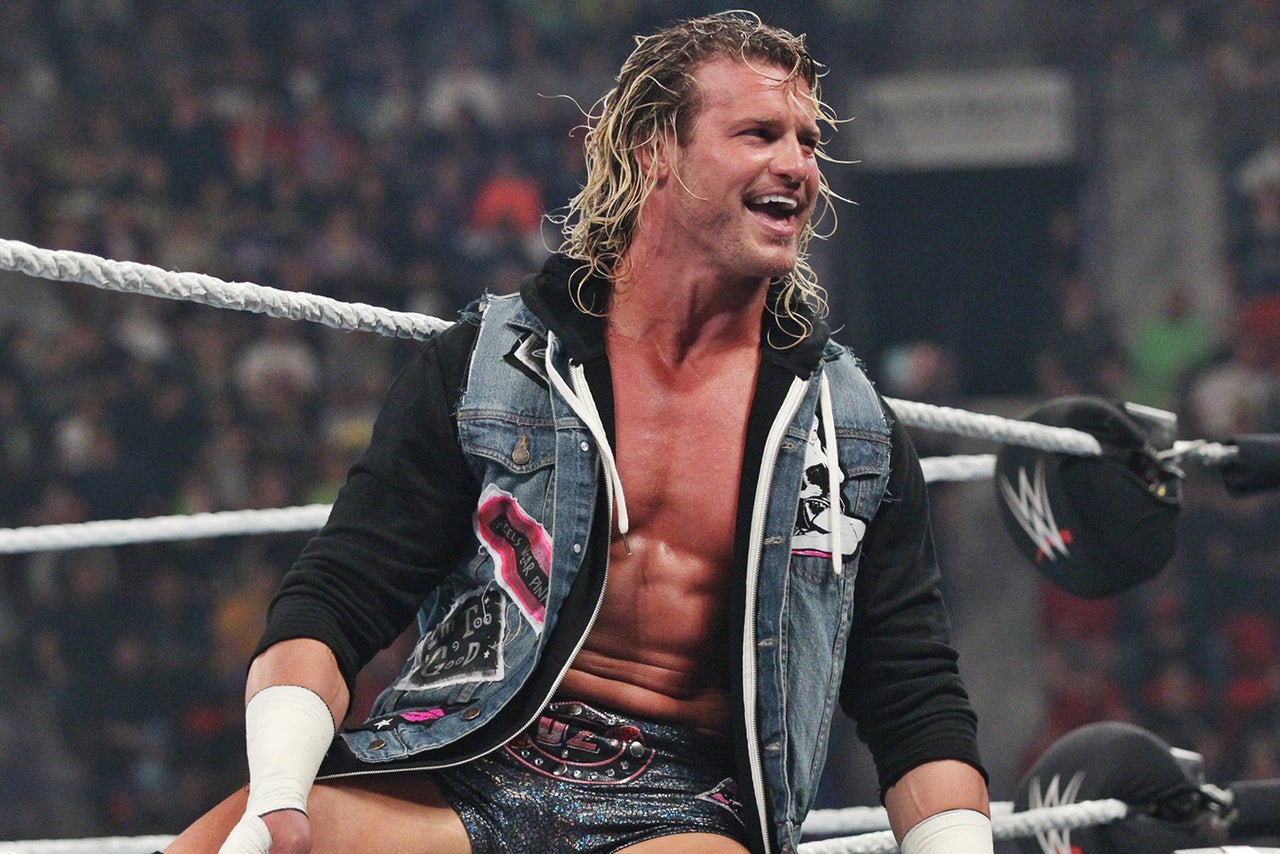 2. I would buy a house for myself and a house for my mom. Maybe an island.
3. Absolutely not because I love WWE and money cannot buy my happiness.
Texas Rangers pitcher Derek Holland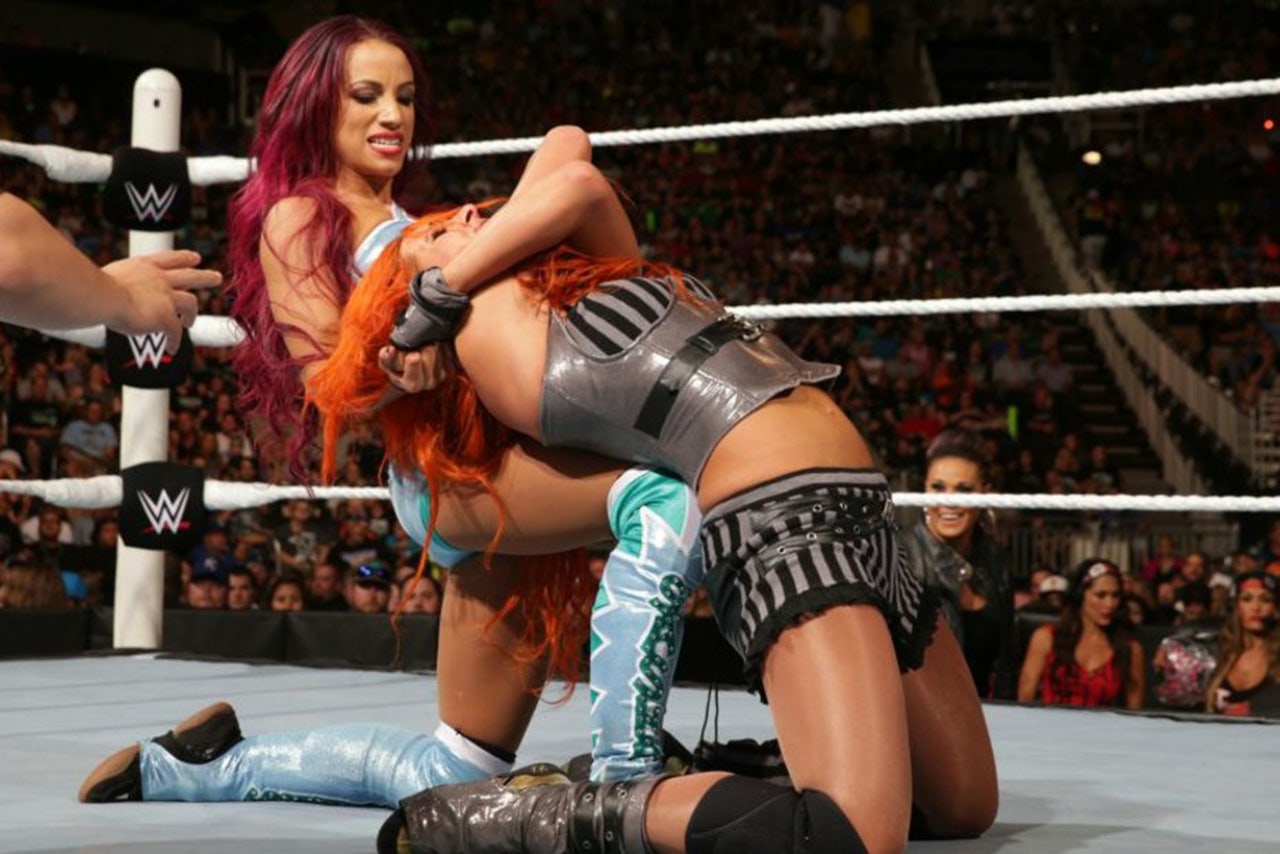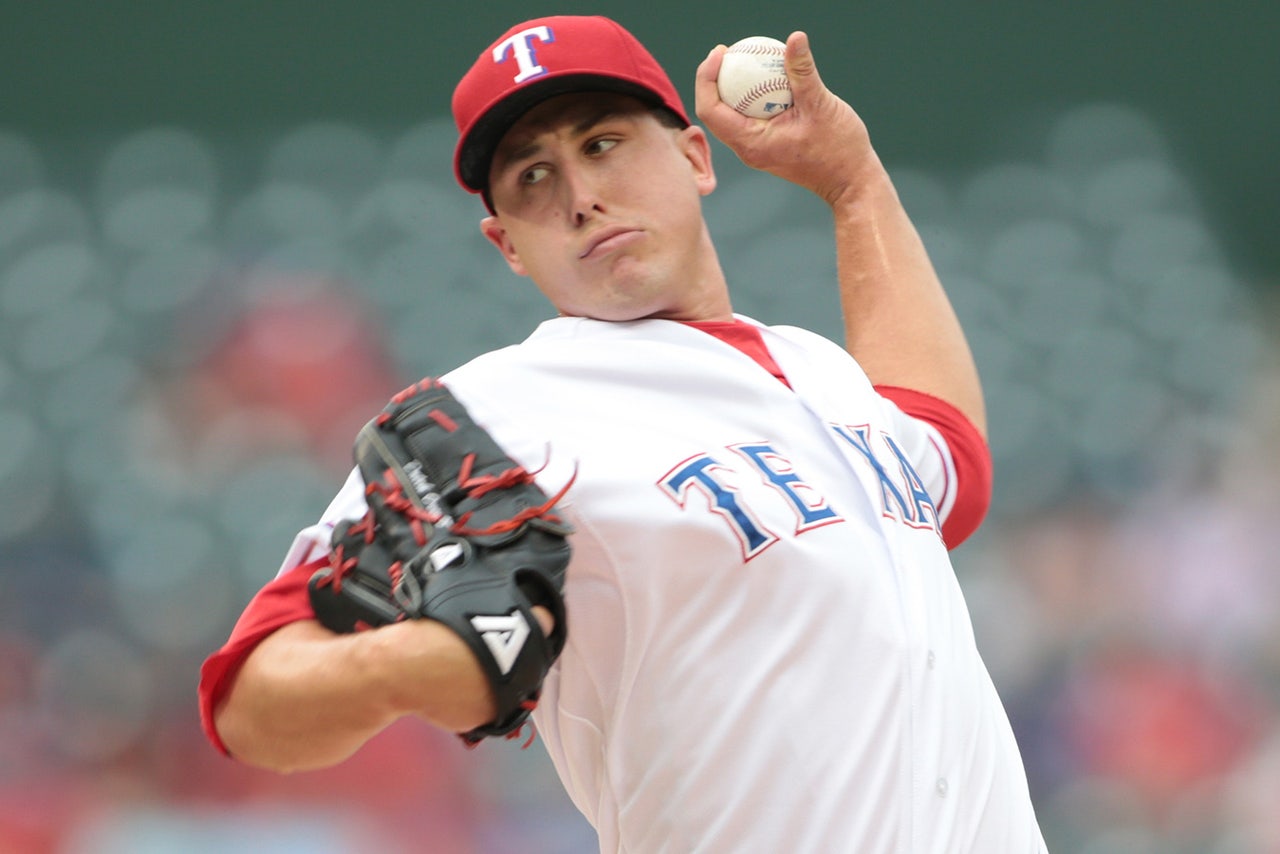 ---
---