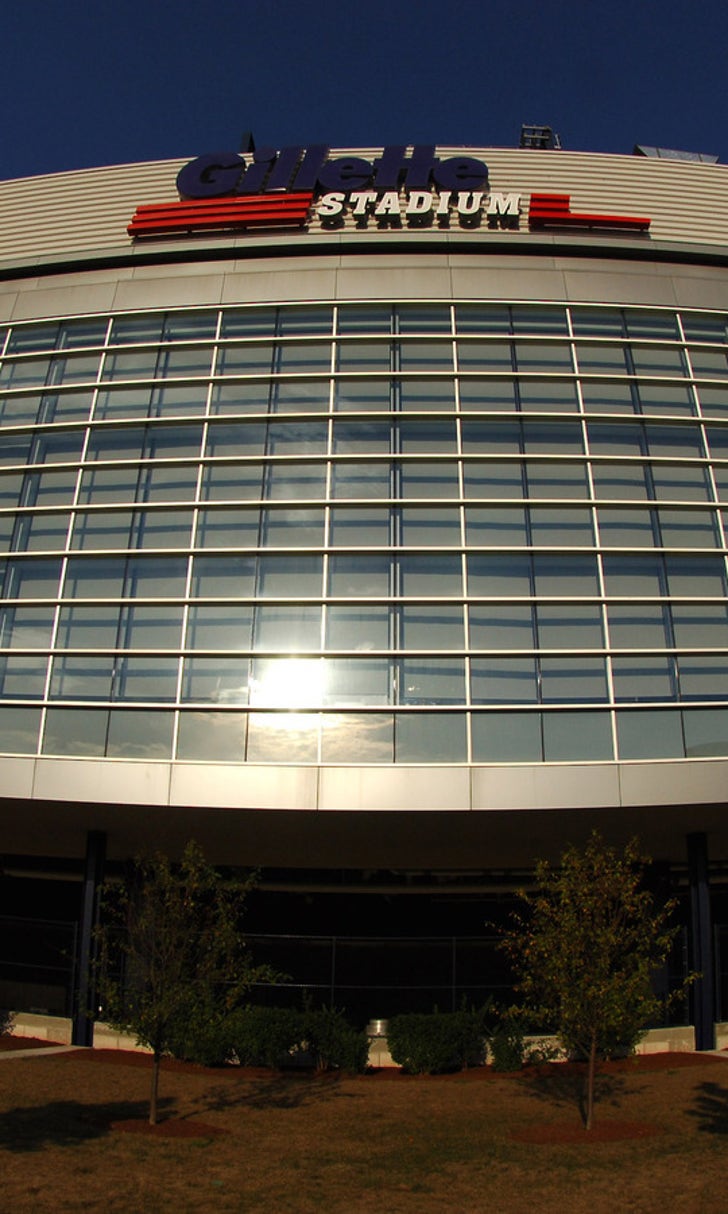 Report: Colts still sweep for bugs when visiting Gillette Stadium
BY foxsports • August 21, 2015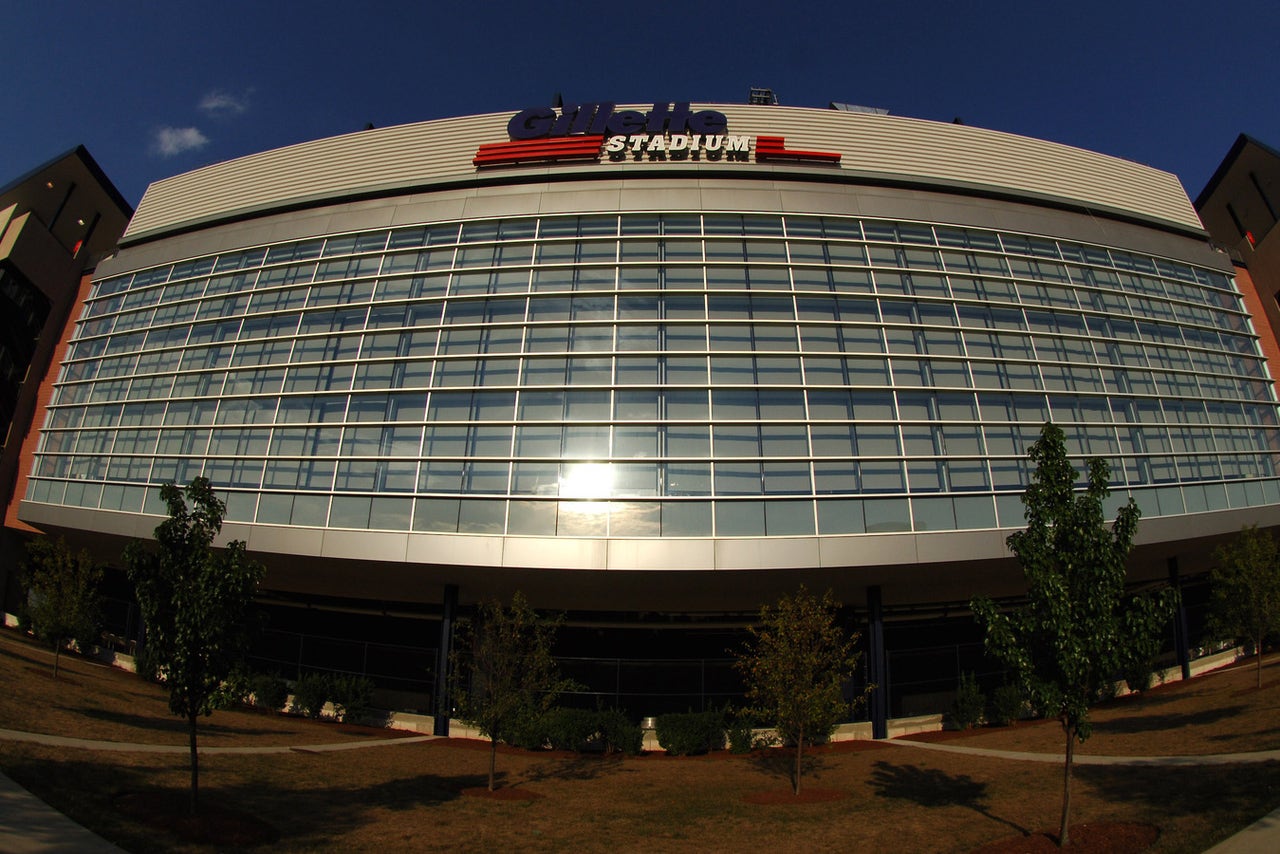 It appears Peyton Manning left quite a lasting legacy with the Indianapolis Colts.
Former Colts head coach Tony Dungy caused quite a stir Thursday when he admitted Manning used to fear that the New England Patriots bugged the visiting locker room at Gillette Stadium, and that Manning even would go out into the hallway to discuss play calling.
Manning left Indy in 2011, but apparently the team still takes precautionary measures whenever it comes to Foxboro.
"I don't know if the Patriots bug visiting lockerrooms or not, but I've been told the Colts still sweep for bugs when they go to Gillette," Kravitz tweets.
WTHR.com's Bob Kravitz — the reporter who broke the initial news that the NFL was investigating the Patriots for potentially tampering with footballs in last season's AFC Championship Game — added it's likely the Colts haven't found anything as a result of their sweeps.
Of course, that now-infamous game was held at Gillette, so if Kravitz's report is true, the Colts spent quite a lot of time that night looking for potential instances of the Patriots cheating.
Either way, Foxboro hasn't exactly been a desired destination for Indy. The team has won just two games in New England since Bill Belichick took over as head coach in 2000 has lost all three of its games at Gillette since Manning left to join the Denver Broncos.
More from NESN.com:
---
---