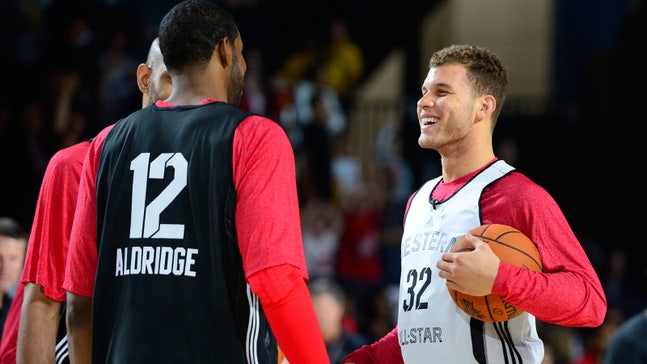 Will the Blazers make a run at Blake Griffin?
Published
May. 8, 2015 1:09 p.m. ET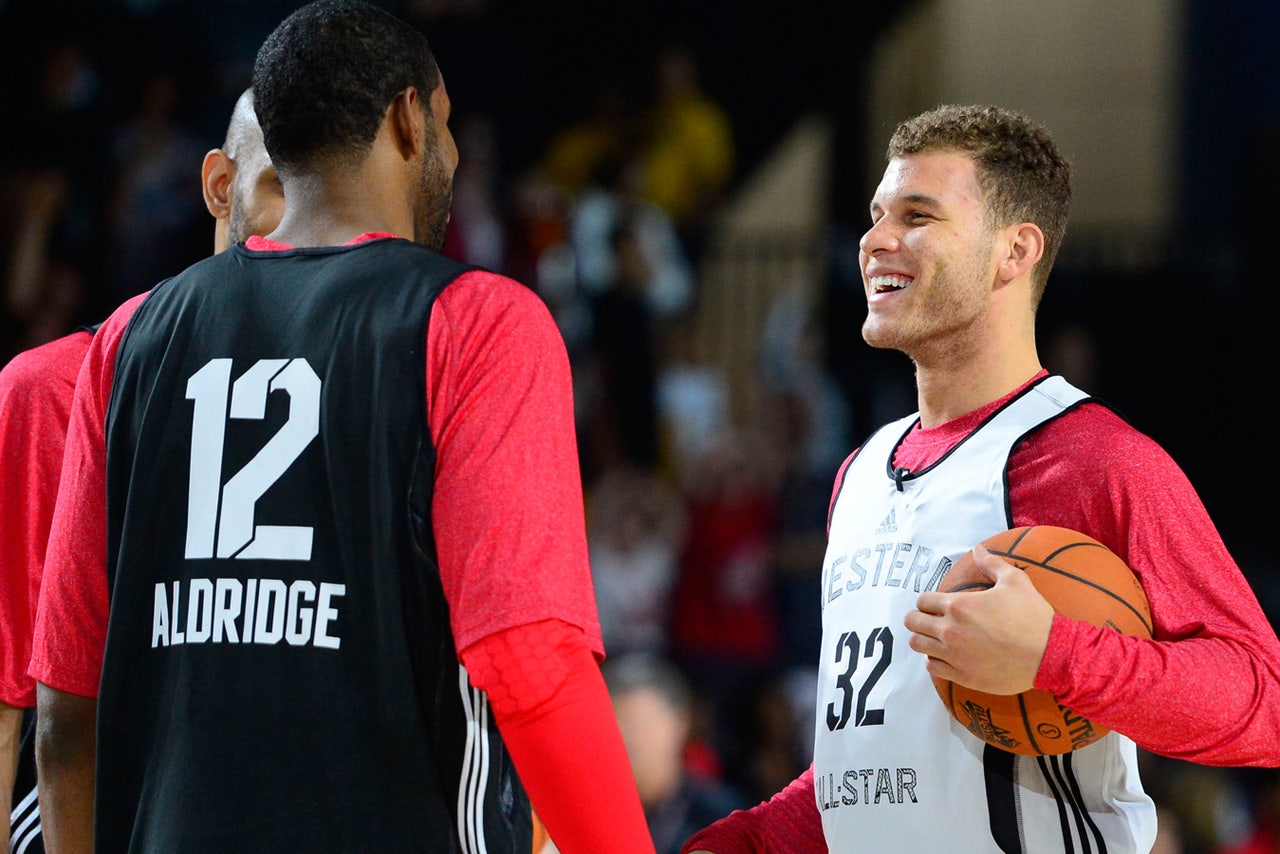 The Trail Blazers are in danger of losing LaMarcus Aldridge this summer. How much danger is still unknown, but it nonetheless exists. So what will the Blazers do if their marquee player departs? According to Marc Spears of Yahoo!, they'll go after one of the fastest-rising stars in the league, of course.
"This is a rumor. Let me say that three times. This is a rumor. This a rumor. This is a rumor.

Blake Griffin.

Obviously, there's a connection there with the GM. And you wonder, if LaMarcus is interested in the Clippers, playing with Chris Paul. Could Neil Olshey get his old superstar with the Clippers in Portland?

I think you get to a point where – Neil is smart. You've got to have a come-to-Jesus meeting with LaMarcus and say, "Hey, do you really want to be here or do you think you want to go. Because f you really want to go, help us – the same way Steve Nash helped the Suns. Don't just walk away. Try to help out Portland in the process."
Not only is this speculation, but as Spears points out, it is the slightest of rumors. Therefore, we shouldn't read too much into it. Still, it makes a certain amount of sense. If the Blazers lose Aldridge, they'll do everything in their power to at least assure they don't lose him for nothing. 
The Clippers haven't been mentioned as a destination for Aldridge, so it's unlikely that a Griffin/Aldridge sign-and-trade would even happen, but they may be able to work something out with another of Aldridge's potential suitors, like the Spurs or the Mavericks. They wouldn't get equal return, of course. That's nearly impossible when you're trading away a star. But they'd at least be able to get something to soften the blow of their star's departure. 
(h/t NBC Sports)
---
---