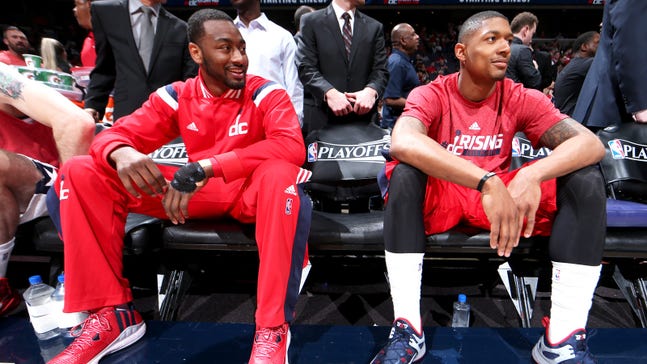 Washington's backcourt is about to become a legendary duo
Published
Nov. 3, 2015 9:37 a.m. ET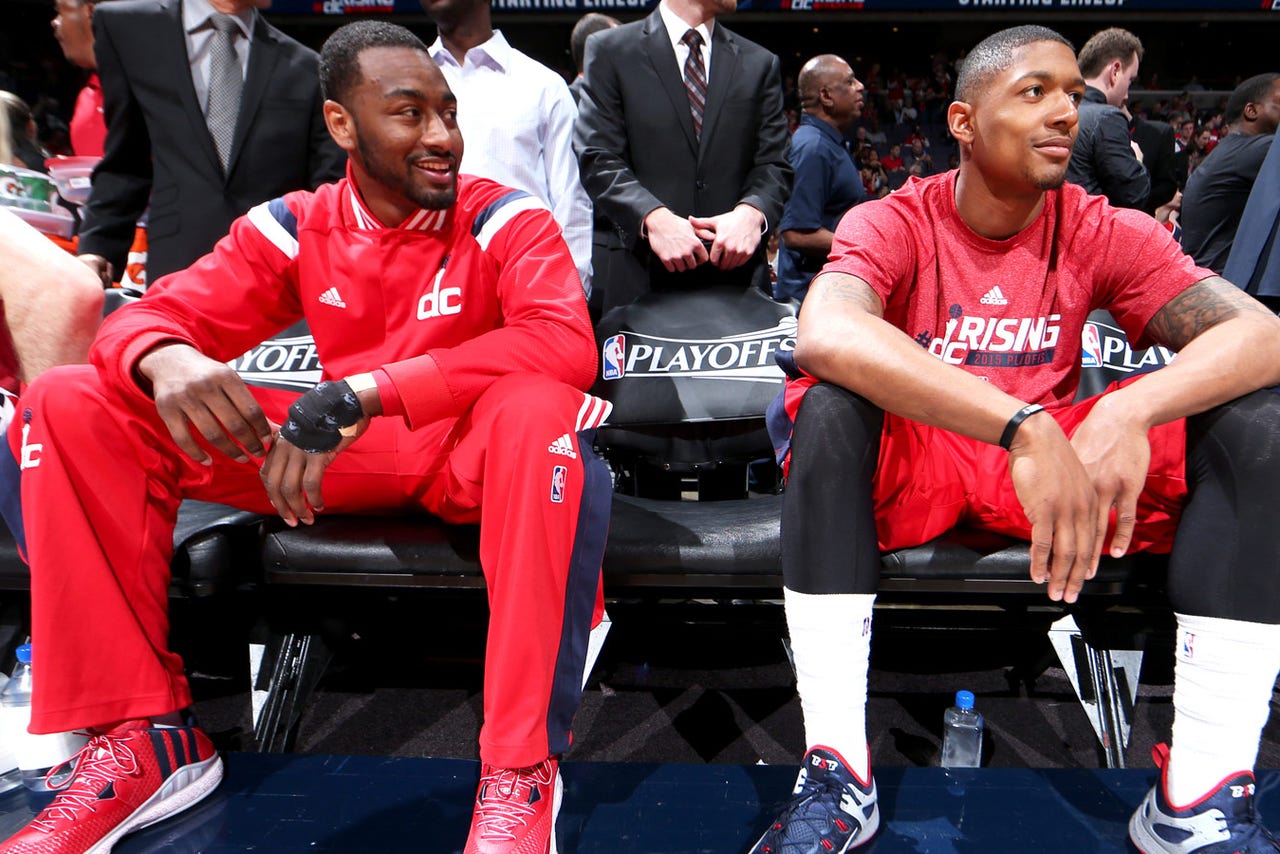 NBA history is filled with some truly legendary backcourt pairings. The Washington Wizards might have the next great duo. John Wall and Bradley Beal both look like completely different players so far this season. 
Each was already a blooming star, but now they appear fully developed, and the rest of the NBA should be extremely terrified. Here's more, from FanSided's Wiz of Awes:
If Washington re-signs Beal to a long-term contract next summer, he and Wall will have the next three years (before Wall hits free agency) to scorch through the league and build themselves a legacy worth remembering. 
Right now, this outcome feels like a foregone conclusion.
John Wall and Bradley Beal have a chance to leave their mark and add their names as one of the best backcourts in Eastern Conference history. The dynamic, All-Star, and other worldly athletic leader of the team in Wall and the smooth stroking, nasty streak underneath a calm demeanor in Beal tends to remind you of another backcourt with similar characteristics —the backcourt of the back-to-back NBA Champions Detroit Pistons – Isiah Thomas and Joe Dumars.
---
---