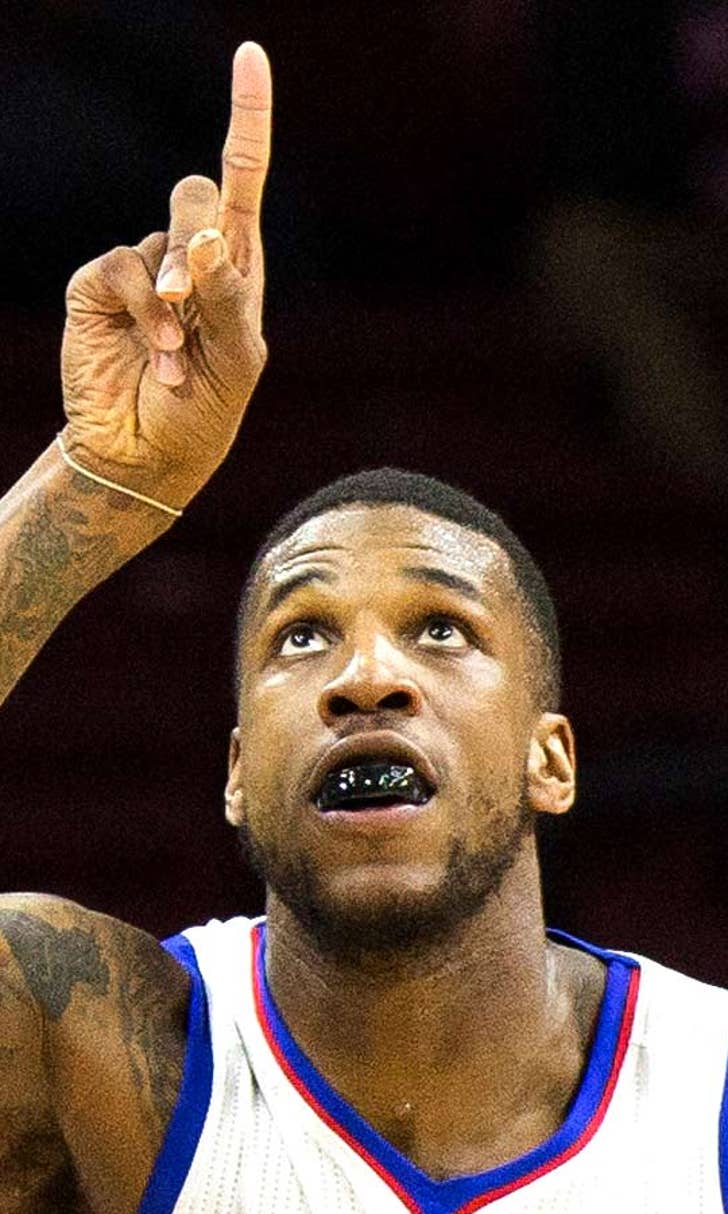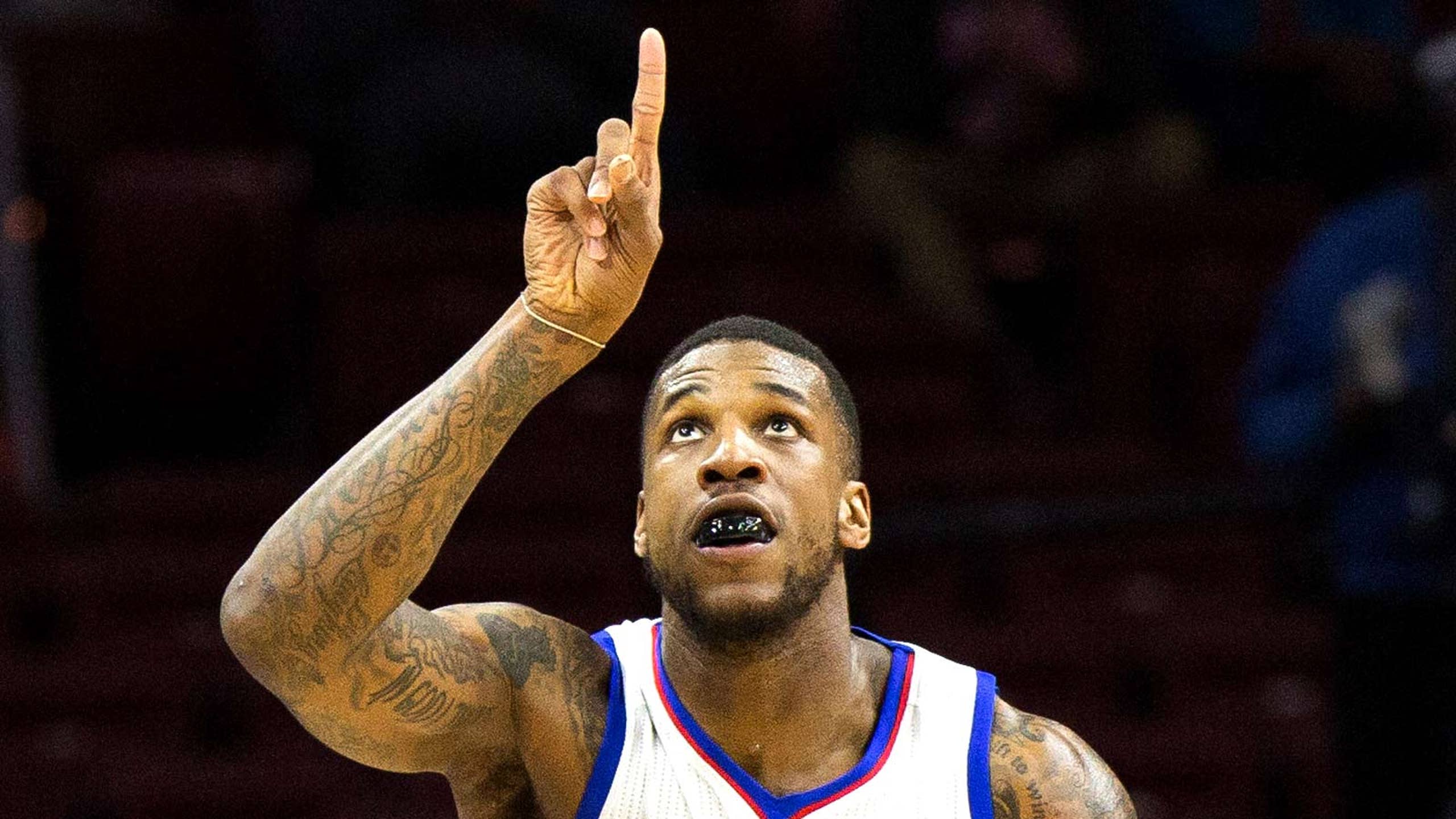 Thomas Robinson wants to be a Net for a while
BY foxsports • August 3, 2015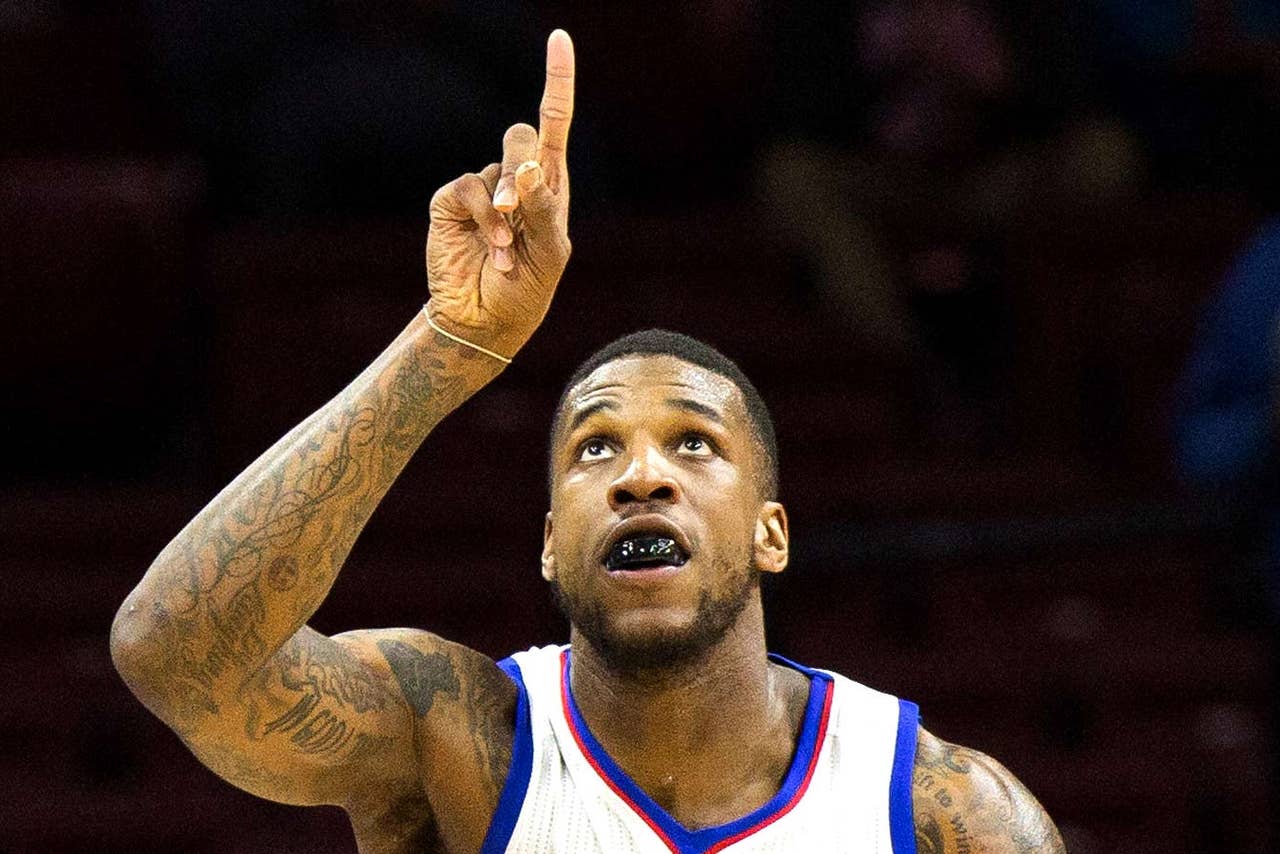 Thomas Robinson has wanted on the Nets for such a long time.
He wanted to be picked by them when he entered the draft in 2012, but Brooklyn traded its pick tot he Trail Blazers. He wanted to sign with them again this season when the Nuggets waived him, but the 76ers claimed him before he could hit the open market.
Now, he's officially a Net though, after signing with them this summer. The adventure is finally over. 
But according to NetsDaily, it's only getting started:
(h/t NetsDaily)
Now, he's on the roster, signed to a two-year vets' minimum deal with a player option. He told the Nets' Kathryn Pryzbala he wants to stay ... For a while

"I'm glad I'm finally here and hopefully we can make this a long-term relationship," he said. "This time I hope it's for real."

Robinson had his best season last season. Philly gave him a chance and post-deadline, he averaged 8.8 and 7.7 in 18.5 minutes. He's expected to back up both Brook Lopez and Thaddeus Young and play alongside Andrea Bargnani on the second unit.
---
---