National Basketball Association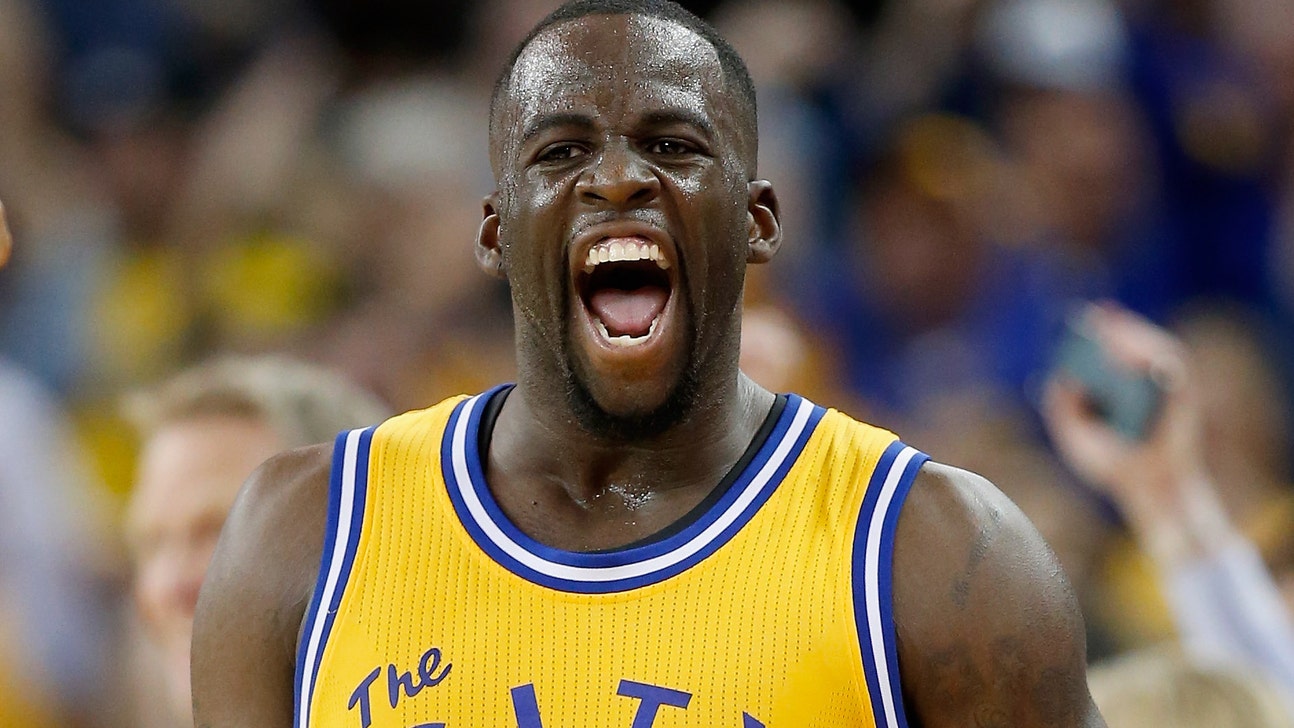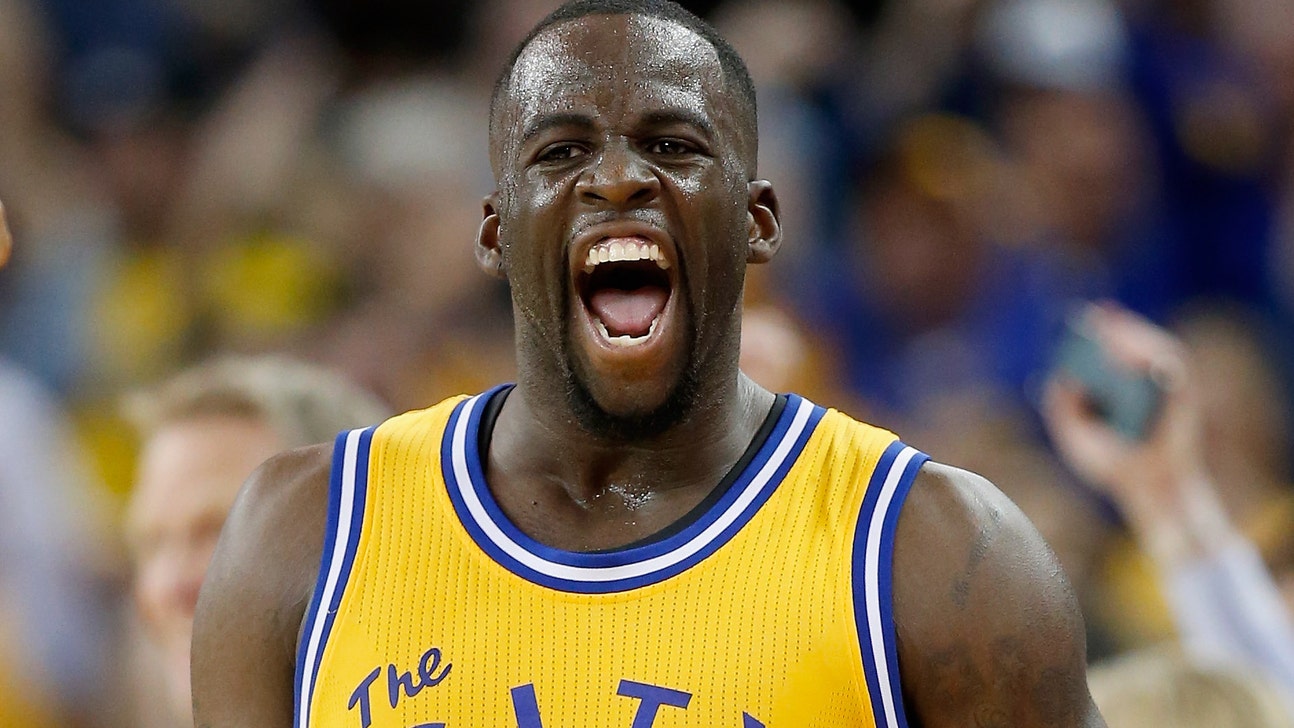 National Basketball Association
The refs are letting Golden State get away with blatant fouls now
Published
Mar. 22, 2016 11:47 a.m. ET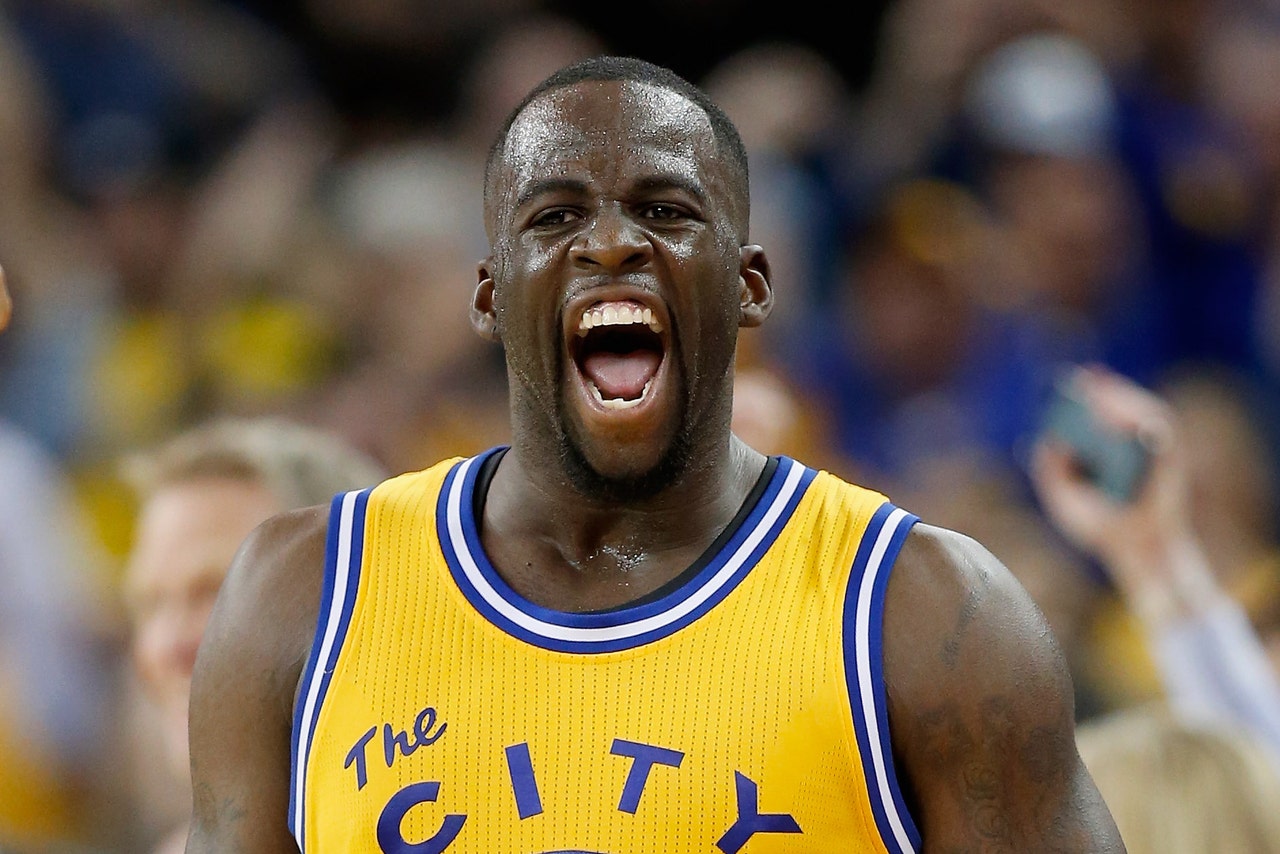 Golden State Warriors forward/center/octopus-monster Draymond Green is one of the most physical players in the NBA. It makes him a highly effective individual and team defender, and helps give the Warriors the edge they need to stay cutthroat over an entire 82-game season, one year after winning it all. 
But sometimes Green's physicality borders on, um, illegal. During Monday night's too-close-for-comfort win over the Minnesota Timberwolves, Green drew a switch in the post by literally shoving Timberwolves point guard Ricky Rubio off Steph Curry:
This is a common crunch-time sequence. Green screens for Curry to either force a mismatch or set up a four-on-three situation (if the defense doubles the ball). But, clearly, this isn't a screen, or even a moving screen. It's literally a two-handed shove to change Rubio's direction. And the best part is Green knows he's guilty! He throws his hands in the air right after doing it, a classic "nope, nothing to see here!" move. 
Golden State ultimately failed to score on this possession, but a foul would've given Minnesota the ball with over 10 more seconds on the clock than when they eventually got it. 
Oh well. These are the calls you get away with when you're the second-best player on what may be the best team in NBA history. And it's more than probable the Warriors still would've won even if the referee had blown his whistle.
---
---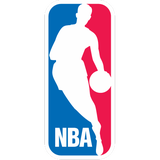 Get more from National Basketball Association
Follow your favorites to get information about games, news and more
---