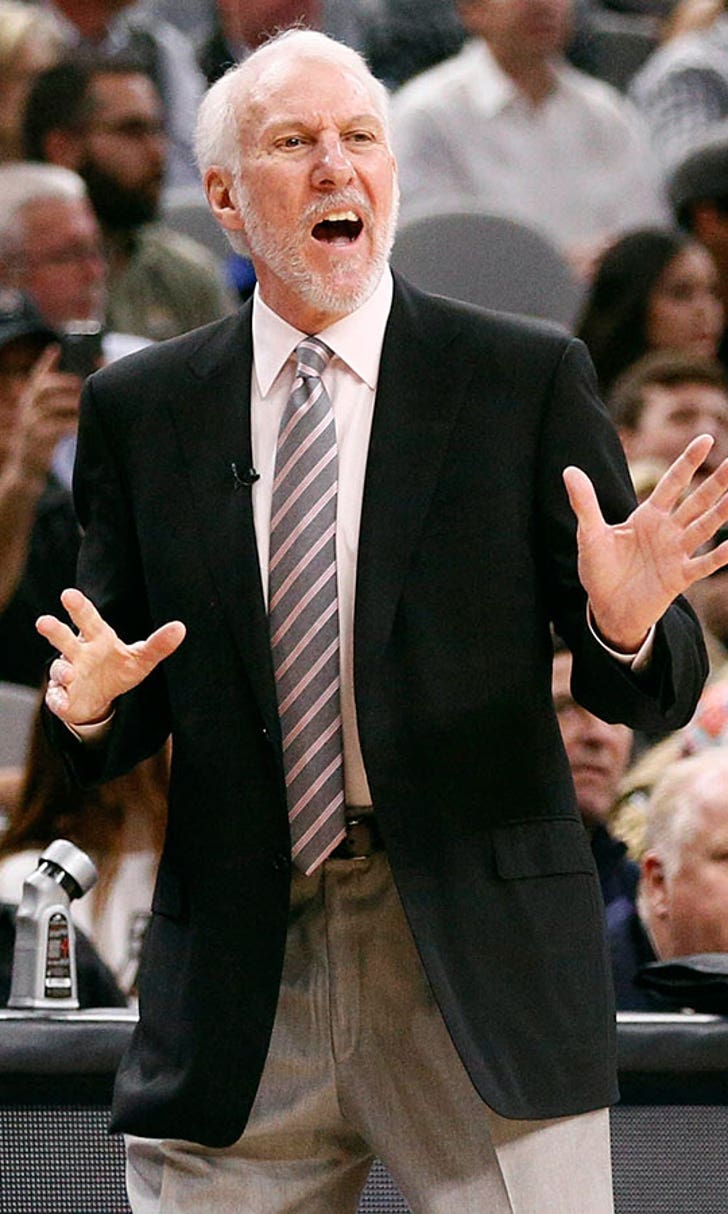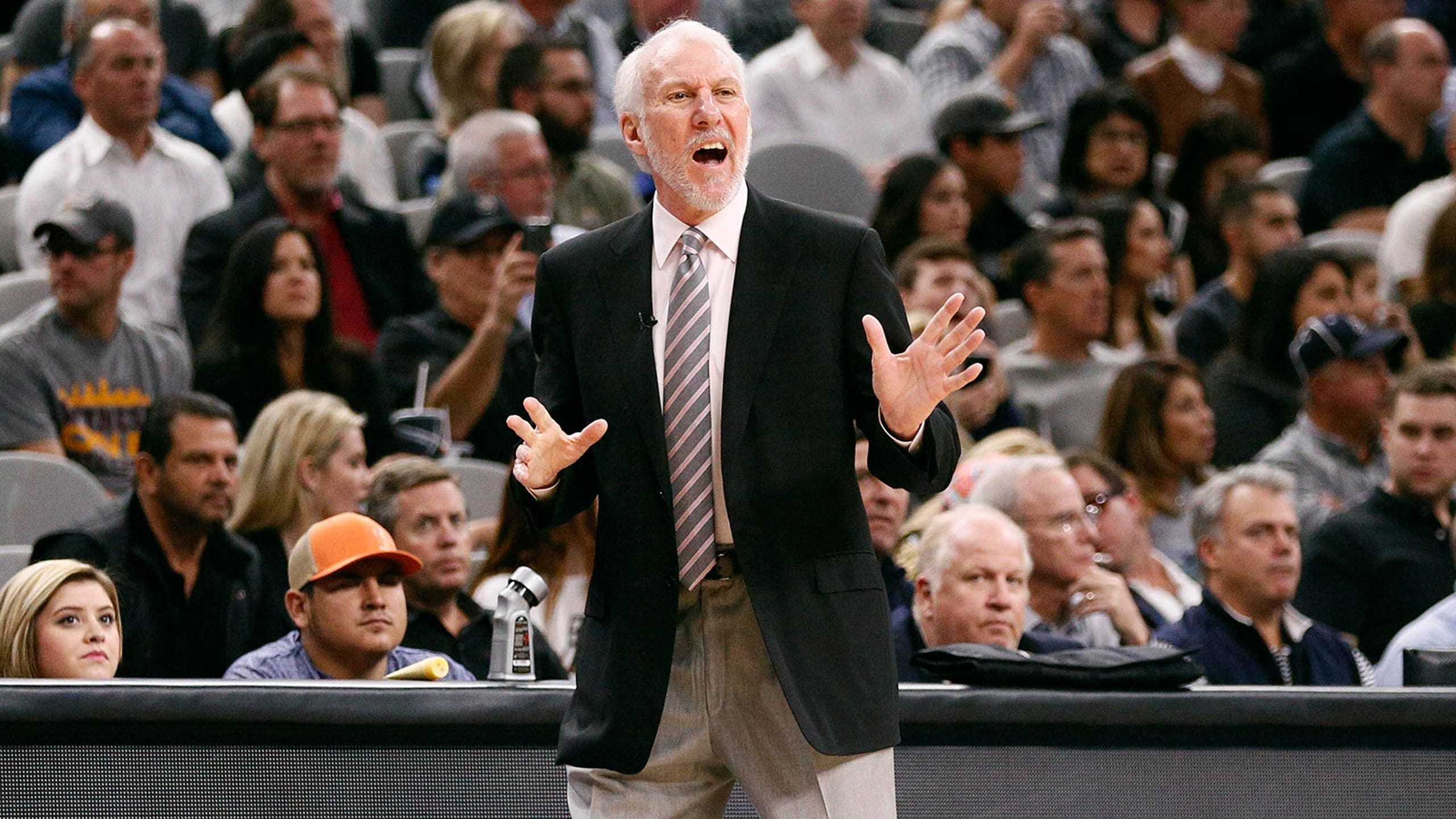 Spurs didn't just beat LeBron's Cavaliers, they set an NBA record
BY Andrew Lynch • January 14, 2016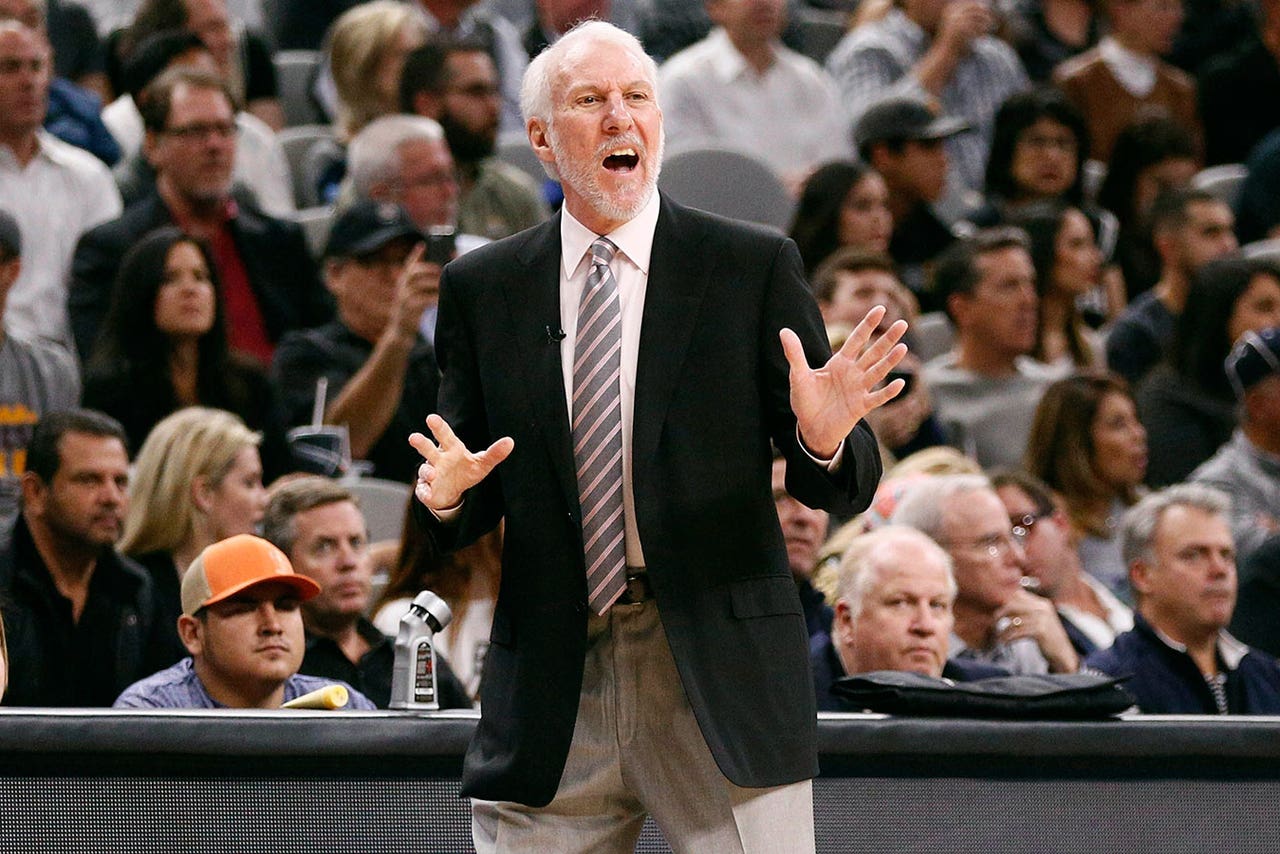 After Thursday night, the Golden State Warriors aren't the only team on pace for 70 wins this regular season. The San Antonio Spurs held off the Cleveland Cavaliers for a 99-95 home win and moved to 35-6 halfway through their 2015-16 campaign.
It was San Antonio's 10th straight win overall and 32nd consecutive home victory dating back to last season. The latter of those two marks has the Spurs in pursuit of the NBA record of 44 straight home wins, set by the 1995-96 Chicago Bulls. The former, meanwhile, set a record in its own right, as San Antonio became the first team in NBA history to post 10-game win streaks in six straight seasons:
It's the perfect record for the Spurs — lowkey, unsexy and the result of unmatched consistency. Every year, San Antonio gets on a roll where it looks like the best team in the league. It's something that gets taken for granted (again, like the Spurs), but this record puts the longevity of Gregg Popovich's squad squarely in focus. Just less than six years ago, after all, we were wondering if Tim Duncan's knees were finished and if his time on the court was over. Fast forward to today, and the Spurs are reaching unparalleled heights. It would be unbelievable were we not watching it play out on a nightly basis.
Of course, it helps when you have a guy who can do this:
Or a team passing like this:
That kind of play kind of lends itself to winning a bunch of games in a row over and over again.
Over the past six seasons, that regular-season dominance has resulted in just one title, true. But the NBA has been incredibly competitive in that time. Failing to win a ring in any given year is by no means a true failure. All a team can do is put itself in position to win it all and let the odds play out as they will. Year after year, nobody does that better than the Spurs.
---
---