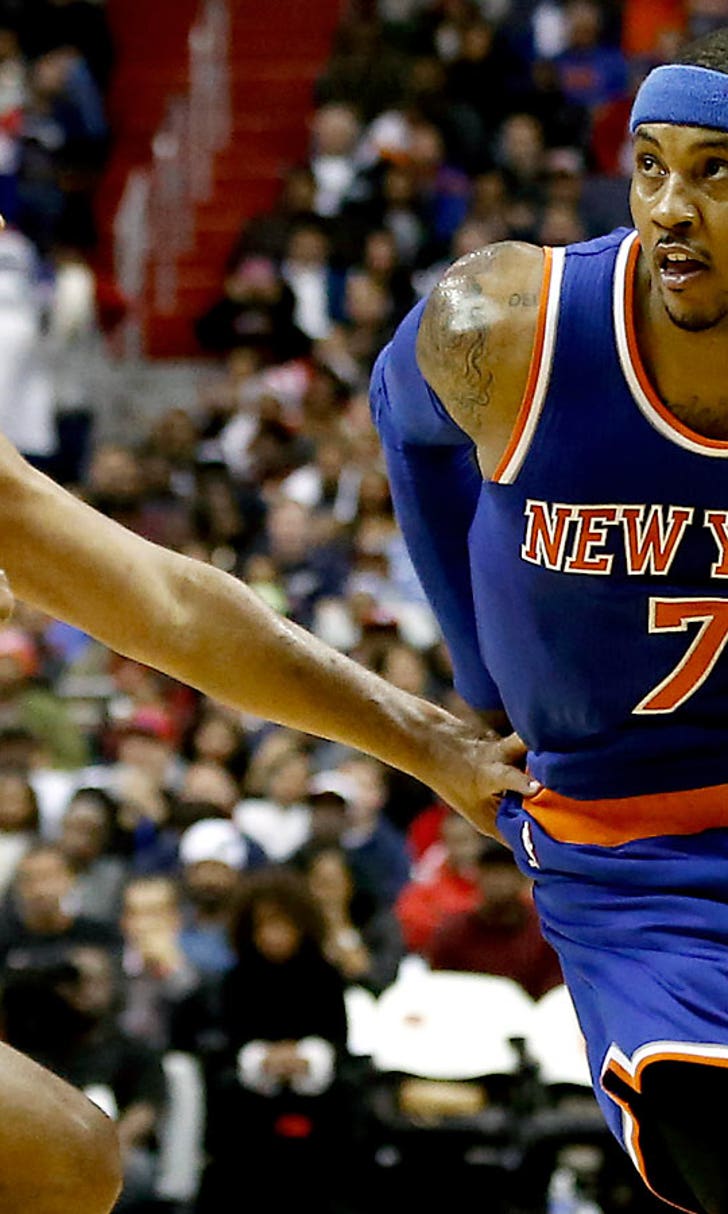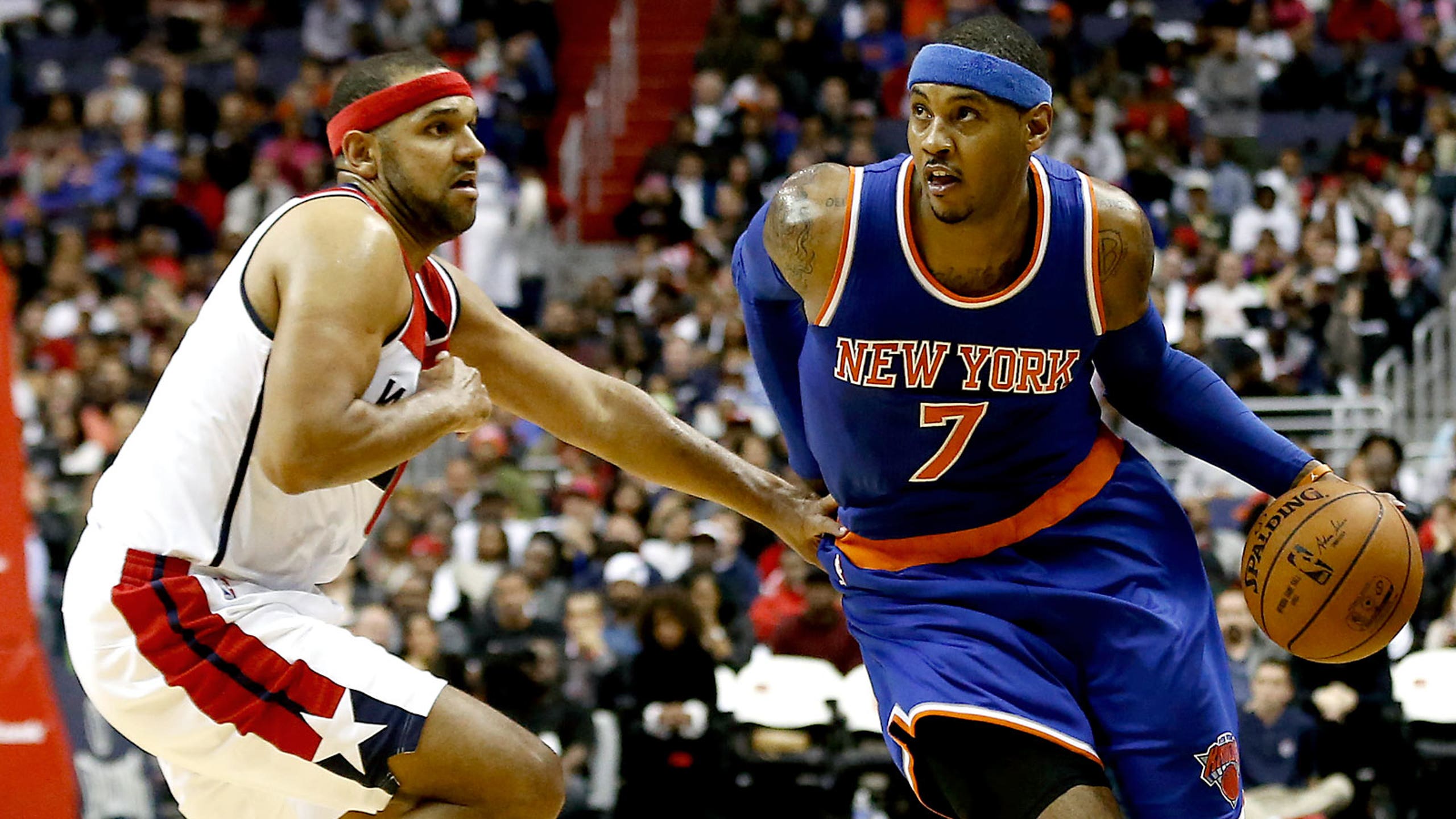 Report: Cavaliers 'would love to get their hands on Jared Dudley'
BY foxsports • February 5, 2016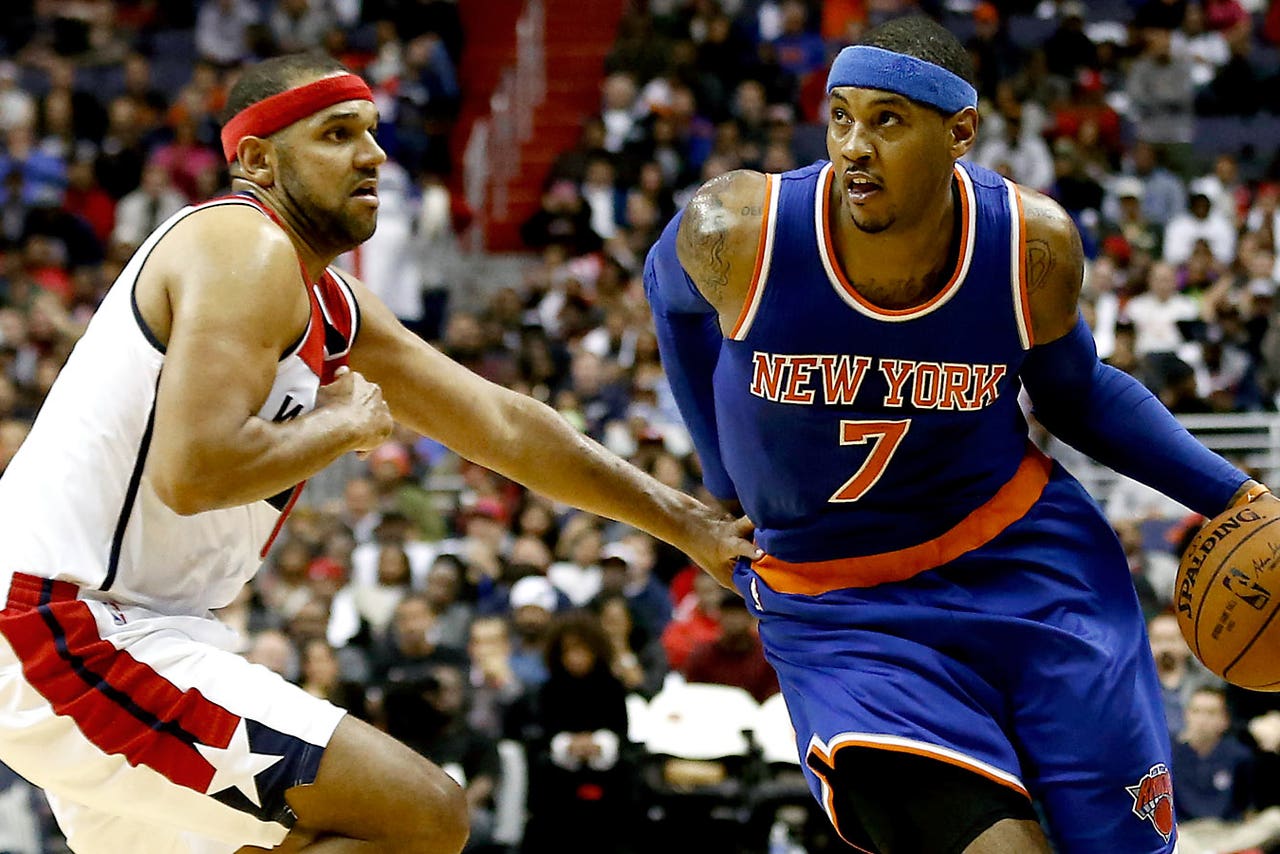 The Cleveland Cavaliers, as currently constructed, probably aren't good enough to beat the Golden State Warriors in a seven-game series. How can they rectify the problem? Trades!
According to ESPN's Brian Windhorst, Cleveland has been interested in Washington Wizards forward Jared Dudley for a few months (transcript via Pro Basketball Talk):
The Cavs would love to get their hands on Jared Dudley. They tried to trade for Jared Dudley. They kicked around trading for Jared Dudley last summer.
The 30-year-old Dudley is shooting a ridiculous 45.9 percent behind the 3-point line, which has surely increased Cleveland's desire. He can play power forward in small lineups, and do the same things Shane Battier did on the Miami Heat when LeBron James won a couple championships down there. 
Let Dudley bang against bigger forwards on defense while spacing the floor on the other end. It lets LeBron stay fresh on the perimeter, and is a key figure Cleveland currently lacks.
Unfortunately, the Cavs have very little to offer in any deal. They can ship out Timofey Mozgov -- who's a free agent this summer -- in a straight-up swap, but there's obvious risk in losing the true center who came in handy during last year's playoff run.
Elsewhere, Cleveland is already without its 2016 first-round pick, but would it be willing to forfeit a protected first in 2018? That'd be risky, but the Cavaliers have to swing for the fences before LeBron really starts to decline. Dudley can help. 
But why would Washington make this move? They're trying to make the postseason, and Dudley is a meaningful contributor. It's tough to see any transaction between the two sides gaining much traction over the next couple weeks.
---
---