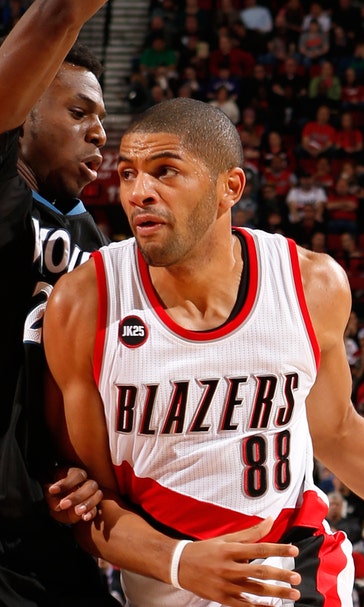 Nicolas Batum is best player to ever wear No. 88
BY foxsports • August 18, 2015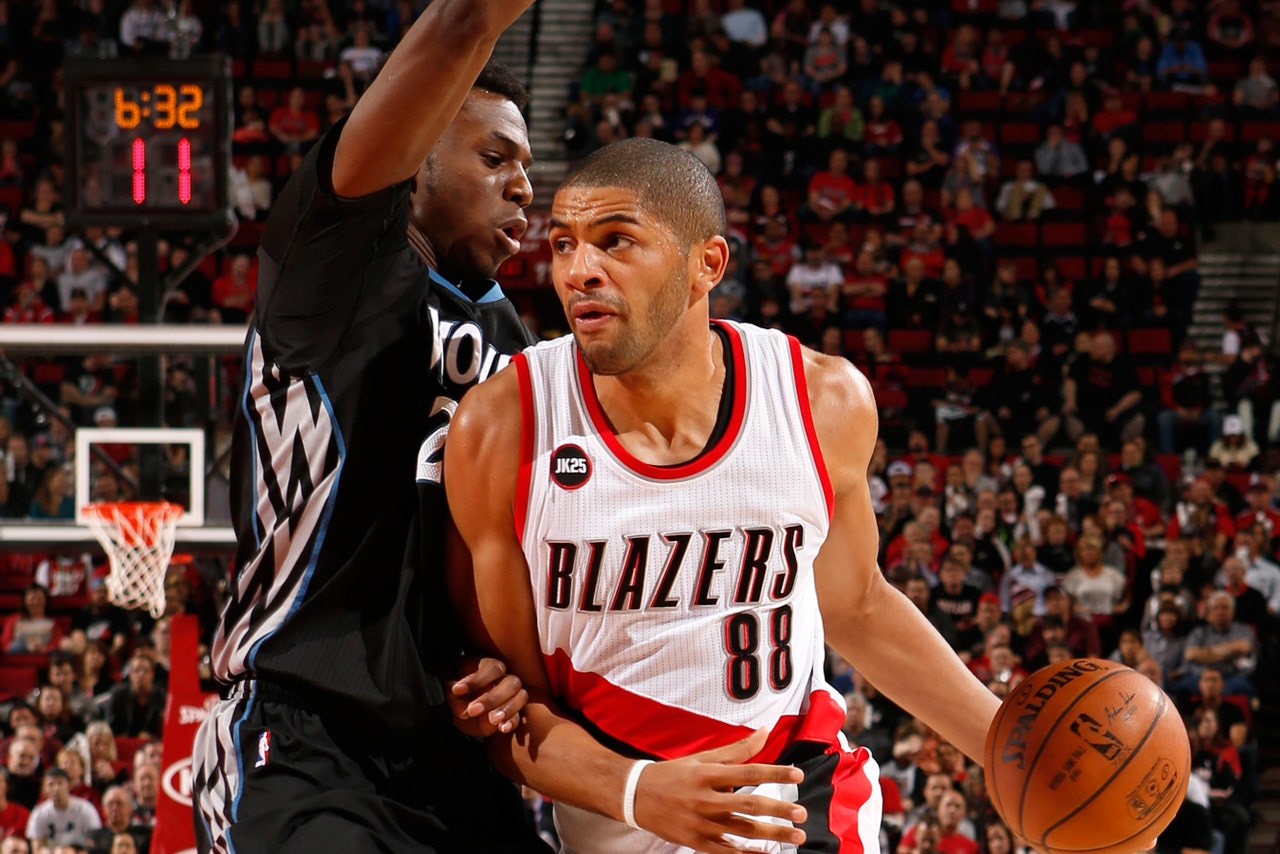 Sports Illustrated recently figured out who're the best players ever for each jersey number, 00-99. Everyone knows who No. 23 is, but there are some interesting choices found elsewhere. 
The Portland Trail Blazers wound up with three players on this list: Victor Khryapa (38), Craig Smith (83) and none other than Nicolas Batum (88). 
Here's more on why Batum was selected, per Blazers.com's Cody Sharrett:
"Four players have worn 88, including Antoine Walker in his return to Boston in 2005, but none was more productive than Nicolas Batum in seven seasons as a Trail Blazer. A versatile small forward, Batum put up averages of 11.2 points, 5.1 rebounds and 3.0 assists per game as a regular starter in Portland. Recently traded to Charlotte in exchange for Noah Vonleh and Gerald Henderson, Batum will wear number 5 next season for the Hornets."
The other two Blazers to crack this list did so by default. But Batum earned his stripes, beating out Antoine Walker (an NBA champion) for the honor. 
He's now with the Charlotte Hornets, but Batum's days in Portland should not soon be forgotten. He was a do-everything tool whose two-way skill-set will surely be missed. 
(h/t: Blazers)
---
---