Did coach Gregg Popovich watch the World Series? 'Sports are boring'
November 2, 2015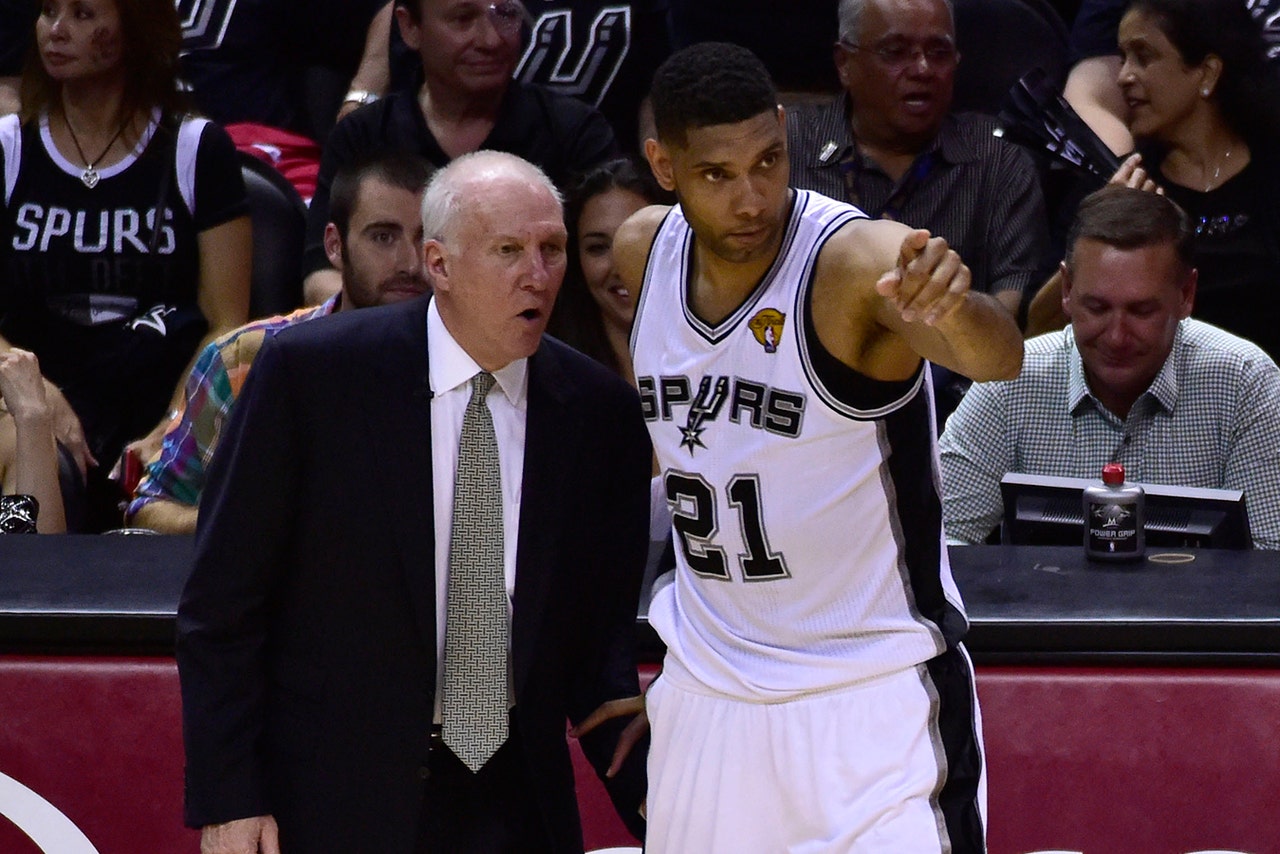 One of the hallmarks of the San Antonio Spurs is their understanding that life is about much more than sports. Coach Gregg Popovich has noted that he and his players talk about much more than basketball. They discuss important things, like politics, race and international events, and more basic subjects such as food and wine.
So it shouldn't come as a surprise that Popovich might have had better things to do than watch Game 5 of the World Series on Sunday night. His reason for not tuning in, however, will make you do a double-take:
Coming from a five-time NBA champion, it might seem like an odd stance. Coming from a man who once had an interest in a career with the CIA -- and who's repeatedly stated that he "hates" the 3-point line, a staple of modern sports -- it makes perfect sense, as a joke or otherwise.
---
---