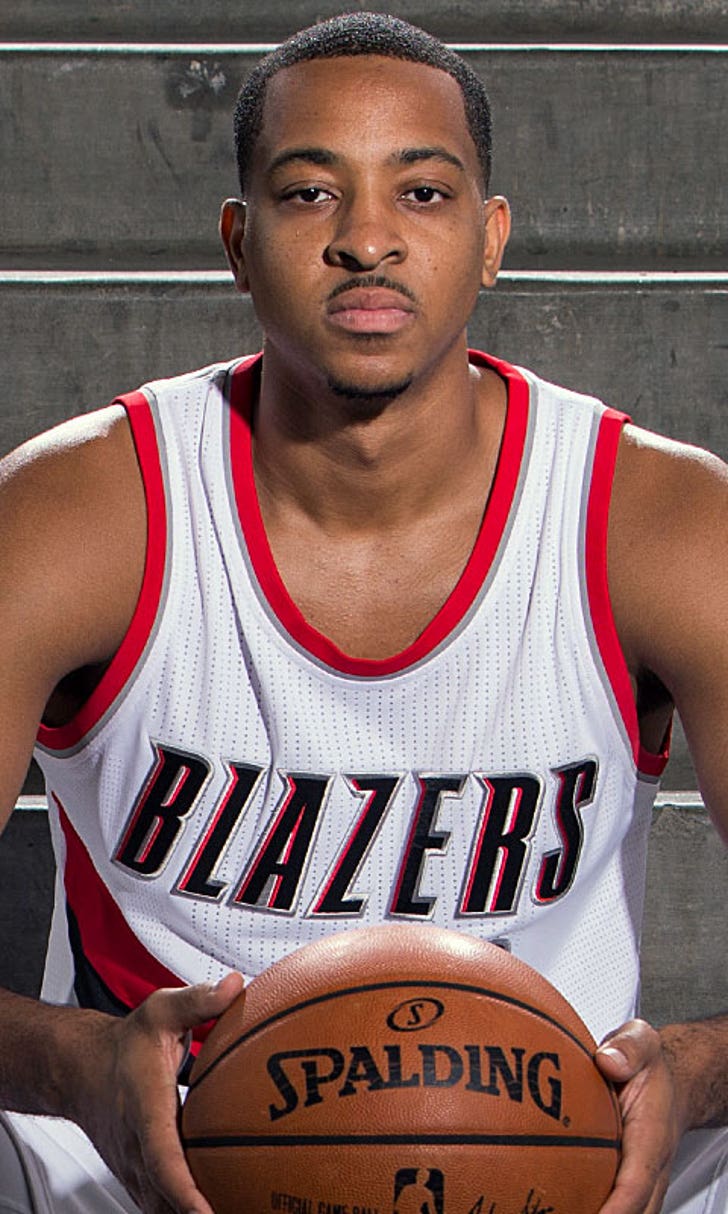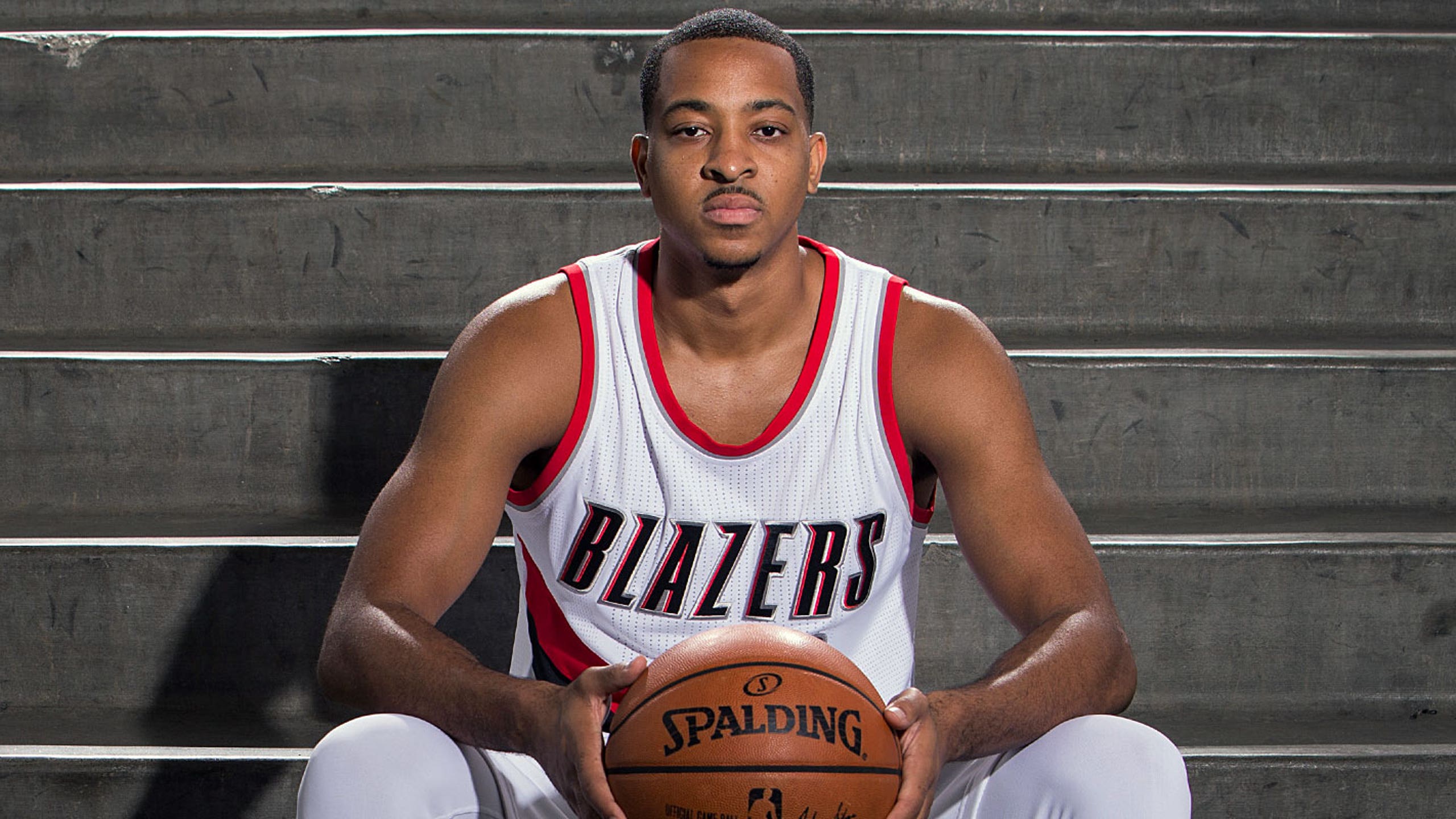 Blazers beat Jazz by trying something for the very first time
BY foxsports • October 13, 2015
In most games this season, the Portland Trail Blazers won't have as much talent as their opponent. To win, they'll need to venture outside the ordinary, experiment with lineups and different player combinations trying to catch the other team off guard.
That's exactly what they tried on Monday night against the Utah Jazz, when they started the second half with a lineup they haven't even used in practice. Here's how it happened, per The Oregonian: 
To open the second half the Blazers started a lineup with CJ McCollum, Allen Crabbe, Moe Harkless, Al-Farouq Aminu and Ed Davis sharing the court for the first time during preseason. Aminu played "power forward" with that group despite not practicing sets from that position in practice. "I played (power forward) a little bit when I was in Dallas and we kind of run a little similar stuff so it wasn't impossible, but it was a challenge," Aminu said following the 88-81 win. The small ball look played the opening 6:32 of the third quarter and outscored Jazz 13-11 during that stretch.
Going small has its advantages, and the beauty of this particular lineup is it mitigates any potential defensive flaws. Davis and Aminu are undersized, but both know how to rebound and protect the paint. 
It'll be interesting to see how far this unit gets them during the regular season.
---
---