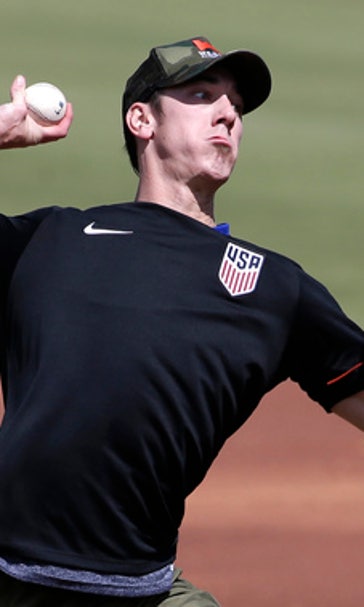 Tim Lincecum signs $2.5 million, 1-year deal with Angels
May 20, 2016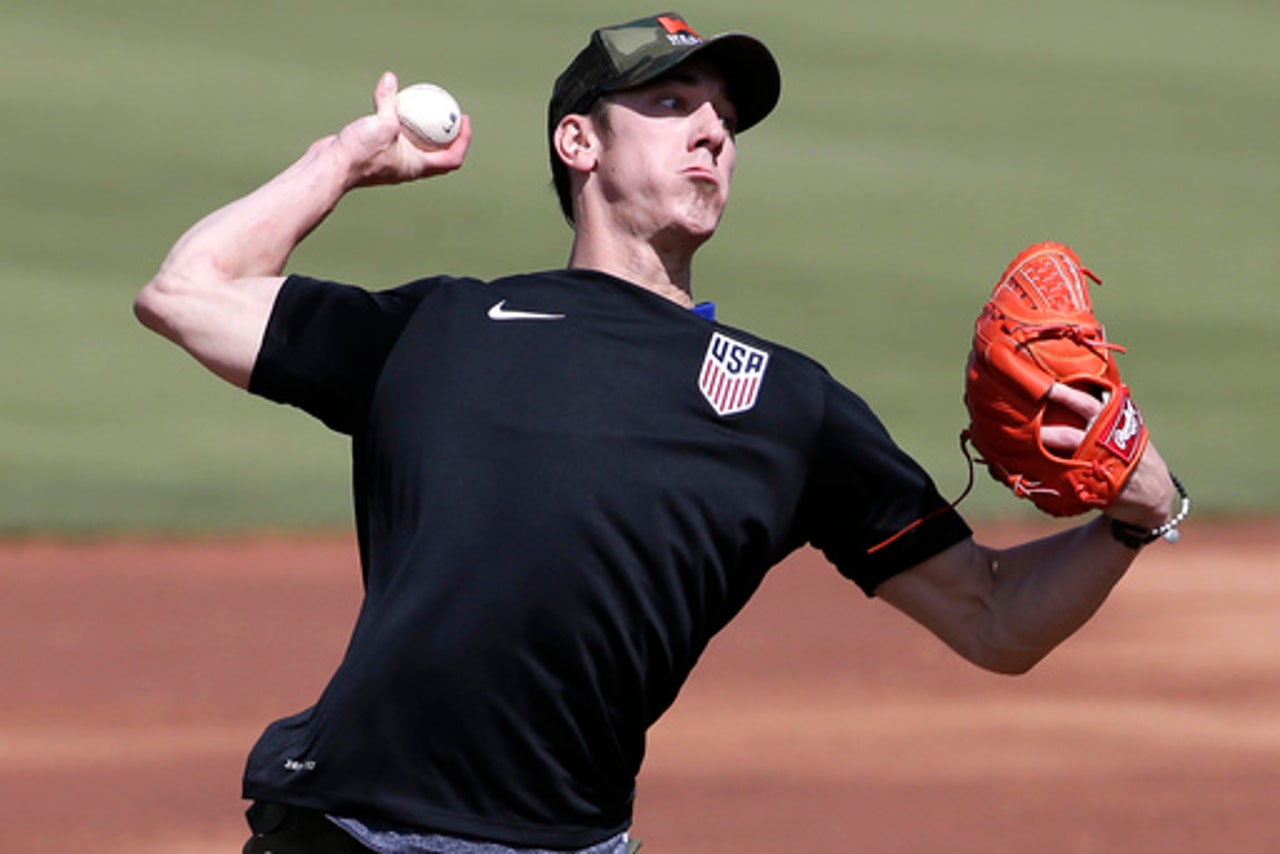 ANAHEIM, Calif. (AP) Tim Lincecum signed a $2.5 million, one-year deal with the Los Angeles Angels on Friday, giving the injury-plagued team additional depth for the rotation.
The two-time NL Cy Young Award winner is attempting to come back from left hip surgery. Lincecum didn't pitch after June 27 last year with the Giants because of degenerative hip problems.
He had surgery Sept. 3 and didn't sign with a team after finishing a $35 million, two-year deal last season.
''I'm anxious, excited and a little nervous,'' Lincecum said by phone. ''I'm pumped to see what I can do out there on the field. I know what I'm fighting for and that's to get back to a starting role.''
General manager Billy Eppler said Lincecum would need 12 to 30 days to get ready. He will initially report to the team's spring training facility in Arizona, where he's been living for the last nine months.
''The common denominator of these star-level players is they know their body really well,'' Eppler said. ''We're relying a lot on the player. He'll tell us when he's ready because he's earned that.''
Lincecum's free-agent deal with the Angels includes $1,175,000 in performance bonuses and $500,000 in roster bonuses. He would receive $25,000 for making 11 starts, $50,000 for 13, $100,000 for 15, $200,000 for 17 and $400,000 each for 19 and 21 starts.
In addition, he would receive $125,000 each for four, 30, 60 and 90 days on the active roster, excluding disabled list days spent due to a right hip injury.
Lincecum said his landing leg is stable and he has the freedom of motion for his unique delivery. Before the surgery, his biggest issues were lack of stability and strength as opposed to pain.
''Success will be being healthy at the end of this season and seeing where I'm at after that,'' he said.
The Giants were the only other team Lincecum has ever pitched for, and he said they showed some interest. However, his desire to start didn't match up with the Giants' plans.
''It is tough because I've had a lot of emotions and time built up with them,'' he said.
The 31-year-old right-hander went 7-4 with a 4.13 ERA in 15 starts last season. He threw a showcase for interested clubs May 6 in Arizona.
The Angels have 10 players on the disabled list including pitchers Garrett Richards, Andrew Heaney, C.J. Wilson, Huston Street and Cory Rasmus. Tyler Skaggs is recovering from Tommy John surgery and is on the minor league DL with Triple-A Salt Lake.
---
AP Baseball Writer Janie McCauley in San Francisco contributed to this report.
---
---