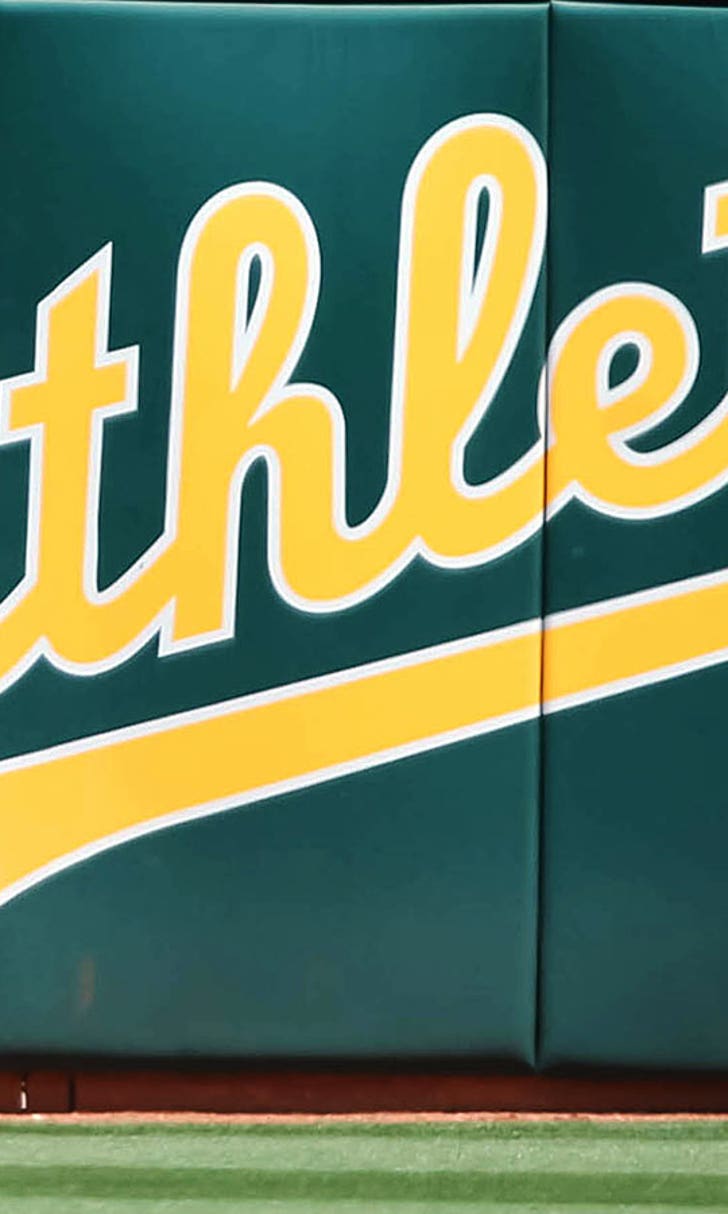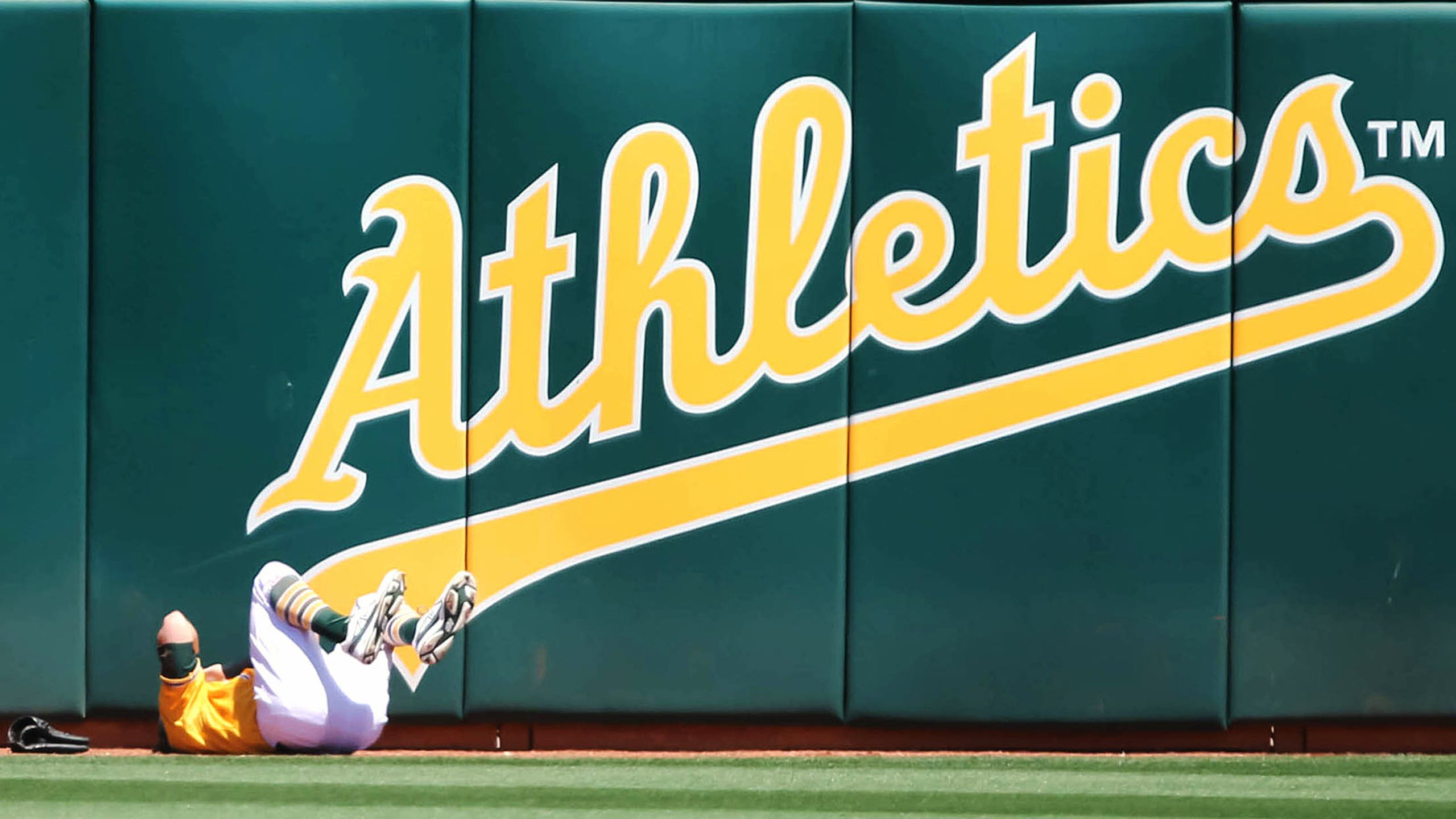 Reddick speaks bluntly when describing pain after collision with Burns
BY foxsports • June 19, 2015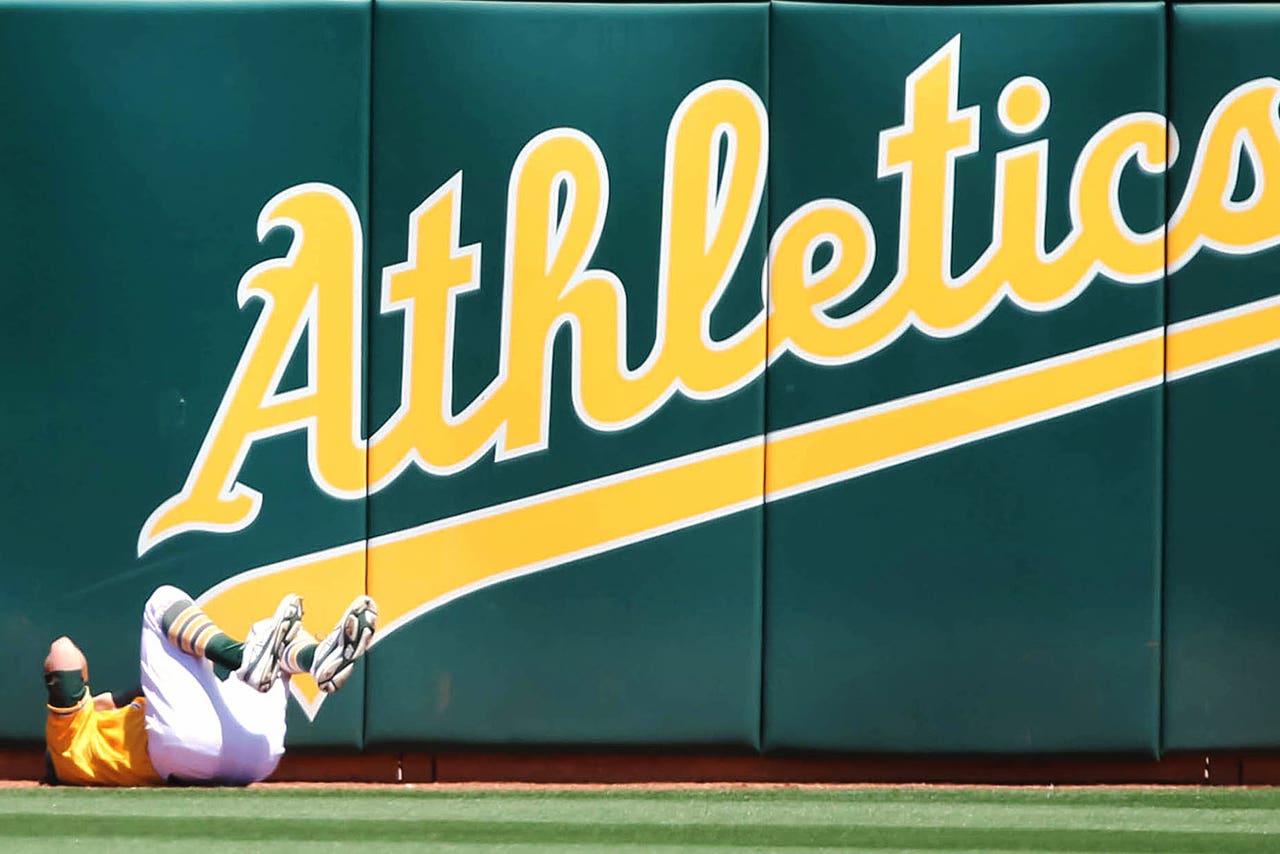 Oakland Athletics right fielder Josh Reddick crashed into center fielder Billy Burns on Thursday afternoon as the two pursued a line drive off the bat of Melvin Upton, Jr. of the San Diego Padres. 
Neither caught the ball as it landed for a triple, and after the play Reddick remained on the ground, visibly shaken up. Eventually, he was able to get up and stay in the game, but afterwards Reddick spoke pretty freely when asked what happened:
In addition to the quote above, Reddick told MLB.com's Trevor Hass that the collision happened due to neither outfielder calling off the other: "Neither of us called for it. I think we were both just so committed."
Let this be an example of the importance of communication between outfielders (when possible)...as not communicating clearly can turn into a painful situation in a hurry.  
---
---