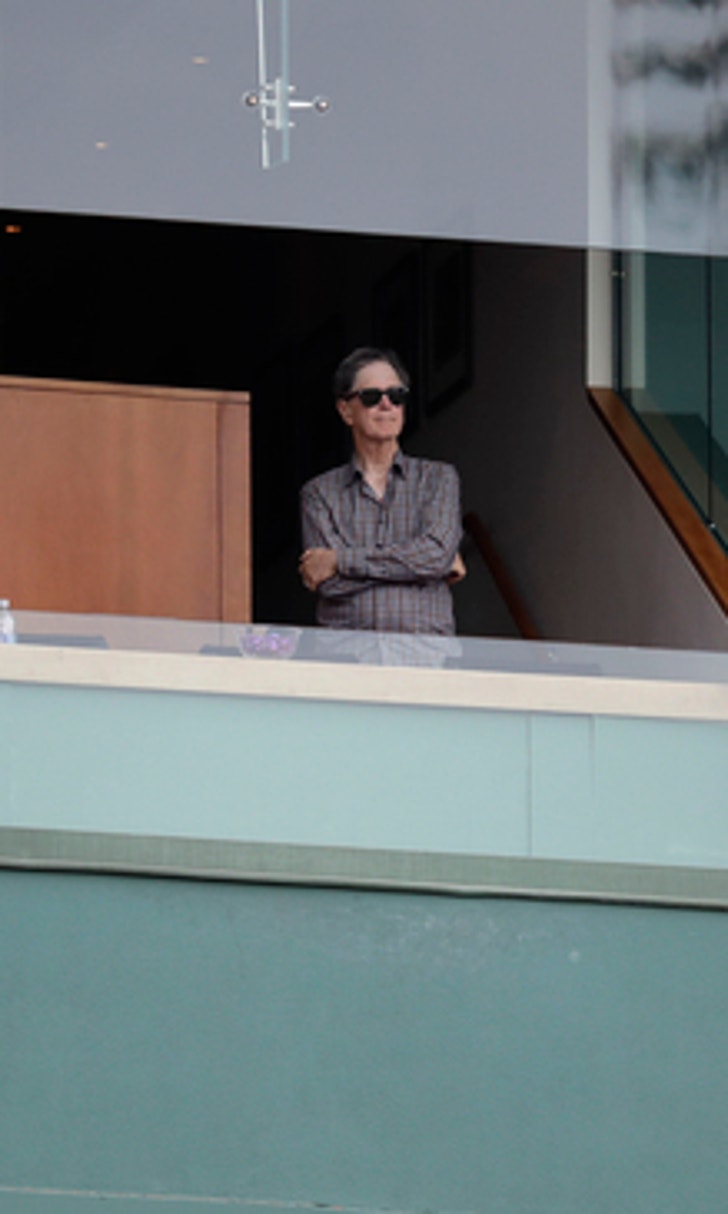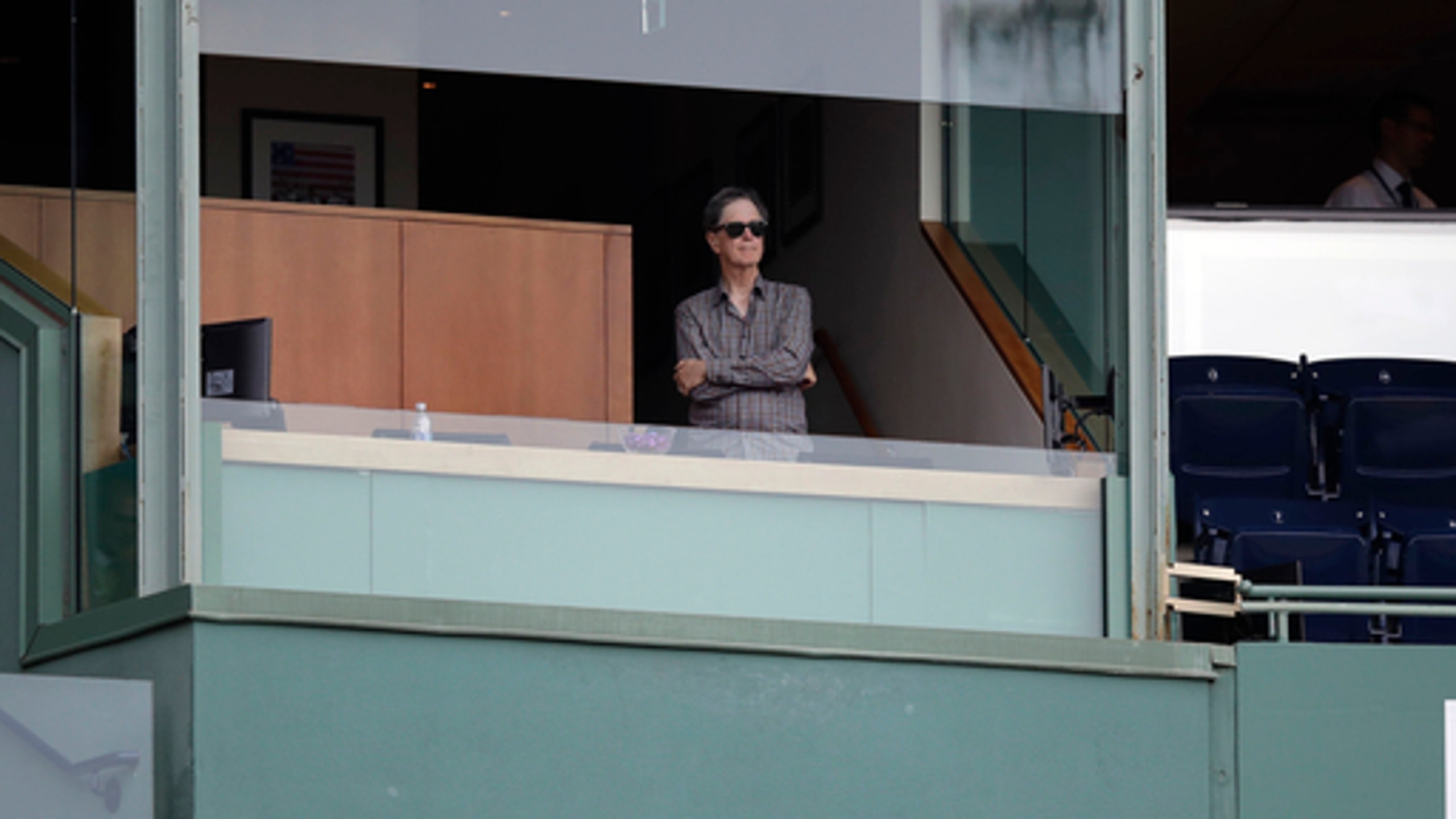 Red Sox owner Henry calls collusion talk 'ridiculous'
February 20, 2018
FORT MYERS, Fla. (AP) Hours after Red Sox owner John Henry said talk of collusion in free-agent negotiations was ''ridiculous,'' his team made a splash by reaching agreement with slugger J.D. Martinez on a $110 million, five-year contract.
About half the 166 players who exercised free-agency rights in November remain unsigned.
''There are a lot of factors, I think, driving it, and I think they've all been identified,'' Henry said Monday as Boston began full-squad workouts. ''There's a lot of factors that have driven this offseason, and you just can't expect every season to be a feeding frenzy, so to speak.''
Jake Arrieta and Mike Moustakas were among the free agents still looking for a place to play.
''This one, it's surprised me,'' he said of the slow pace of agreements. ''I think it's surprised all of us in baseball.'' ''But, I think probably next year will be quite different.''
By late afternoon, word had spread that Martinez was headed to the Red Sox.
Next year's free-agent class includes Bryce Harper, Manny Machado and Josh Donaldson, plus possible Clayton Kershaw.
---
More AP baseball: https://apnews.com/tag/MLBbaseball
---
---