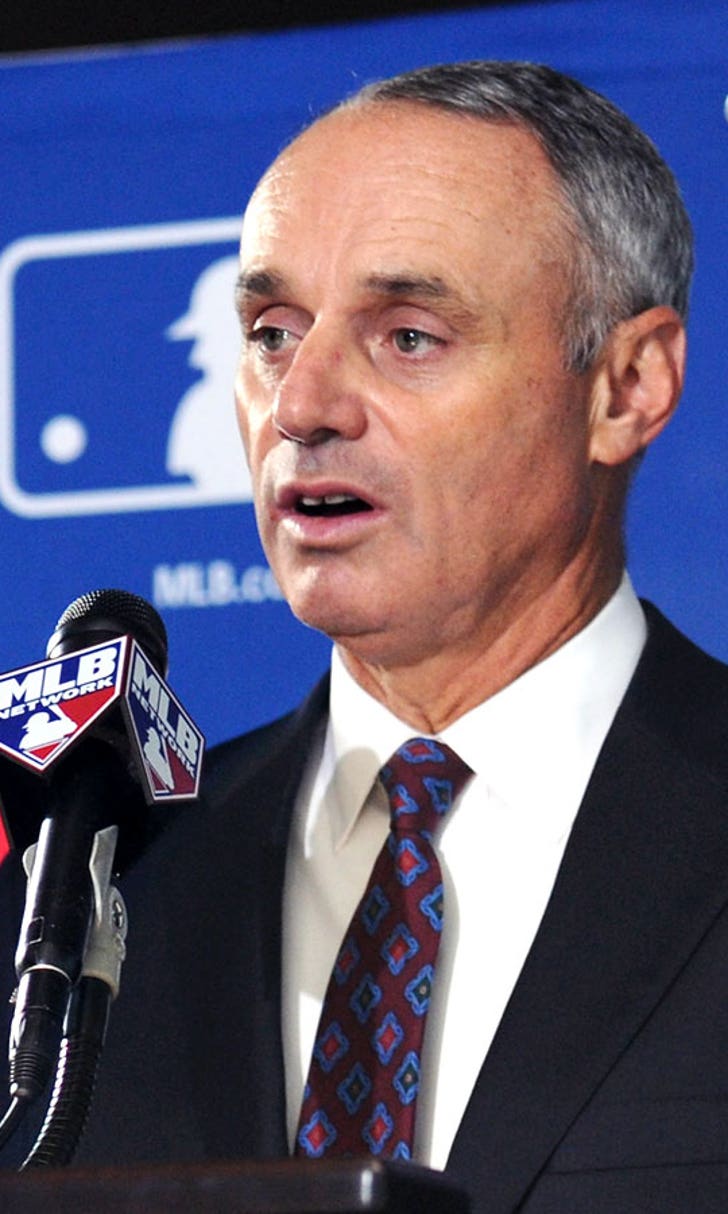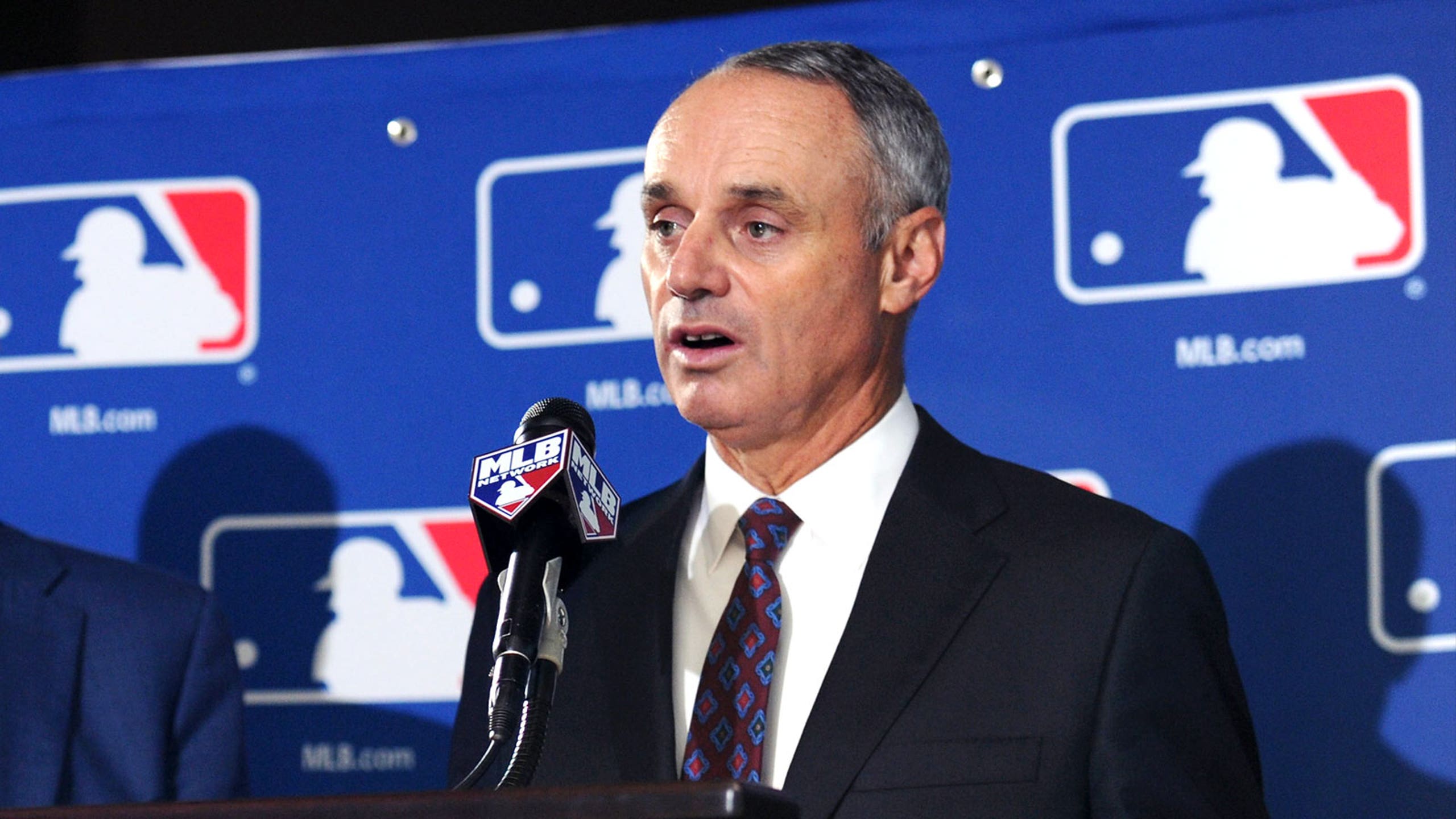 Flashback: Rob Manfred elected to succeed Bud Selig as commissioner
BY foxsports • August 14, 2015
The Bud Selig era came to an unofficial end one year ago.
On Aug. 14, 2014, Rob Manfred was elected as the next commissioner of Major League Baseball. He beat out Boston Red Sox chairman Tom Werner and MLB executive vice president of business Tim Brosnan, who withdrew before the balloting began.
The transition from Selig to Manfred, who served under Selig since 1998, has been a smooth one thus far (Manfred officially took over Jan. 25, 2015). During Selig's 23-year tenure, MLB made a number of monumental changes, including the advent of interleague play, expansions in terms of franchises and divisions, the introduction of the wild card, and the awarding of home-field advantage in the World Series to the winner of the All-Star Game.
Among the changes Manfred has said he will consider: the use of a pitch clock, the elimination of defensive shifts, the All-Star voting process and the timing of the trade deadline.
---
---