Report: Potential first-round pick Fabian Moreau suffers torn pectoral at pro day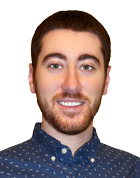 For the second time this offseason, a top NFL Draft prospect will miss significant time due to an injury suffered at his pro day. First it was Washington cornerback Sidney Jones, now it's UCLA corner Fabian Moreau.
Looking to improve his Combine bench press numbers at his pro day, Moreau suffered a torn pectoral muscle and underwent surgery to repair the injury, per NFL Network. He'll be sidelined four to six months as a result.
#UCLA CB Fabian Moreau, a possible first-round pick, had successful surgery to repair a torn pectoral muscle, per me and @MikeGarafolo

— Ian Rapoport (@RapSheet) March 23, 2017
Following his outstanding Combine showing where he ran a 4.35 40-yard dash and posted a 136-inch broad jump, Moreau was quickly rising up draft boards. He has the size and speed to be a top cornerback in the NFL, and his ceiling was extremely high.
This injury now puts his rookie season in jeopardy, considering he probably won't be able get on the field until August at the earliest. Even at that point, he'd have already missed OTAs, minicamp, and potentially part of training camp.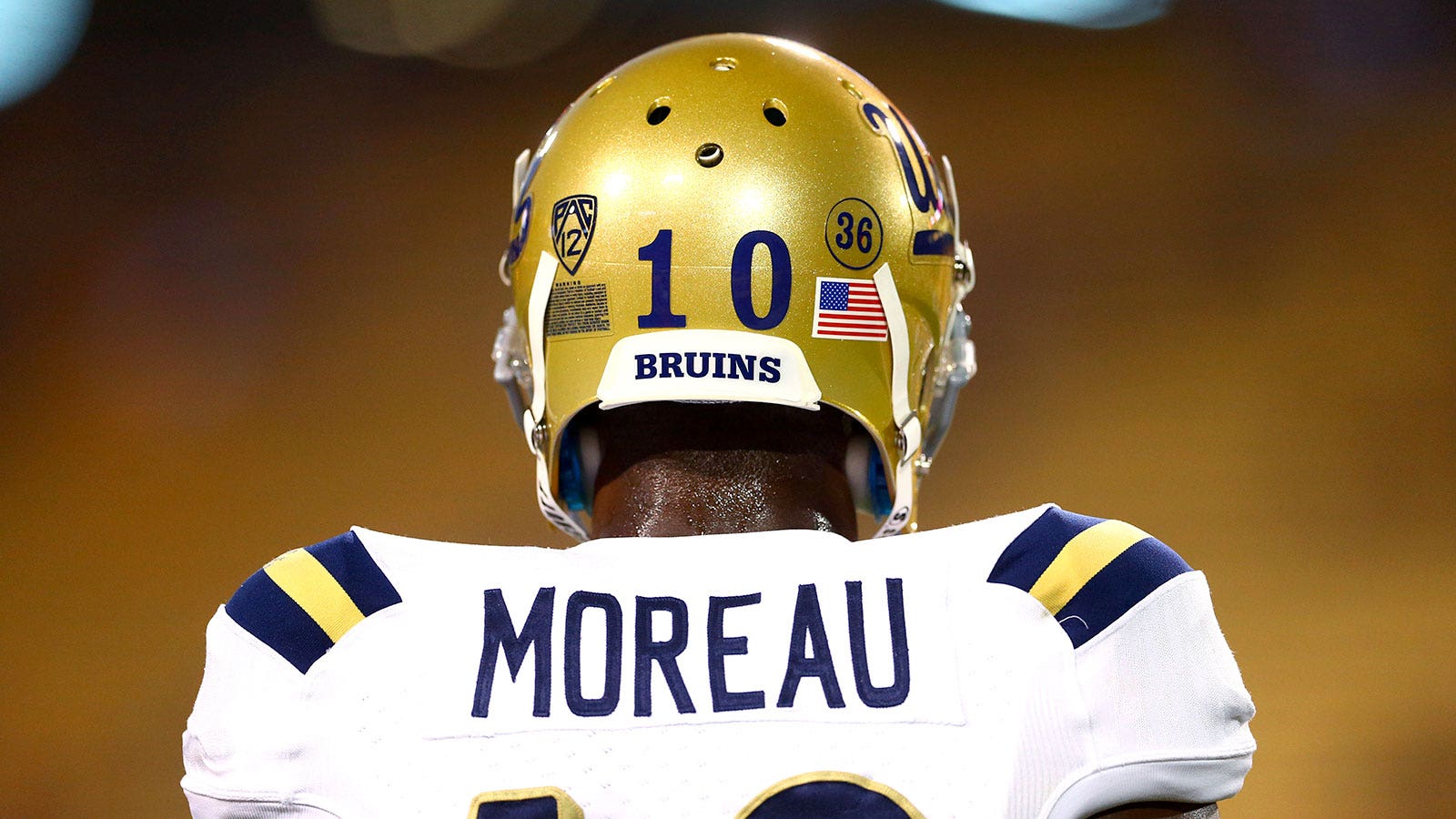 It's unfortunate his injury happened at his pro day, which probably wasn't even necessary for him to participate in. Even UCLA head coach Jim Mora said as much.
"His numbers were good enough at the combine that for him to come out here and work out today isn't that important," Mora said. "And all these teams that are really interested in him will be back to see him in an individual workout as well. So anything that happened to him I believe is minor and nothing to worry about."
Hopefully Moreau's return is on the early end of that four-to-six-month timetable.