Minnesota Vikings vs Dallas Cowboys: How to watch live or stream online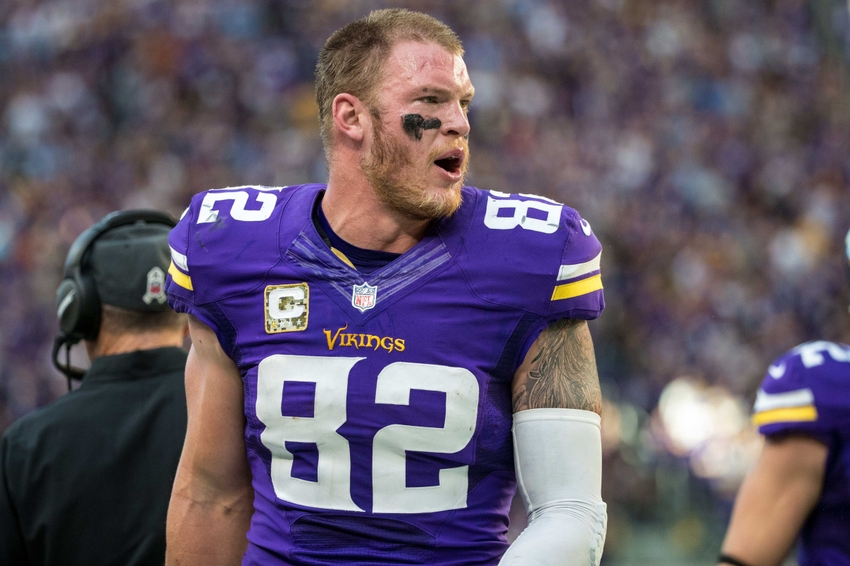 How can fans watch the Minnesota Vikings take on the Dallas Cowboys in week 13 either live on television or through on online stream or mobile app?
The Minnesota Vikings have their backs against the wall with the team trailing in the race for the NFC North and facing some very steep competition when it comes to possibly claiming a Wild Card playoff spot this year.
Being able to get a victory over Dallas in week 13 would be huge for Minnesota. Not only would that be a major statement game for the team, but it would create confidence and open the door for a possible playoff appearance.
For Vikings fans watching the game, they will be hoping the team can overcome the odds and pick up a big win. However, not all fans know many of the great ways to watch the week 13 action! Here's how to make sure you don't miss a minute of the action:
Game Info
Game: Minnesota Vikings vs Dallas Cowboys
Location: U.S. Bank Stadium in Minneapolis, MN
Date: December 1, 2016
Time: 7:25 pm CT
Weather: -indoors- no impact
Injury report: As shared on TVA
Officiating crew according to Football Zebras: Head official Tony Corrente, umpire Dan Ferrell, head linesman Patrick Turner, line judge Bart Longson, field judge Buddy Horton, side judge Rob Vernatchi, and back judge Todd Prukop.
Places to watch the Game LIVE
National broadcast: NBC/NFL Network
Local broadcast: NBC
Local Broadcast coverage map: -none-
Minneapolis broadcast: KARE-11 NBC
Online By Subscription: NOT on NFL Sunday Ticket
Canadian broadcast: -no info-
UK broadcast: Sky Sports
American Forces Network: AFN Sports
USTV Now – Free subscription / NBC
Apps: Twitter, NFL Mobile from Verizon app, NBC Sports Live Extra
Broadcast information:
With all the different ways to watch or listen to the Minnesota Vikings take on the Cowboys on Thursday Night Football, there is no reason to miss the game! Hopefully, the Vikings can defend home field at U.S. Bank Stadium from arguably the best team in the National Football League.
This article originally appeared on