Dolphins owner holds 'business combine' for Ryan Tannehill, 15 other players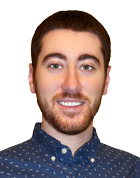 While 330 draft prospects are headed to Indianapolis this week for the NFL Scouting Combine, 16 Miami Dolphins players will head north to New York where they'll take part in their own combine.
Team owner Stephen Ross, for the second straight year, is holding what he calls a "business combine." The goal of the event is to prepare players for life after football, which can be troublesome for former stars who are no longer receiving a steady paycheck.
"This is really to give them an insight into what business is about," Ross said, via the Miami Herald. "I mean, don't forget, these guys have concentrated their college and their professional football careers into becoming better football players and have been kind of shielded a little bit from the business world."
Ross has players sit down with business leaders and real estate folks to give them a look at potential careers after their playing days are over. It's a unique proposition, and one that should certainly help players transition from making millions in the NFL to venturing into the world of business when that's done and over with.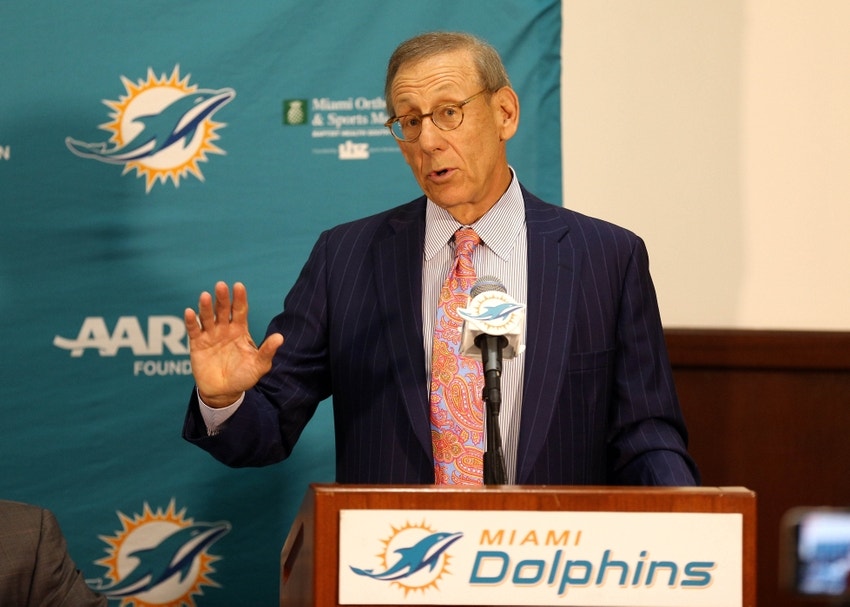 "This is really to create them and develop them so that when they do make the transition out of football they're better prepared," Ross continued. "I think every owner should have the responsibility of developing them (players) not only as football players but also after their careers and as people."
Ross didn't just bring veterans who are close to retirement to New York. Players such as Ryan Tannehill, Cameron Wake, Byron Maxewll and Jelani Jenkins are all attending, ranging from franchise quarterbacks to pending free agents.
Ross will bring them to real estate properties and business locations to show all 16 men the possibilities that are out there after they're done making a living in the NFL.