Daily Dawg Tags: More injury woes for the Browns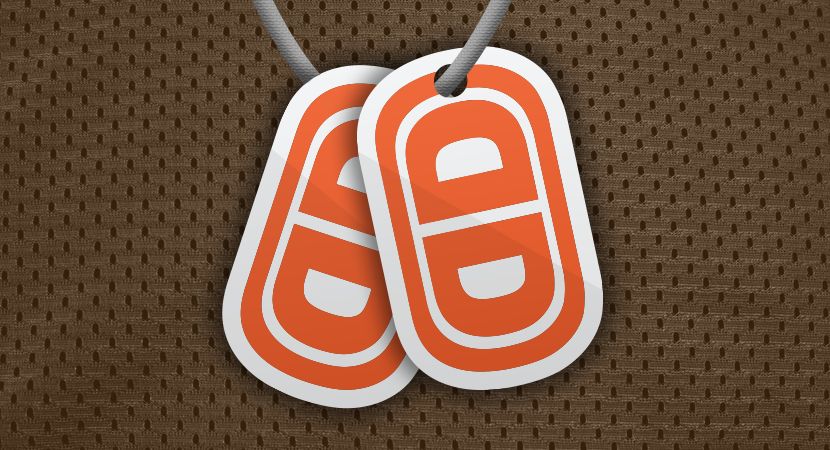 Spanning the virtual globe to bring you the latest news about the Cleveland Browns and the NFL – these are your Daily Dawg Tags for Thursday, Oct. 13.
Another day, another injury for the Cleveland Browns.
Only this time, shockingly, the injury news does not involve the quarterback position.
It is still a big blow, however, as the Browns will be without left guard Joel Bitonio for an unspecified amount of time as he deals with a foot injury that may require surgery.
"He has been playing really well. Obviously, he is one of the best guards in the NFL, in my opinion," left tackle Joe Thomas said on Wednesday. "We lose that type of guy, he is tough to replace, but depending on when Cam (Erving) can come back, I think we will be in good position if Joe can't play because we have John (Greco) and Alvin (Bailey), who both stepped up at guard this year. I'm sure they can move one of those guys over."
Sure, the Browns can move someone into Bitonio's slot, but it obviously won't be the same.
Nor will Bitonio's absence help the longterm prospects of whoever draws the short straw as the Browns starting quarterback.
While we process that sobering thought, let's take a quick run through the latest news surrounding the Browns and the NFL.
Cleveland Browns news:
Kevin Hogan may start at QB this season 
The Cleveland Browns recently signed rookie quarterback Kevin Hogan from the practice squad, making him a likely candidate to start a game this season.
The Cleveland Browns did not have the best of days against the New England Patriots as this week's film room session reveals.
Jonathan Cooper is a low risk, high reward move
The Cleveland Browns claimed Jonathan Cooper off waivers from the Patriots. Cooper's injuries have left his career in shambles. Can the Browns fix him?
Hue Jackson has turned to Art Briles for answers (Deadspin)
Hue Jackson's first season as head coach of the Cleveland Browns is not going so well. The team is off to an 0-5 start, and while other teams in the league are enjoying success behind talented rookie quarterbacks that the Browns failed to draft, the Browns' quarterback situation remains a a game of Spin the Seppuku Knife. What's a first-year coach to do in such a dire situation? Get help from an out-of-work college coach who infamously presided over one of the worst sexual assault scandals in college football history, of course.
Joel Bitonio to miss extended time with foot injury (cleveland.com)
The Browns' injury-ravaged offensive line took another major blow Wednesday when it was announced that left guard Joel Bitonio with miss extended time with a mid-foot injury.
NFL news:
Bengals a surprise member of NFL's near-elite (Boston Herald)
The last time the New Patriots saw the Cincinnati Bengals, they turned the AFC North team into a punchline.
Ryan Fitzpatrick, Kirk Cousins, Brock Osweiler are who their teams thought they were (ESPN)
Three quarterbacks were drawing middling interest in the off-season from their own teams even after what could have been viewed as career-altering years. One month into the season, it's difficult to argue with any of those teams' initial instinct.
49ers didn't fool anyone (San Jose Mercury News)
It's almost like Chip Kelly had a plan for this–give Blaine Gabbert the first chunk of games, placate GM Trent Baalke as much as possible. Then go to Colin Kaepernick.
The likely leading cause of the NFL's TV ratings decline (Washington Post)
The financial cornerstone of the NFL as it has grown into the nation's most prosperous and popular sports league has been its network television deals. Pro football has been TV ratings gold, and the league's handsome reward for that has been contracts with the networks now collectively worth an estimated $7 billion annually. So when ratings for NFL games slip, even while remaining at comparatively lofty levels, it is noteworthy. Such is the case this season, with the sport's overall TV ratings down about 11 percent from last season.
More from Dawg Pound Daily
This article originally appeared on