Chargers fans are snatching up tickets to keep their team in town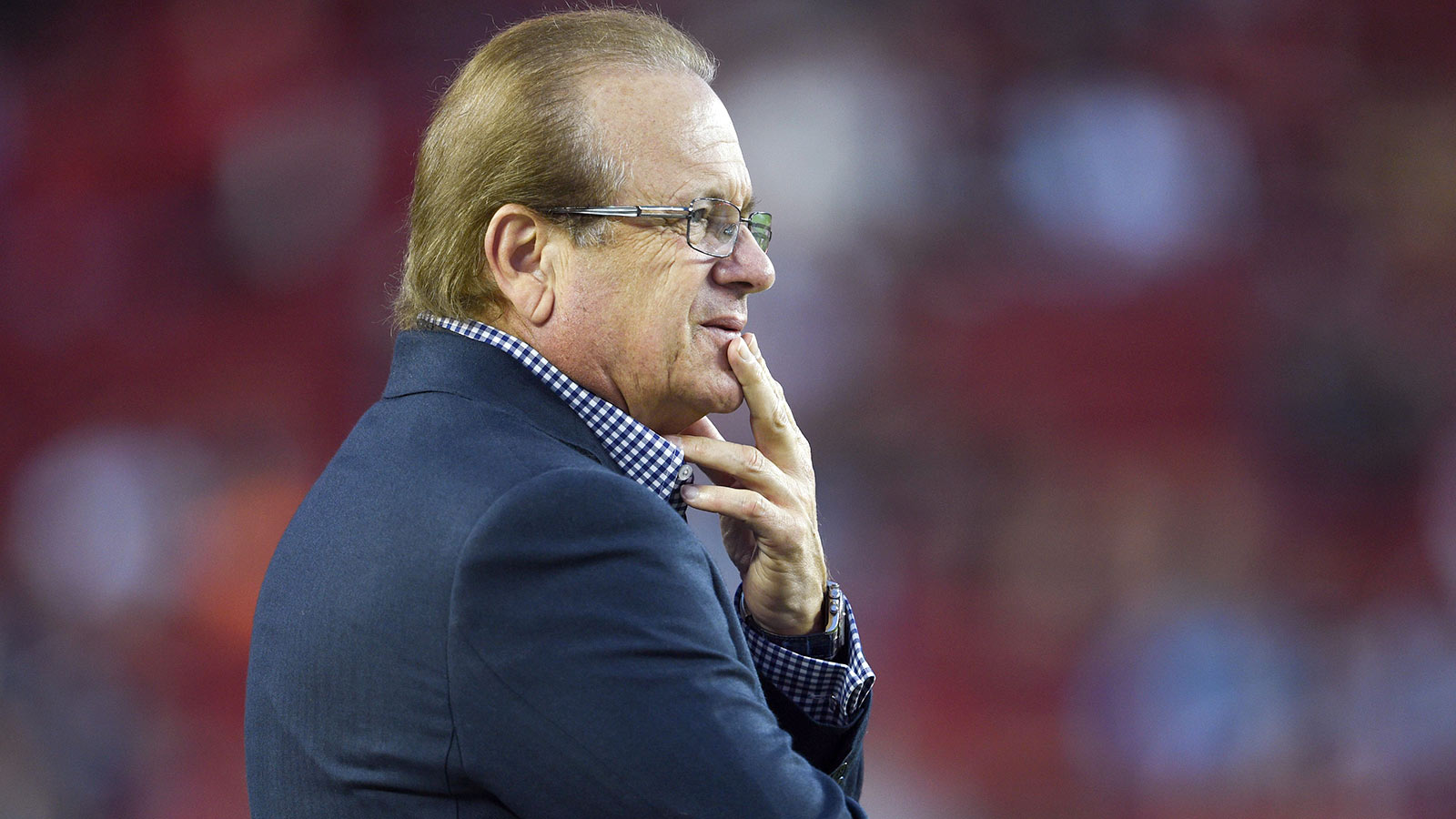 Chargers fans are using this potential final season to send a loud message to team management.
They're grabbing up single-game tickets in record numbers, according to U-T San Diego. Only scattered tickets remain for three home games, with a fourth approaching that near-sellout mark.
It's no coincidence that two of those three are nationally-televised bouts. And the Steelers game on Oct. 12 will be the first game back for suspended tight end Antonio Gates.
Nevertheless, Chargers officials said such tickets were moving 13 percent ahead of last year's pace. The message from fans is clear — San Diego is a viable NFL market with rabid fans, and they'll do anything to prove their team should stay.