Rex Ryan blasts former Bill Mario Williams over comments he made last season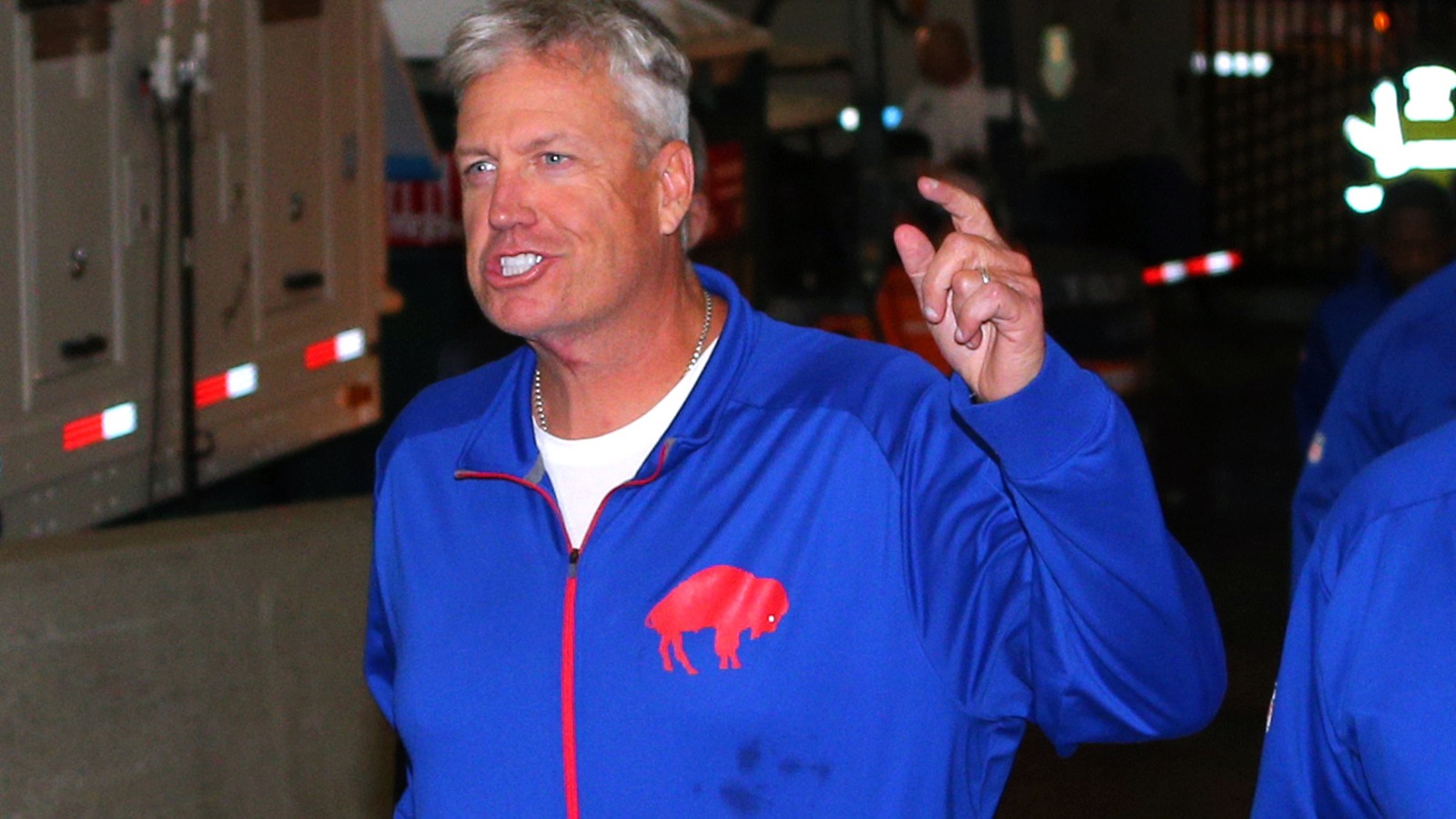 Buffalo Bills head coach Rex Ryan isn't afraid to share his thoughts on virtually anything. And it looks like Ryan still has gotten over some comments former Bills defensive end Mario Williams made about Ryan's defensive schemes.
Williams publicly criticized Ryan for asking the defensive end to drop into coverage, something Ryan said he's asked many great defensive linemen to do in the past. Ryan believes Williams, who now plays for the Miami Dolphins, cares more about himself than the team.
In a Q&A with the MMQB, Ryan was asked about the changes to his roster and coaching staff. Ryan used this as a moment to take some shots at Williams.
"Now look, with some of the comments [he made], do I wish him well? Not really," Ryan said. "But, he's on Miami. If he would have gone somewhere else, maybe. He's a good kid, but I am used to some mean motherf—ers that play out there. The Terrell Suggs, Jarrett Johnsons of the world. I screwed them, too; I had them drop [into coverage], too. Not one of them bitched.
"Von Miller [dropped into coverage] in the Super Bowl. Why? Because that's what's asked of him; that's what his job is. Your job is to play. Coaches spend a hell of a lot more time studying tape and everything else. They are trying to put the team in the best position to be successful, not an individual.
"Terrell Suggs, he has been the defensive Player of the Year in this league. Ed Reed has been. Ray Lewis has been. You can go right down the line. Trevor Pryce had 14 sacks as a defensive tackle. One of the most unselfish guys you've ever seen. That's what it is about. I'll never forget, I used to have Ray sell out for maybe the 11th guy on defense. Ray Lewis is going to be one of the greatest defensive players in the history of the game, if not the greatest. That's when you've got something special, and that's what we are trying to build here."
Ryan will get to see Williams on the field in Week 7, when the Bills travel to Miami.