Spurs PG Tony Parker out for remainder of postseason with leg injury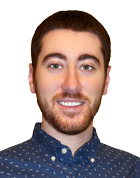 The San Antonio Spurs came away with a big win Wednesday night, but it also cost them their point guard. The team announced Thursday that Tony Parker is out for the remainder of the postseason with a ruptured left quadriceps tendon. A timetable for return will be determined at a later date.
Tony Parker Injury Update: pic.twitter.com/i3SUAo9Map

— San Antonio Spurs (@spurs) May 4, 2017
Parker went down with a non-contact injury against the Houston Rockets in Wednesday night's win and had to be carried off the court by his teammates.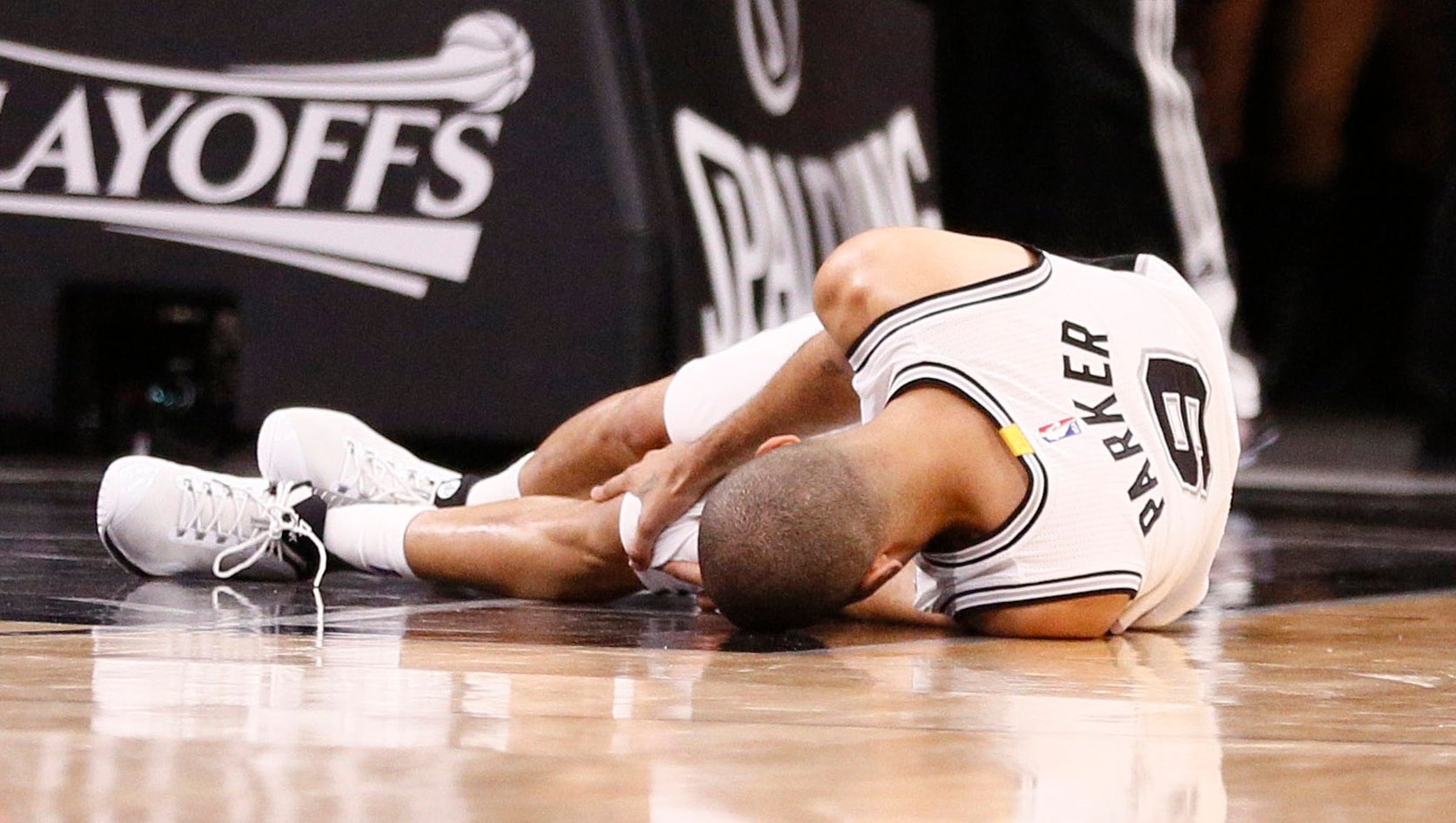 The veteran guard had 18 points at the time of the injury, helping the Spurs even the series at 1-1. While the victory was certainly a step in the right direction, the Spurs' title chances took a big hit with Parker's injury.
Patty Mills figures to see an increase in minutes, assuming a larger role as the team's point guard. Parker was averaging 15.9 points and 3.1 assists per game in the postseason.