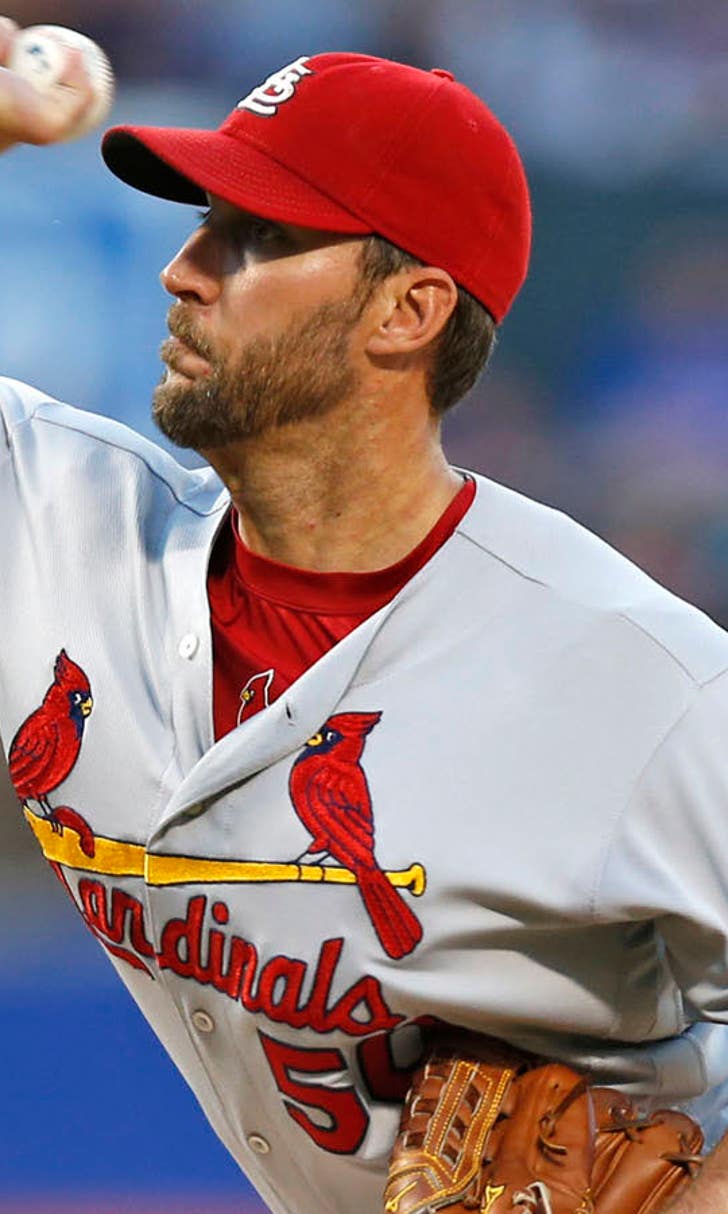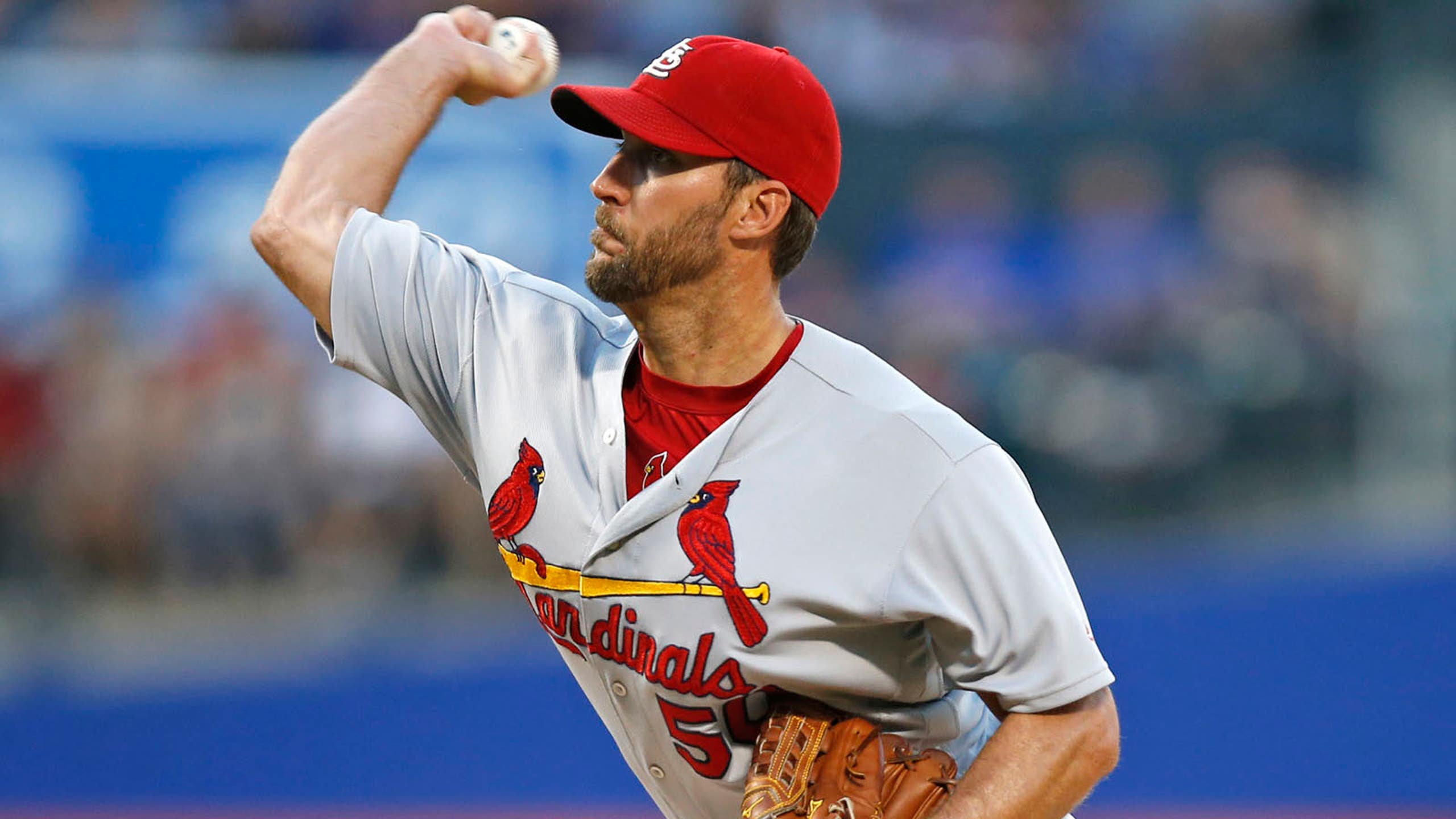 Waino has chance to build on strong career numbers against Brewers
BY foxsports • August 30, 2016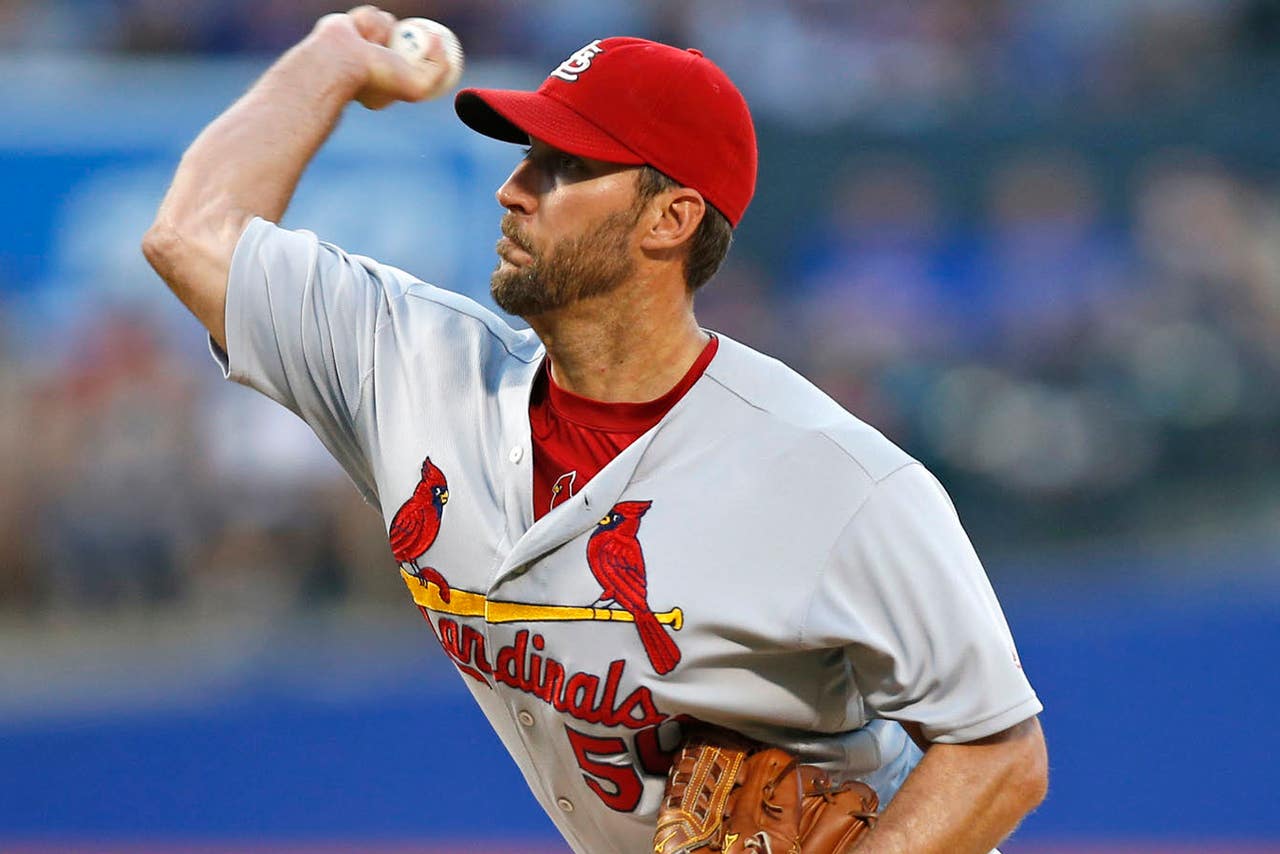 MILWAUKEE -- After a four-game sweep by the Pittsburgh Pirates and a blown opportunity Monday in the series opener against the St. Louis Cardinals, Milwaukee Brewers manager Craig Counsell isn't worried about his team struggling to bounce back for the final month of the season.
"We've turned the page well," Counsell said after Milwaukee blew a late lead and dropped a 6-5 decision to the Cardinals at Miller Park. "We're playing these teams fighting for playoff spots. We just didn't do quite enough right.
"We have to capitalize on every single opportunity, defensively and offensively. Just a couple things we didn't do quite well enough; a couple of defensive things."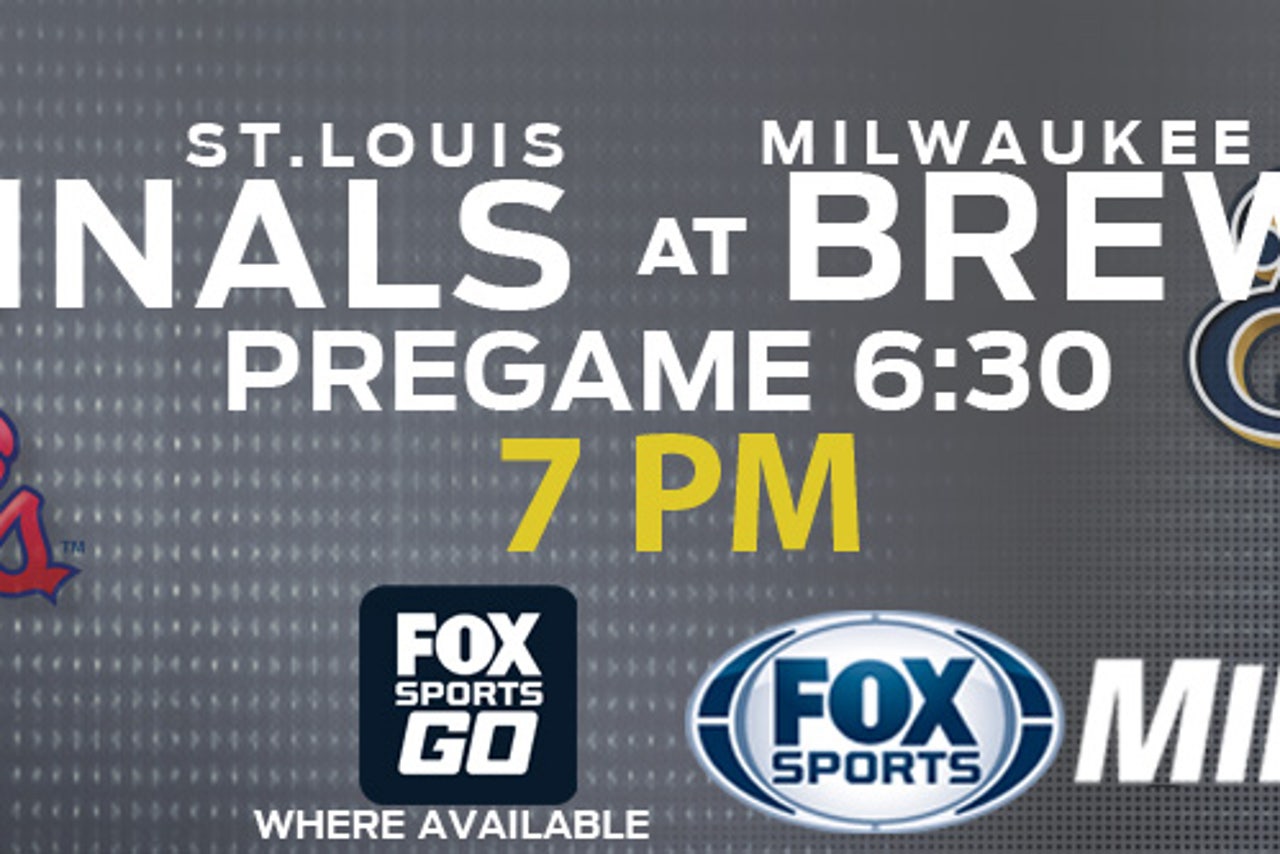 In all, Milwaukee has dropped 11 of its last 15 games and is entering a difficult portion of the schedule; following the Cardinals series, the Brewers will face the Pirates again, the Chicago Cubs and the Cardinals again over the first two weeks of September.
"You have to do a lot of things right against these teams," Counsell said. "There's a silver lining that we're still fighting, for sure, but winning games against these teams ... it's not easy."
Milwaukee will try and snap its losing skid Tuesday when Wily Peralta takes the mound against the Cardinals' Adam Wainwright.
Peralta has shown encouraging signs since returning from a two-month demotion to the minors. He's gone 1-2 with a 3.52 ERA in four starts and allowed two runs on five hits and three walks in a loss to Pittsburgh his last time out.
"I didn't think his slider was as good as it's been in some of his previous starts, but he made pitches when he had to and got through five innings," Counsell said after Peralta's last outing.
Watch the Cardinals Live pregame and postgame shows before and after every St. Louis Cardinals game on FOX Sports Midwest.

He's never beaten the Cardinals, posting an 0-2 record and 7.20 ERA in two previous career starts.
Wainwright has looked little like a staff ace this season (9-8, 4.67 ERA), but has done some of his best work against Milwaukee, going 13-8 with a 2.23 ERA in 33 career appearances (26 starts including a 6-4 record and 2.65 ERA) in 17 appearances (13 starts) at Miller Park.
Still, he's lost his last three decisions and is 0-3 with a 6.38 ERA over his last seven starts.
"I had two months there where I pitched the way I always pitch, like I should pitch and how I'll pitch eventually here," Wainwright said. "Eventually I'll pitch deep for this team and win the game. It's been a long, tough season."
Wainwright was charged with seven runs in his last outing, but only two of them were earned as St. Louis dropped a 10-6 decision to the Mets.
St. Louis manager Mike Matheny said he isn't concerned over the longtime Cardinal ace's struggles.
"I know the kind of competitor, and what he's saying right now, -- he has told me, 'I'm going to get this right, and we're going to go.' That's what I see, too," Matheny said. "There's nothing physical. It's August. Like everybody else, there's fatigue."
---
---