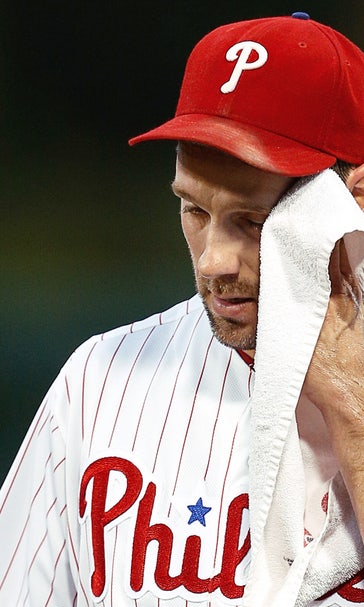 Gross: Cliff Lee received something creepy in the mail from a fan
February 24, 2014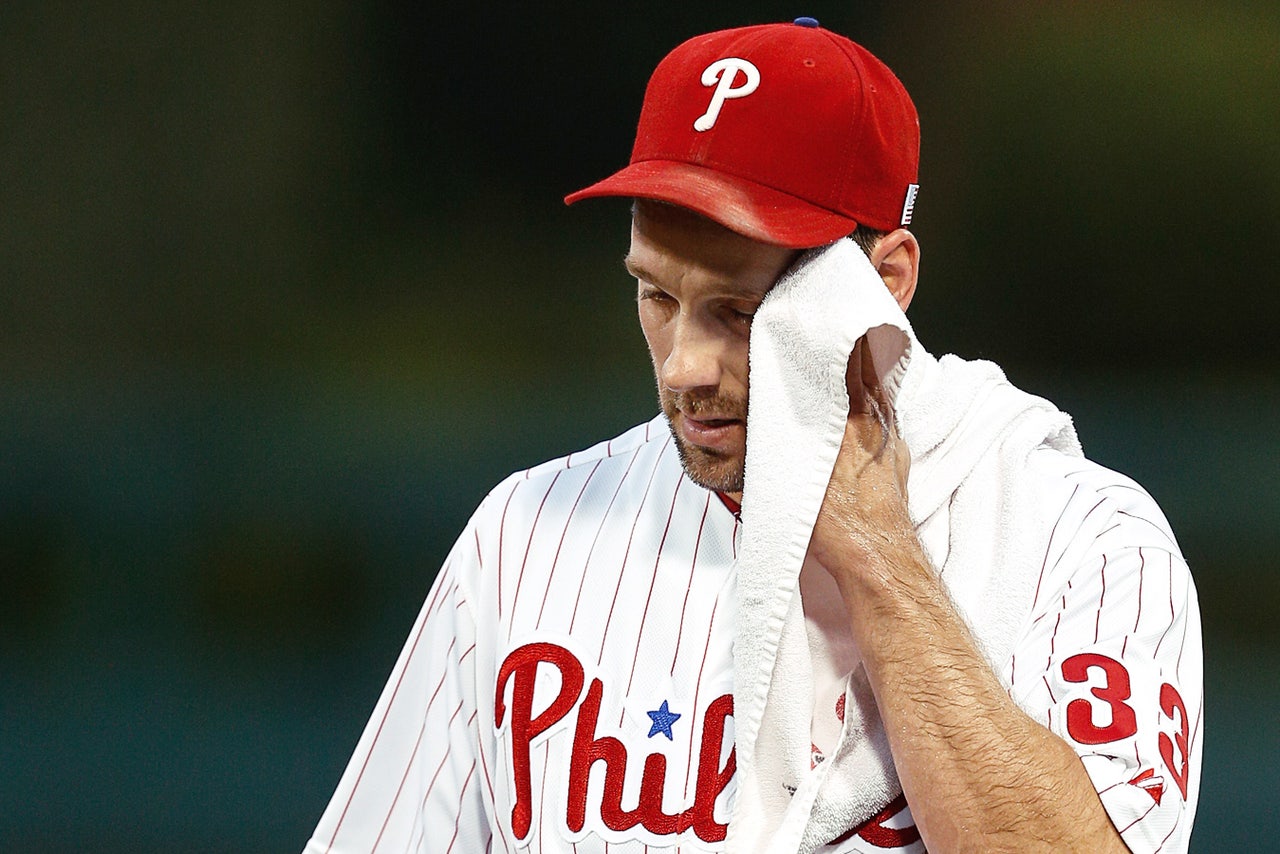 Being a professional athlete sounds like a cool gig.
You get paid a lot of money to play a game. You get to travel a lot. You get to stay in nice hotels.
Sounds like a lot of fun, right?
But sometimes you also have to deal with some creepy fans.
Check out what happened to Philadelphia Phillies pitcher Cliff Lee, via MLB.com's Anthony Castrovince:
Tidbit from #Phillies camp today: Somebody mailed Cliff Lee their fingernail clippings. The perks of celebrity. #FanNail

— Anthony Castrovince (@castrovince) February 23, 2014
Nasty.
---
---