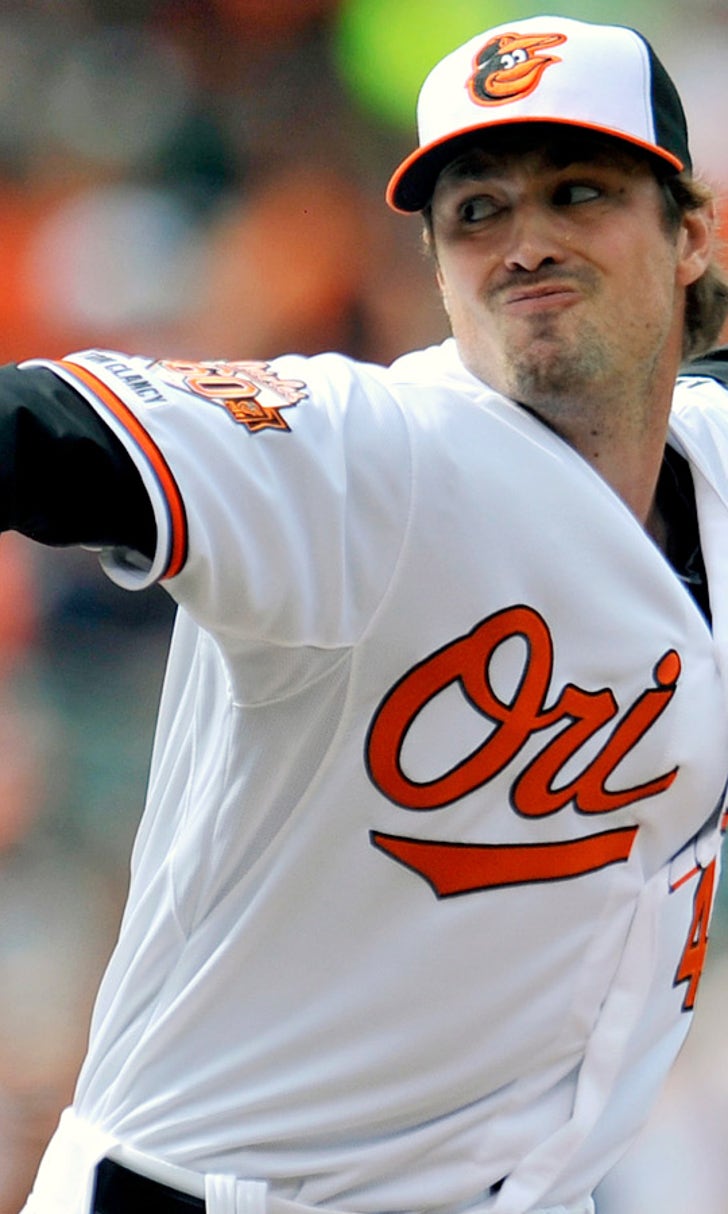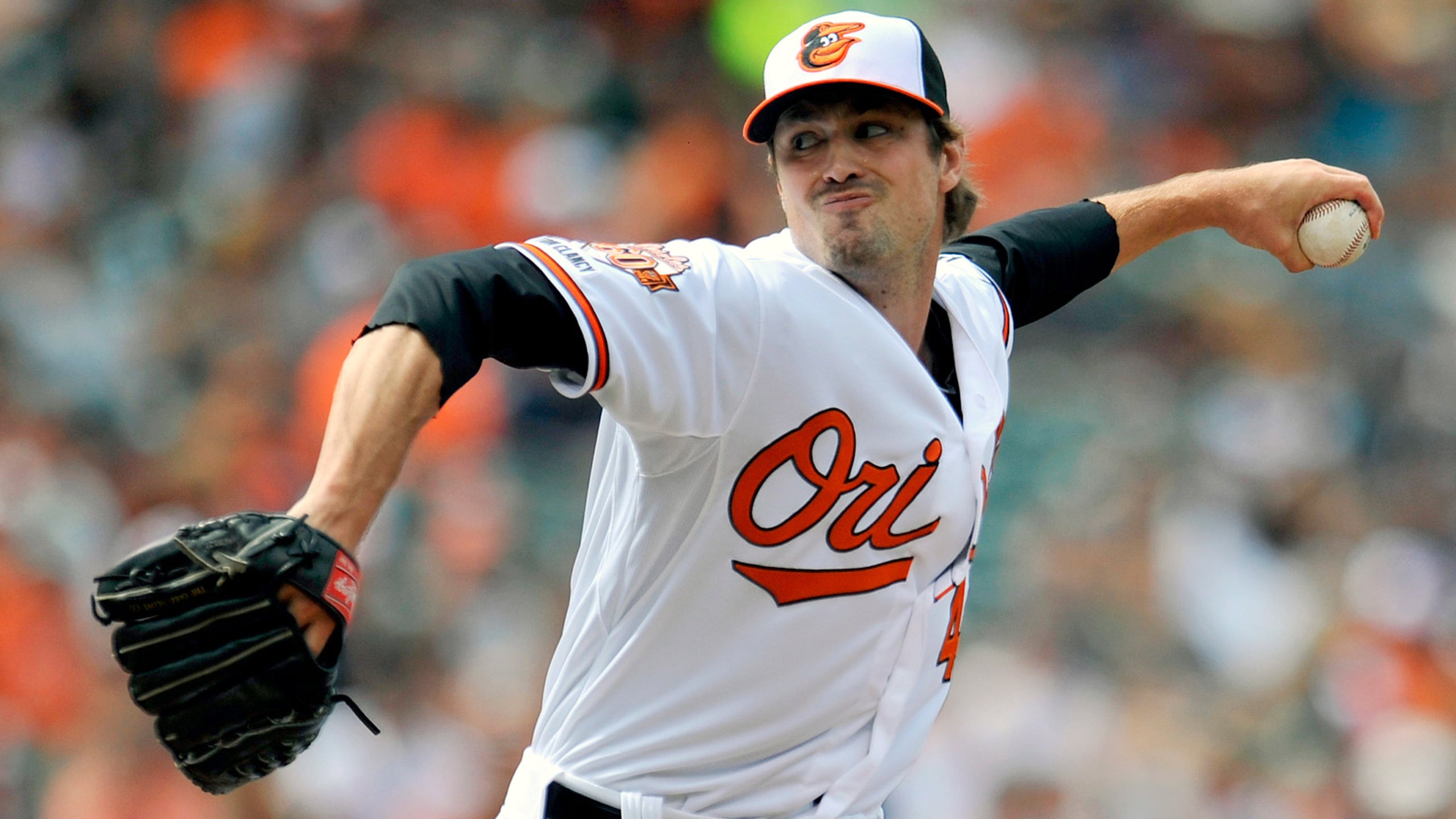 Does the money no longer mean anything?
BY foxsports • December 9, 2014
SAN DIEGO – Monday morning in the wake of Andrew Miller's new four-year, $36 million contract with the Yankees, Joe Sheehan did a spot of research. Basically, he found the best left-handed relievers in 2013 – as measured by Baseball-Reference.com's Wins Above Replacement (bWAR) – and checked their performances in 2014.
Not good!
Among the 10 best lefty relievers in 2013 who remained lefty relievers in 2014, only Aroldis Chapman remained among the best, while J.P. Howell didn't fall off much. More than balancing those two? Fully half the group – Rex Brothers, Luis Avilan, Alex Torres, Justin Wilson, and Kevin Siegrist (oh my gosh Kevin Siegrist) – were actually below replacement level in 2014.
Joe repeated the exercise for 2012 and '13, and the results weren't nearly as dramatic; still, only Chapman, Robbie Ross, and Brothers were highly effective in both seasons.
So maybe it's obvious that Chapman is the only lefty reliever to rank among MLB's top 10 in each of the last three seasons. Granted, that's a pretty high bar to clear. On the other hand, it's a low bar, since even most of the very best lefty relievers are worth just a couple of wins in a season. Again, as measured by bWAR.
This got me to thinking some. Then the White Sox signed David Robertson for four years and $46 million. Which got me to thinking some more. Especially when I saw this:
If you're wondering why Matt chose 2010, it's because a four-year contract signed after the 2010 season wouldn't have expired until 2014 ... and you probably don't remember seeing many of those pitchers in the 2014 All-Star Game. Or anywhere near the All-Star Game.
Tuesday evening, I was on television. Brian Kenny asked me about a few prospective free agents and trade candidates. I was not sanguine. Here's my plug for the spot, and a response afterward:
Trust me, I didn't need this. As soon as I came off the set, I thought to myself, "Wow, you were negative about almost everybody: Melky Cabrera, Mark Trumbo, Colby Rasmus ... and yes, Andrew Miller. Can't anybody here play this game?"
Well, of course. All these guys belong in the major leagues – assuming that Trumbo puts 2014 behind him – which means of course they can play the game.
But we used to measure contracts by the likelihood that the players would actually be "worth" the money they're paid. And yet now it seems the equations for judging such things have become so abstruse, so franchise-specific that it's practically pointless to bother figuring those equations. No, it's not at all likely that Andrew Miller will still be a good pitcher in the last year of his contract, or that Melky Cabrera will offer much of anything in the last year (or two) of his, whatever that contract looks like.
But if the teams don't mind, should we? Is there really so much money available to so many teams that a perfectly reasonable team will happily pay Melky Cabrera $12 million to play poorly in 2018? And if so, should we simply stop worrying about 2018? Should we simply evaluate his new team's chances with Cabrera in the lineup right now, and wait to discuss his contract until he's not playing well enough to merit regular playing time?
I don't know. I do know I'm tired of hating so many long-term contracts. Because in my hierarchy of horribles, "being a boorish scold" really isn't far below "toeing the company line and make sure you don't offend anyone."
So what, dear readers, do you think? Should we stop worrying and learn to love long-term contracts that don't pencil out with the standard figurings? Or should we keep hammering teams that dip into the free-agent pool with seemingly little concern about the out years?
After seeing so many smart teams getting wet, I'm just at a loss. I do wonder if there's been a paradigm shift without me noticing. Well, until now.
---
---