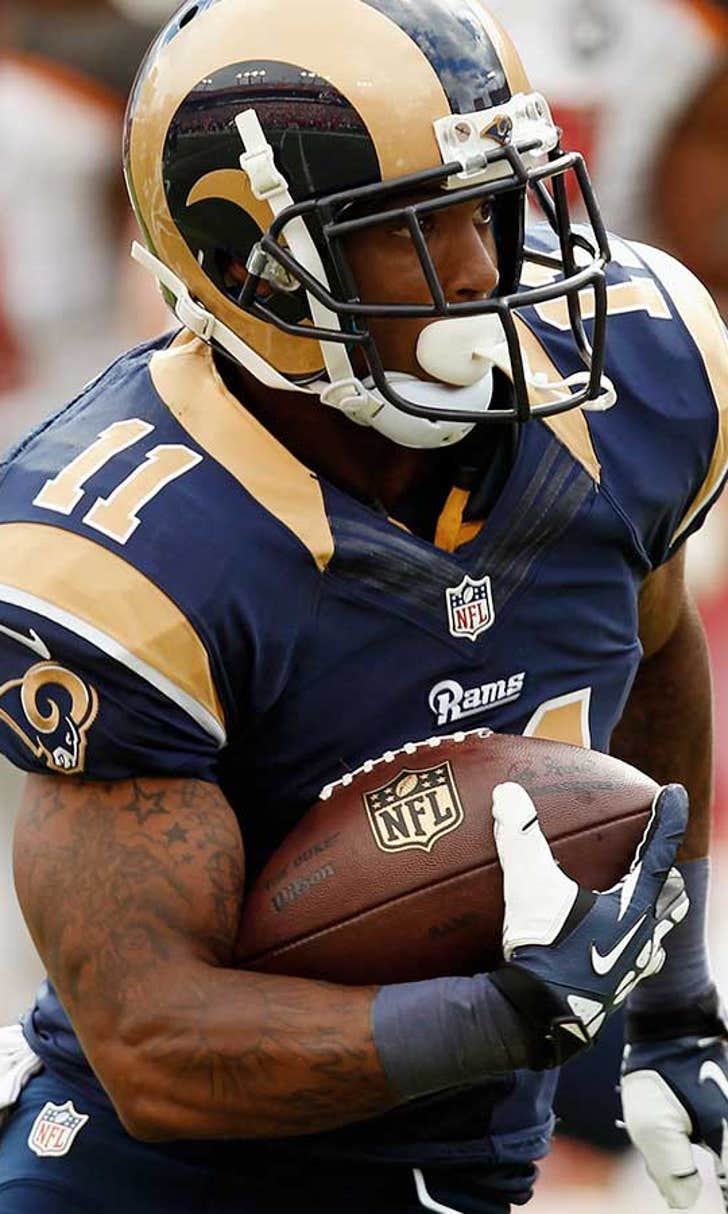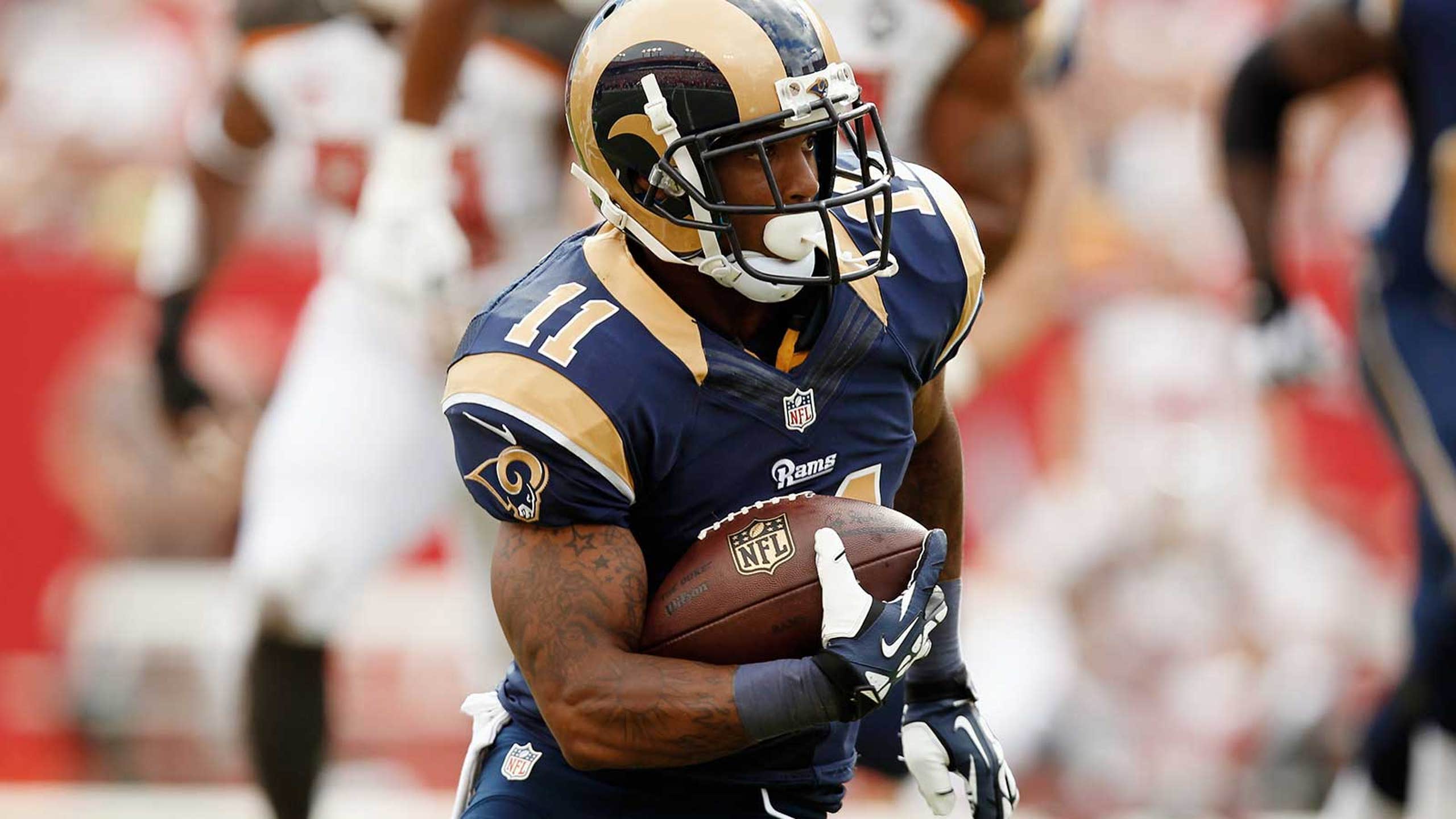 This sleeping giant will emerge for the St. Louis Rams in 2015
BY foxsports • July 24, 2015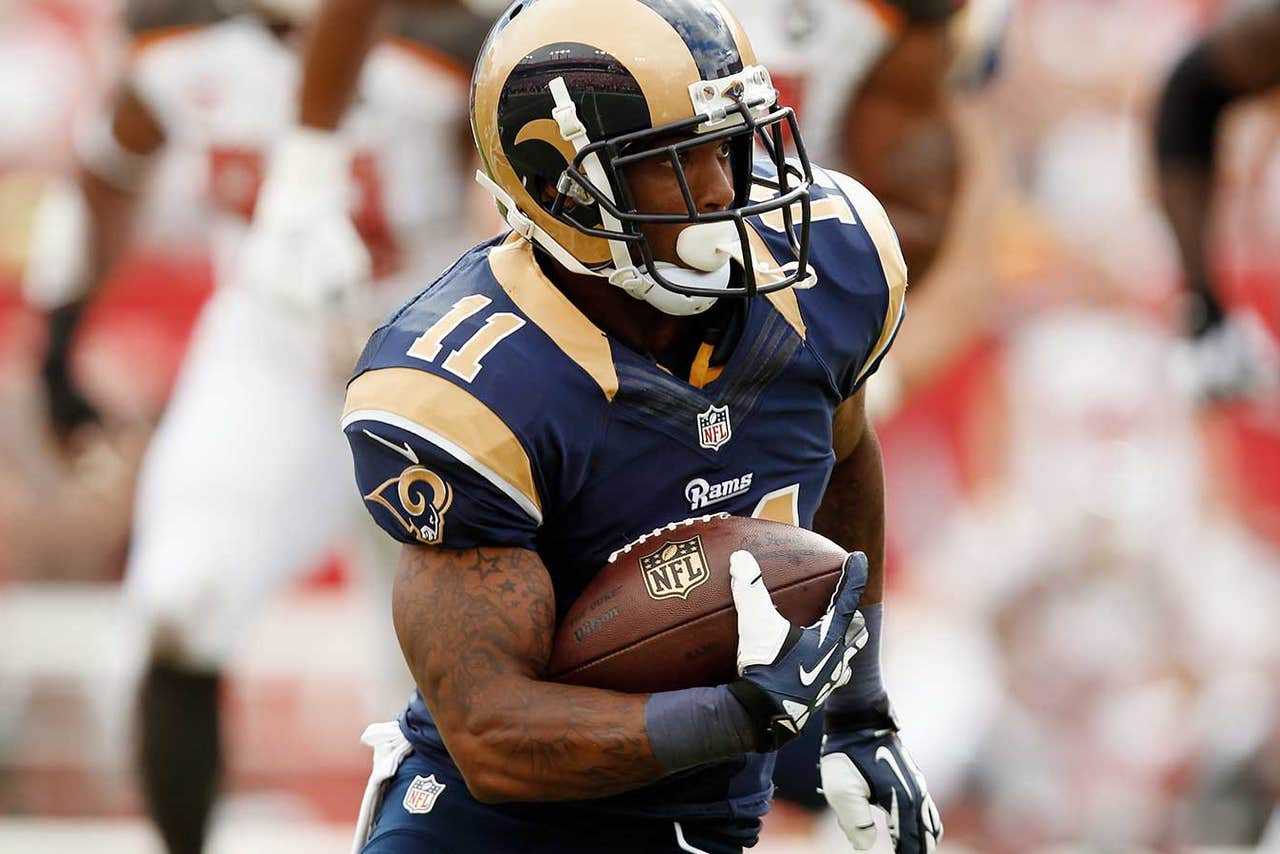 Heading into 2015, the St. Louis Rams defense will likely garner much of the attention - and rightfully so. 
Headlined by 2014 Defensive Rookie of the Year in Aaron Donald, the Rams boast one of the best front fours in the league. Add Robert Quinn, Chris Long and Michael Brockers - all former first-round picks - plus newcomer Nick Fairley to the mix and it's a devastating front line to work against. 
Over the final eight games of 2014, that unit really came into its own. Per ESPN, the Rams were tied for fourth in sacks with 26, fifth in average points allowed at 16.8 and fourth in run defense at 84.4 yards per game. That included back-to-back shutouts against Oakland and at Washington in Weeks 13 and 14, respectively, and four games in which the opponent failed to top seven points or more.  
However, it is the other side of the ball that has been stagnant for St. Louis. Over the last two seasons, the quarterback with the most starts for the Rams is Kellen Clemens (nine). Austin Davis and Shaun Hill split eight games apiece under center in 2014 with Sam Bradford sidelined. 
Still, there is optimism from the coaching staff. The Rams acquired Nick Foles in the offseason and drafted Todd Gurley No. 10 overall.
There is also one big-time playmaker who has yet to make a significant impact in each of his first two seasons. But offseason reports indicate this former top 10 pick could be ready to contribute and make a big leap in 2015: Tavon Austin. 
Per the St. Louis Post-Dispatch, new offensive coordinator Frank Cignetti heaped praise on Austin from what he saw during the spring. 
"Tavon Austin's had a great offseason," Cignetti said. "It starts in the classroom. He's learning. He's paying attention. He's bringing it to the practice field. You just see it from his route running. What a difference. His effort, his attention to details. Every day out there, the guy's made plays."
There is always hype in the offseason surrounding players, but for Austin, Year 3 could be a turning point. It starts with stability at quarterback. In each of Austin's first two seasons, he caught passes from four different signal callers. Though Austin will be working with a new offensive coordinator, Cignetti was promoted from within the organization (former quarterbacks coach). The offense will largely remain similar, with improvements. 
"It's like this: Coach Schottenheimer put a tremendous foundation in place here," Cignetti said, per the St. Louis Post-Dispatch. "It's like buying a house. The foundation's there. What do you do? 'Let's remodel a couple rooms.' So really that's what we've done."
The groundwork is there for Austin to seize the opportunity. To build upon an underwhelming first two seasons in St. Louis (660 career receiving yards, 375 rushing yards) is something he's ready to do and show the Rams why they traded up eight spots to nab him at No. 8 overall in 2013. 
"It's going to be a different story this year," Austin said, per FOX Sports Midwest.
---
---