The Oakland Raiders reportedly plan to move to Las Vegas
BY Andrew Lynch • January 14, 2017
The people of Las Vegas want an NFL team — and the Oakland Raiders are prepared to give the people what they want.

According to NFL Network's Ian Rapoport, Raiders owner Mark Davis plans to file official relocation papers to move his team from Oakland to Las Vegas.

Via NFL.com:

The Raiders will file relocation papers to move from Oakland to Las Vegas, according to sources familiar with their thinking. After a year of planning, debate, and bold action, after many years of a sub-par stadium option in Oakland, the Raiders have made a firm decision on their future.
The stunning move, one that should be made official in the coming days, is expected to add a new city to the NFL's ever-changing landscape. The Raiders would need 24 votes from the league's owners to formally make the move, a vote that will come this spring. [...]
As for the support from the room of owners, it's described as making progress and gathering momentum. There isn't nearly the opposition some anticipated originally. And it continues to build, with some of the most prominent owners vocally in favor of it.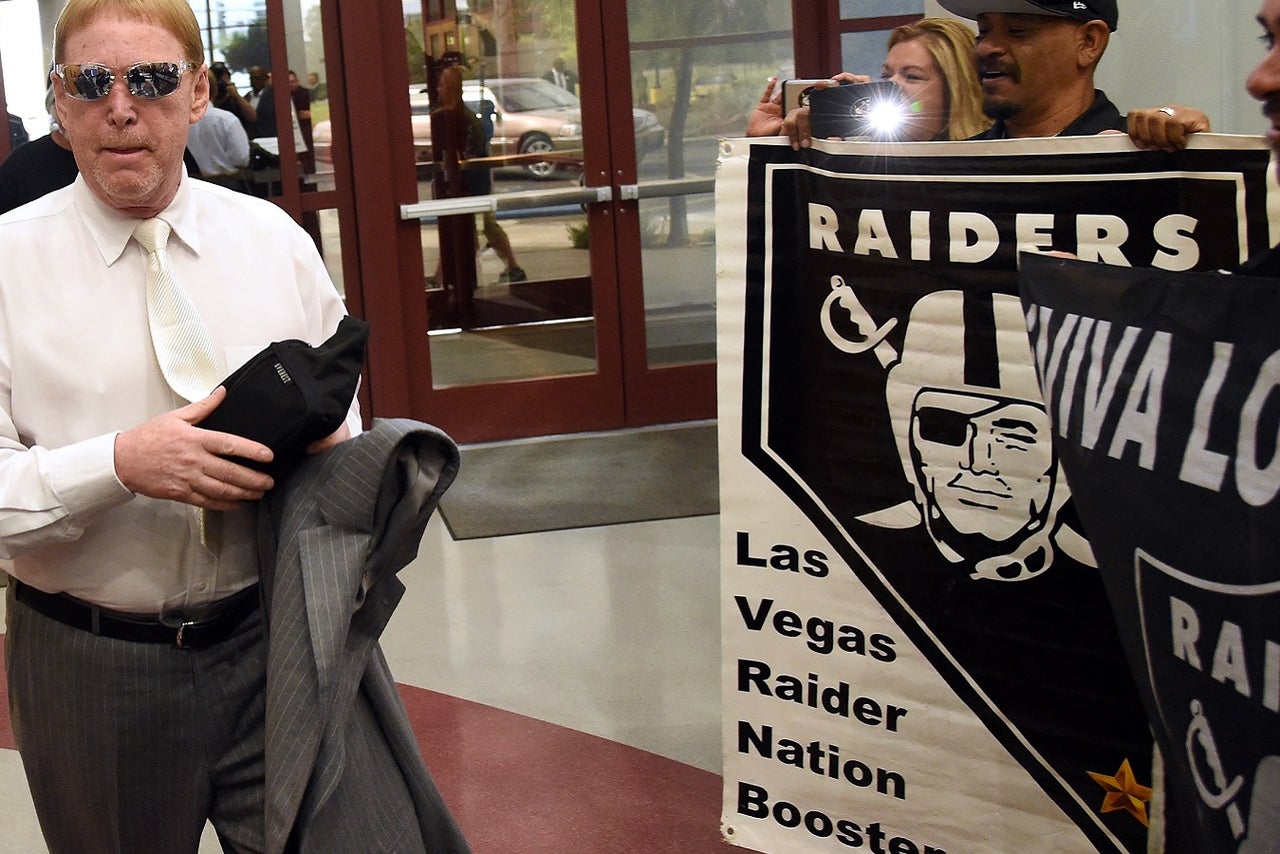 NFL commissioner Roger Goodell said in November the ideal scenario was for the Raiders to stay in Oakland. According to multiple reports, however, Oakland has made no significant progress on an acceptable stadium proposal.

As far back as May of last year, NFL owners were openly considering the question of sports gambling as it would pertain to a team in Las Vegas. Atlanta Falcons owner Arthur Blank acknowledged the league would need to "build a wall" between sportsbooks and the NFL, but he sounded optimistic a solution could be found.


---
---