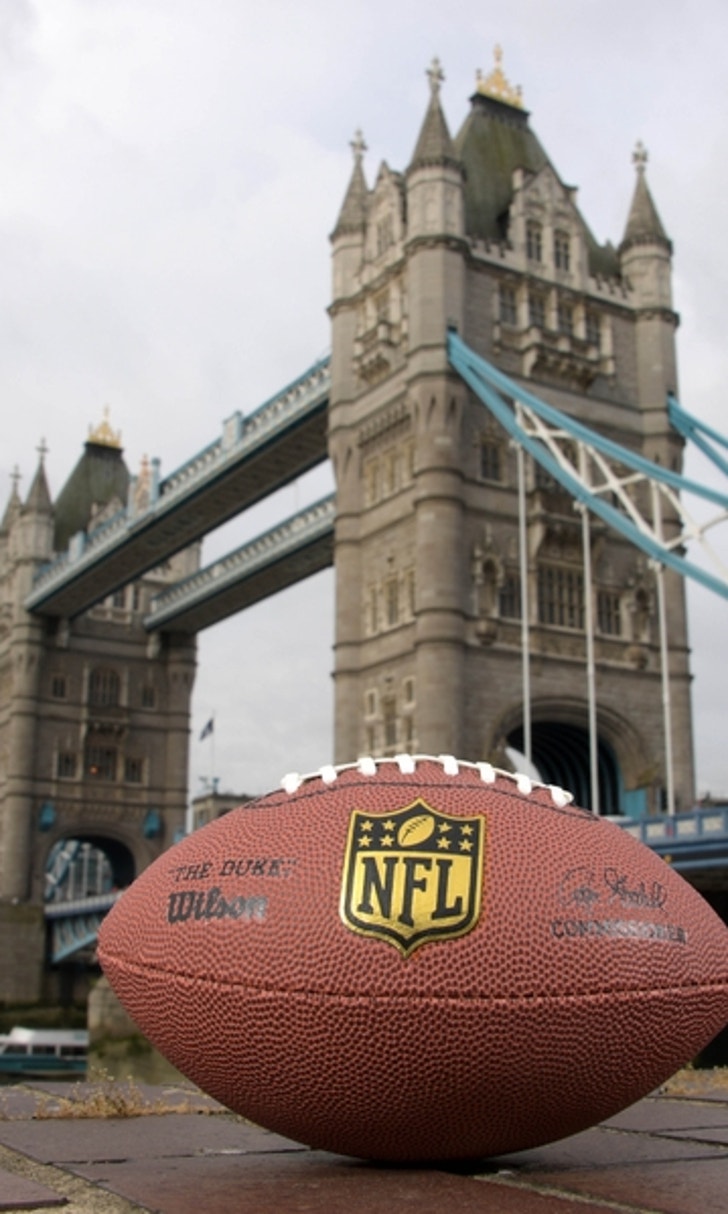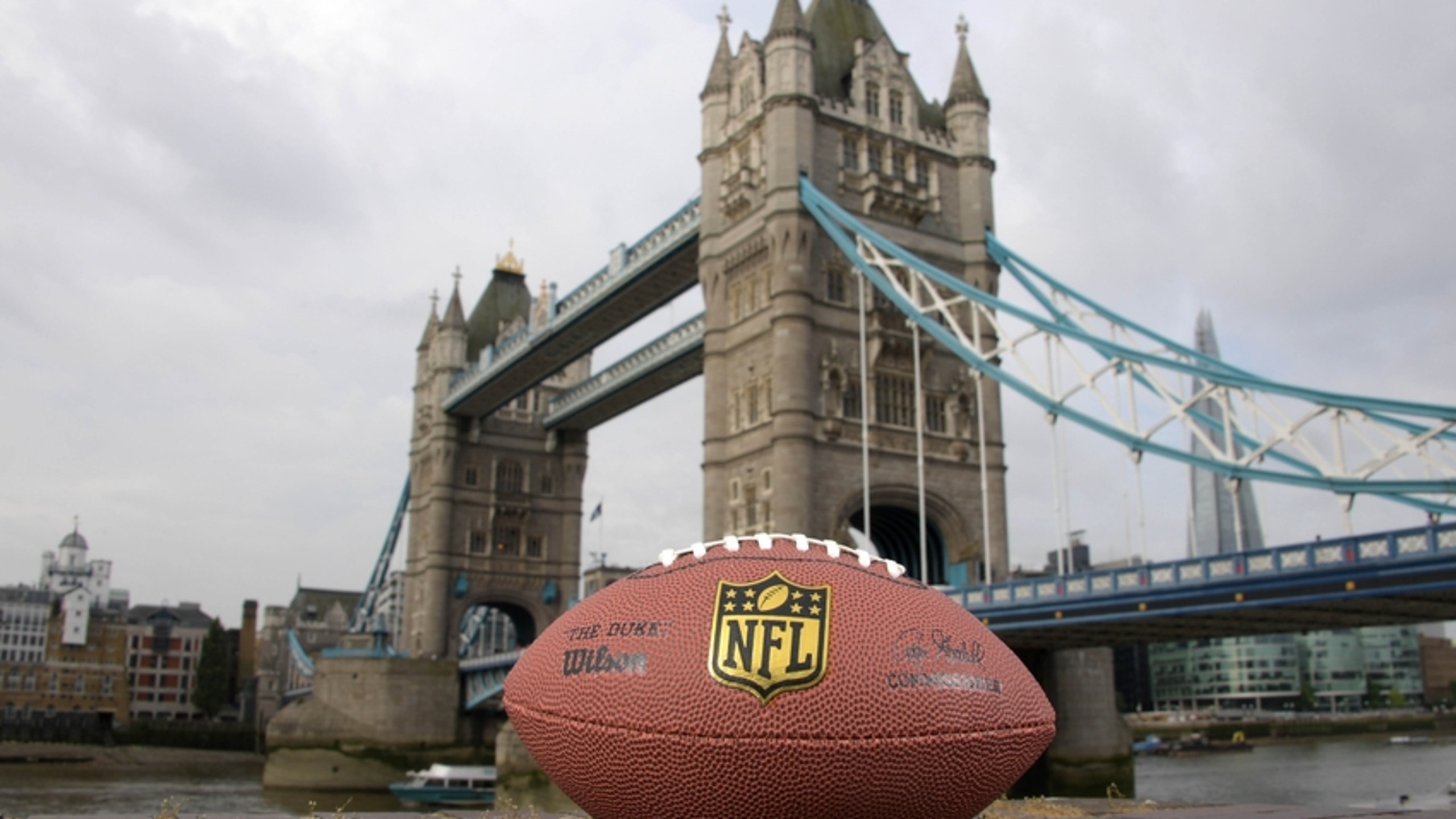 The NFL is adding another London game for the 2017 season
BY Brett Smiley • December 14, 2016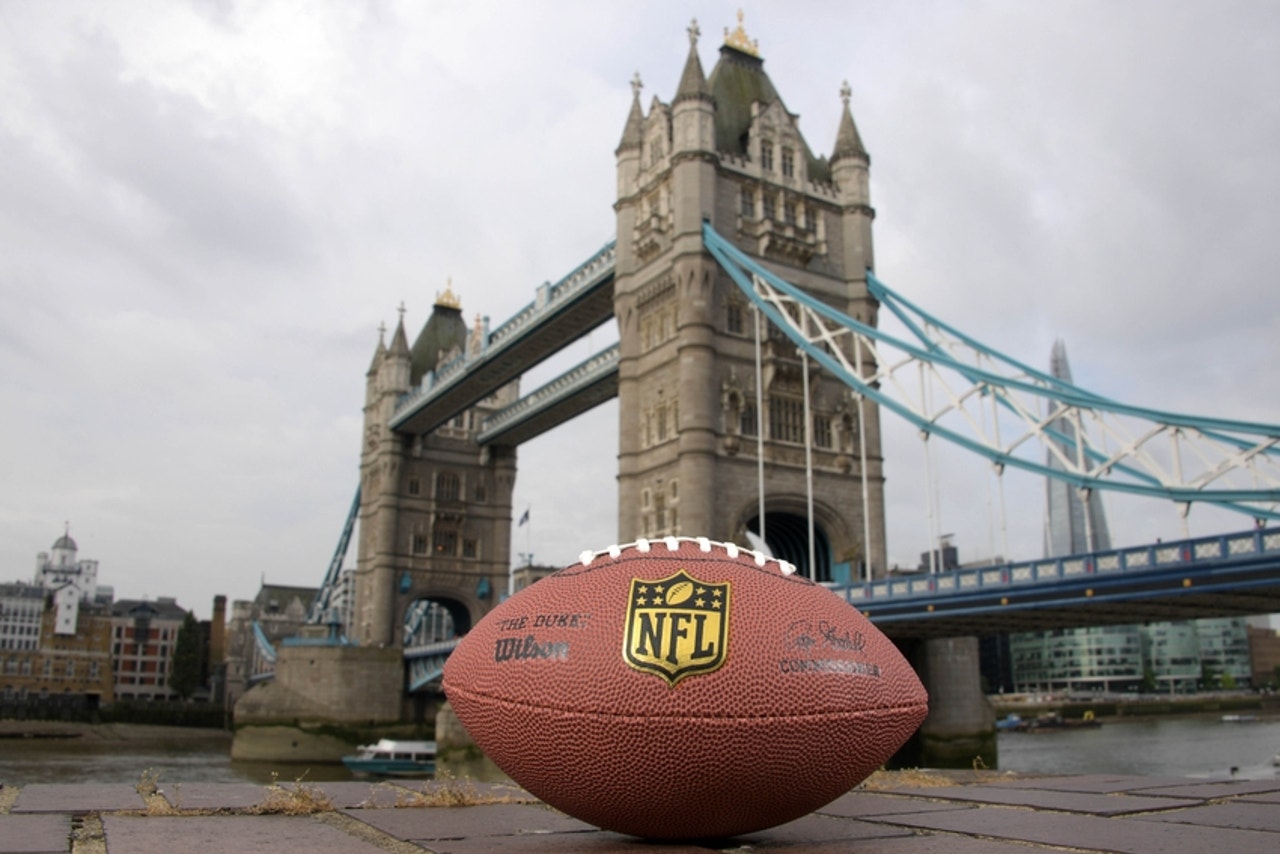 The NFL will be expanding its menu of American football in London (and breakfast football in America) in 2017.
The league announced on Friday that its slate of games across the pond will bump from three to four next season.
"We continue to be incredibly excited by the passion and love for the NFL shown by our millions of UK fans," said NFL Commissioner Roger Goodell. "London is an amazing city. We have had tremendous support from our fans, from Mayor Khan and other government leaders and business partners, and we are looking forward to taking the next step in the UK by playing four games in London next season."
Part of the "International Series" that included a Week 11 game in Mexico City between the Raiders and Texans, the London contests have gotten a bit of reputation for some unspectacular football. But this year's games were at least pretty competitive, concluding with a perhaps-too-closely-contested game between the Redskins and Bengals that resulted in a 27-27 tie.
Personally, I'll take as many standalone football games as I can get and welcome the opportunity to sit on a couch from 9:30 am ET until 11:45 p.m. for four days every year.
---
---