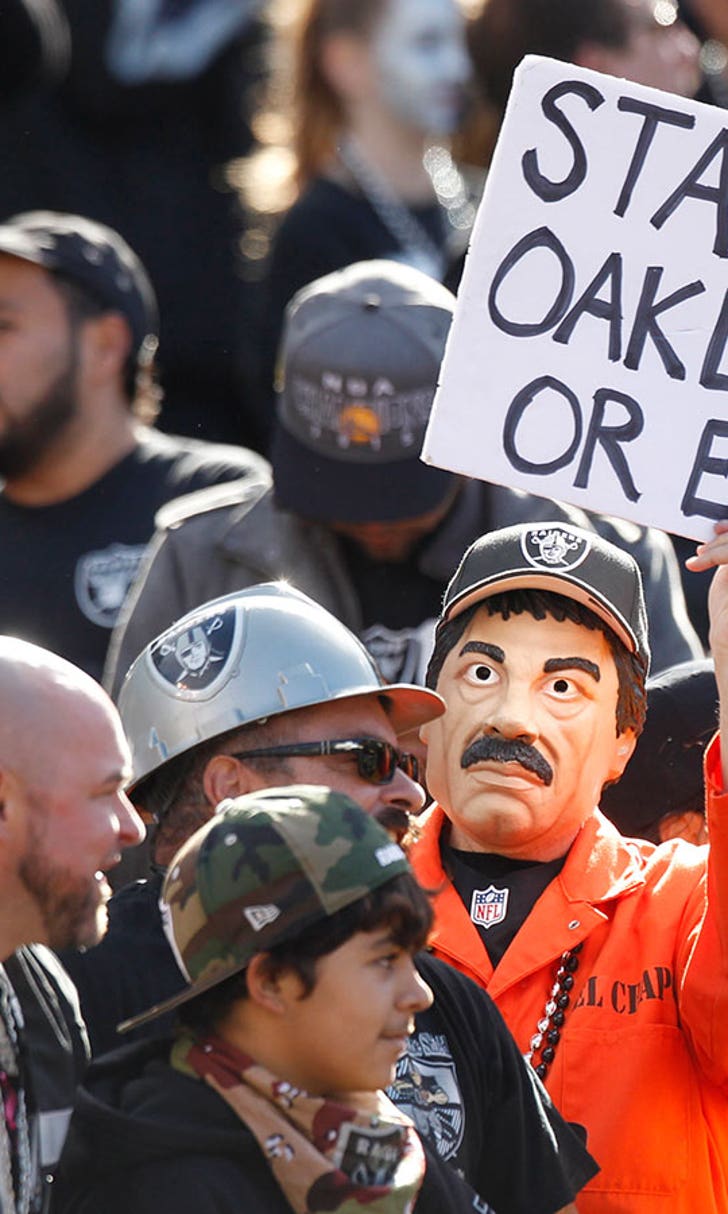 Oakland could've paid a police force with the money it owes the Raiders
BY foxsports • January 10, 2016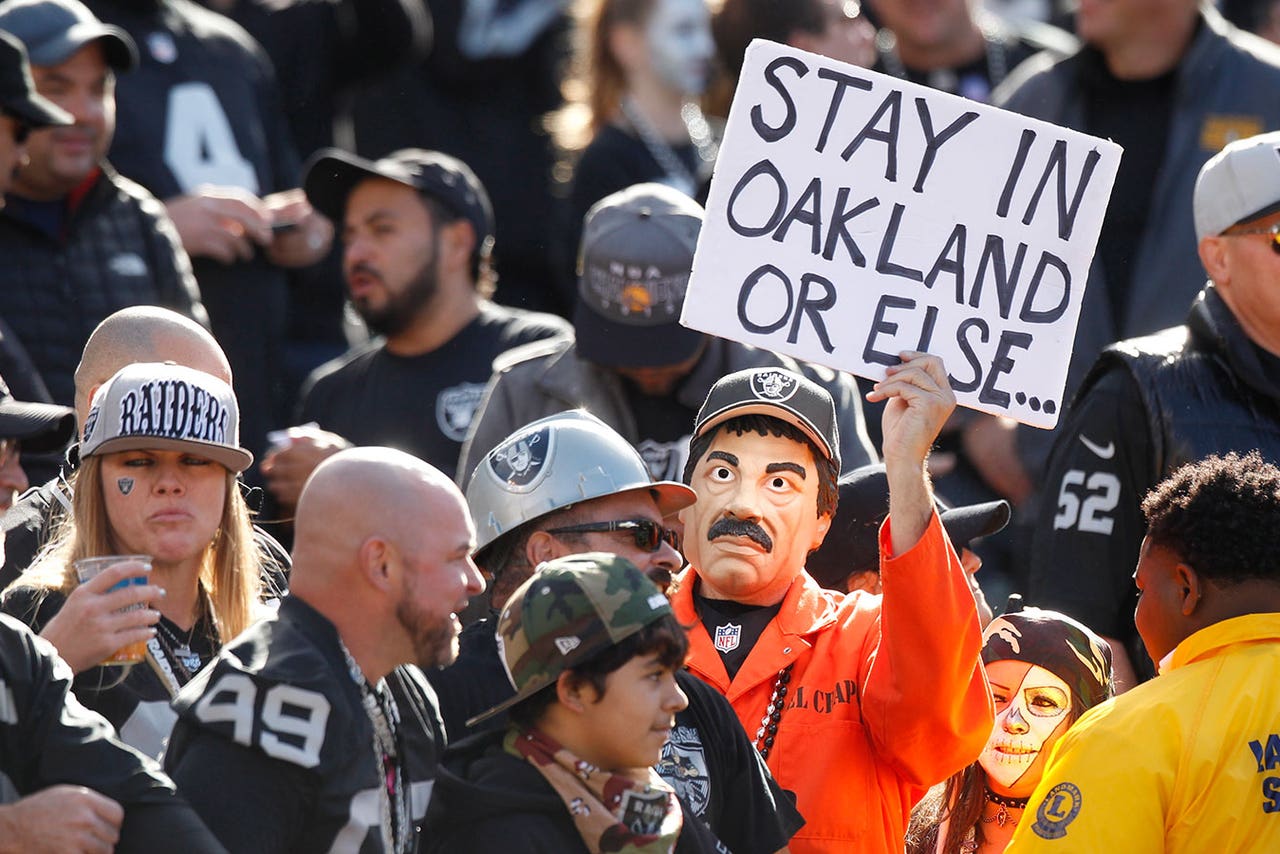 Oakland mayor Libby Schaaf has publicly maintained she doesn't want to see the local team relocate.
But privately, it must be increasingly difficult to justify the city's compounding, Raiders-related debt -- particularly when it draws from funds that could help keep its residents safe.
Consider this statistic gathered by the Contra Costa Times: Oakland and Alameda counties, which both assumed the debt from $200 million in Coliseum renovations for the Raiders in 1995, owed the team the financial equivalent of 40 veteran police officers in 2015.
Repayment installations will only increase in future years. By 2025, the final year of payments, the city will owe $12.2 million -- or about 65 police officers.
It's no surprise, then, why the city is so reluctant to enter into another publicly-financed deal. Oakland has a serious crime rate; it sits at a turbulent crossroads for drug trafficking and leads the nation in violent robberies, according to Forbes.
According to FBI crime rate statistics, 15% of Oakland residents experienced some sort of violent crime. The money that could reverse that rate is instead going to the Raiders.
---
---