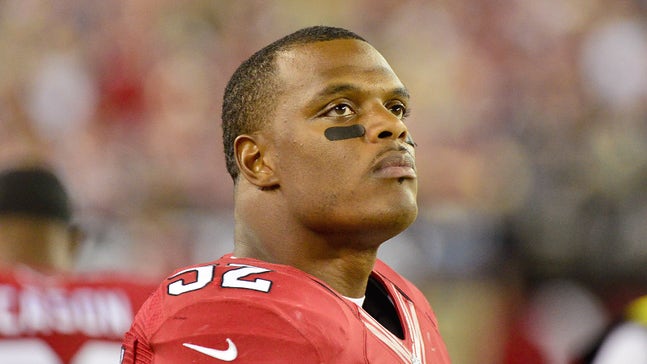 New DT Williams says he 'felt right at home' with Raiders
Published
Jul. 2, 2015 3:28 p.m. ET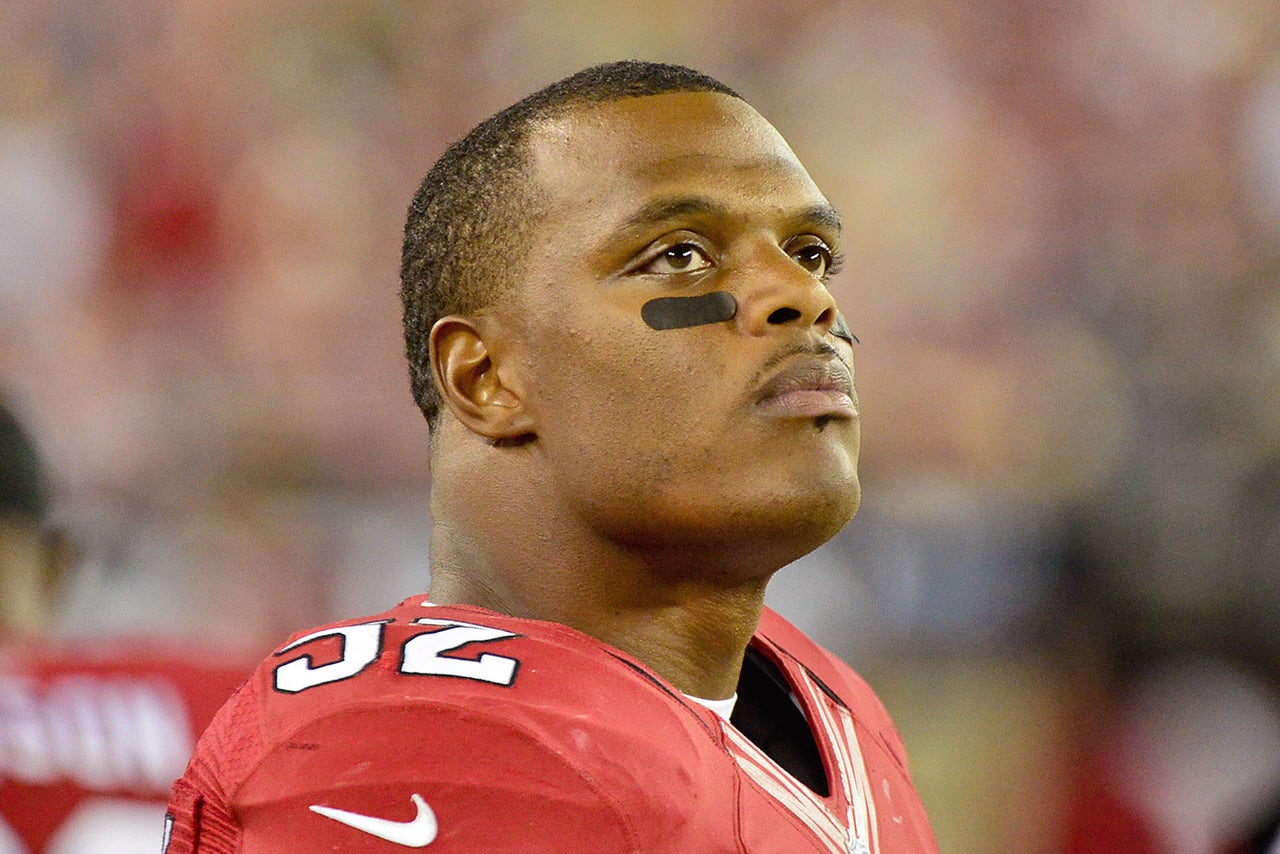 Dan Williams won 11 games with the Arizona Cardinals last year. He just joined a team that won that many in the past three seasons combined.
But after five years in the league, the 330-pound tackle needed a challenge. He saw no better place to do that than with the Raiders.
"You knew it was going to be a good change that was about to come, and I just felt right at home," Williams told the team's official website. "Oakland just felt like the right place for me to be."
Head coach Jack Del Rio and his staff did everything they could in free agency to make Williams feel comfortable. It wasn't tough; the mammoth run-stuffer felt at ease with Del Rio's defensive-minded staff.
Williams will play a crucial role now that he's a member of that defense. Oakland is switching to Del Rio's 3-4, which means he'll be asked to either set the edge or eat up blocks as a nose tackle.
Either role suits Williams just fine. He's confident his new coaching staff will put him in the right position. 
"For me personally, (the coaching staff) did a great job from what we've been running, and making sure everybody understands where they need to be, and just the energy (coaches) bring every day in the defensive room. I think it's great for us and it's going to play to everybody's strengths."
---
---