Los Angeles Rams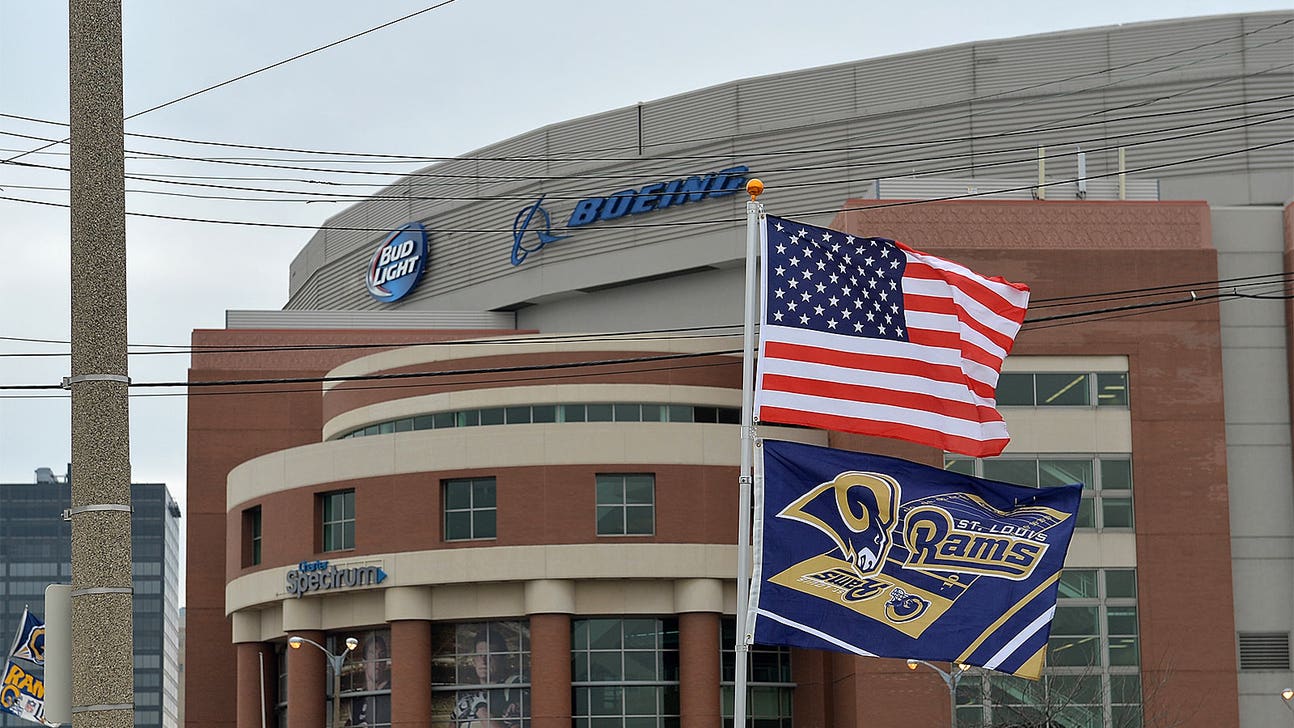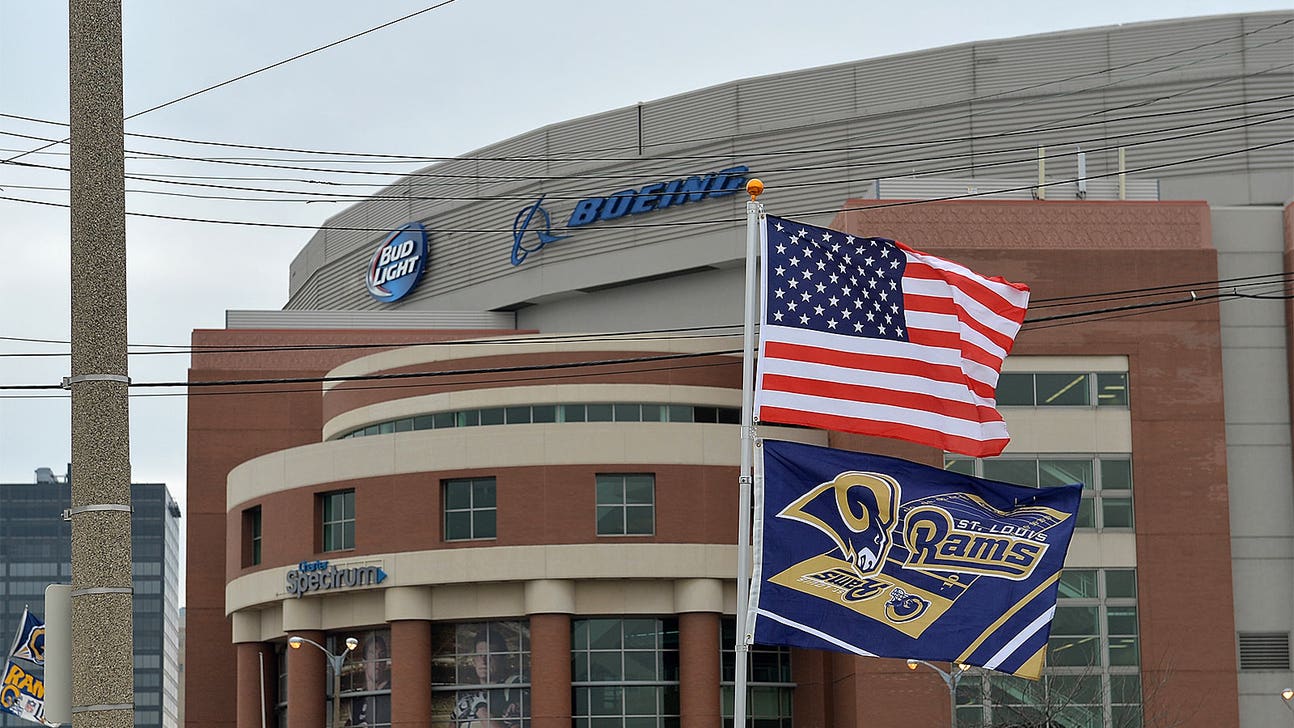 Los Angeles Rams
Missouri board OK's tax credits for new Rams stadium
Published
Aug. 18, 2015 1:38 p.m. ET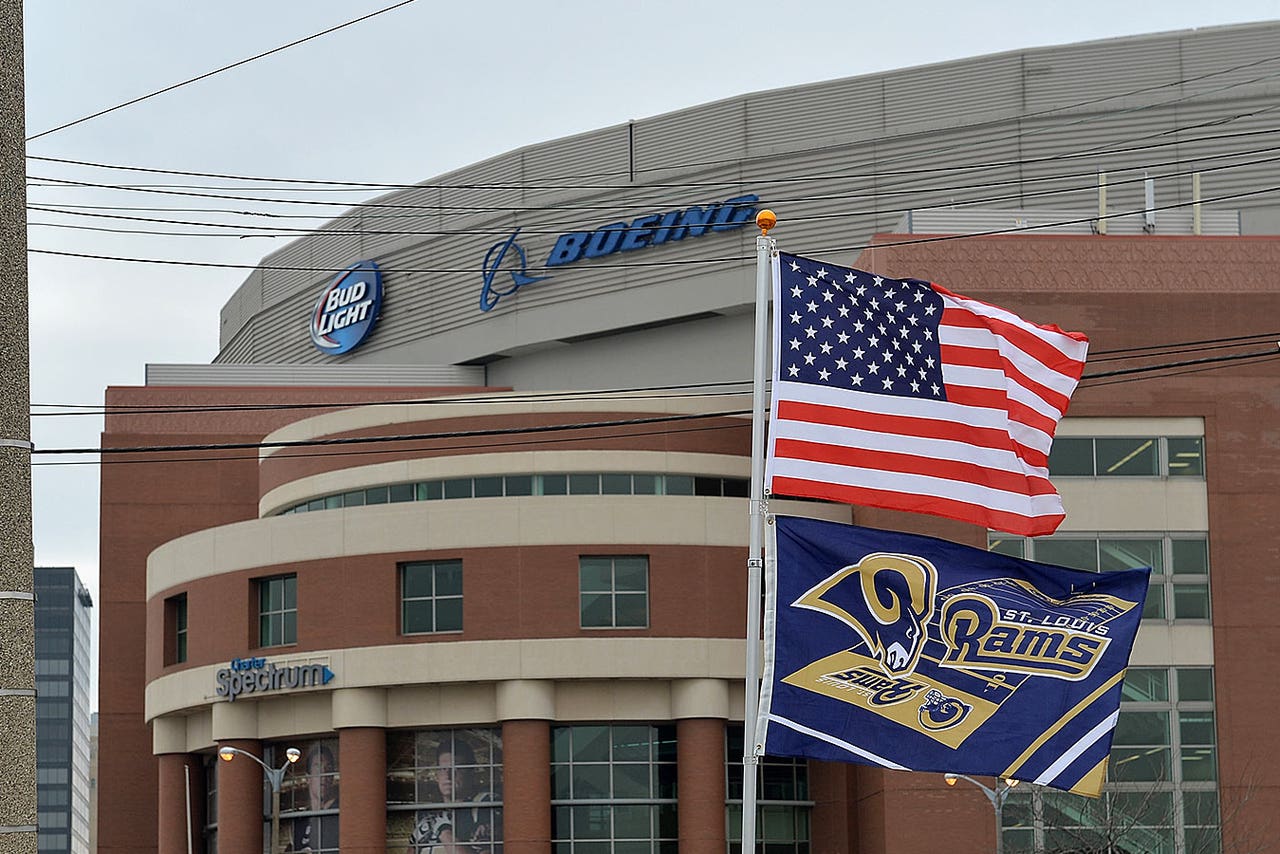 A Missouri board approved $15 million in tax credits Tuesday for a new riverfront football stadium in downtown St. Louis, the first piece of an effort by state leaders aimed at either preventing the Rams from moving west or luring another team to the city in its place.
Democratic Gov. Jay Nixon and the Regional Convention and Sports Complex Authority want to build a new stadium along the Mississippi River to counter the Rams' possible relocation to Los Angeles. Owner Stan Kroenke has proposed building a $1.8 billion stadium there on the site of Hollywood Park, the old horse racing track.
The Missouri Development Finance Board approved the $15 million plan despite opposition from Republican Lt. Gov. Peter Kinder, a board member who is running for governor. The sports authority plans to request another $17.5 million in tax credits next year and the year after, for a total of $50 million. That's only a small chunk of funding needed for the project, which is estimated to cost $998 million.
A plan presented to the board on Tuesday outlines another $250 million from an NFL team owner, $200 million from the NFL's G4 loan program and $160 million from the sale of seat licenses. The state would need to issue $135 million in bonds under that plan, along with $66 million in bonds from St. Louis and a total of $187 million in tax credits and other state and local incentives.
The $15 million in tax credits approved Tuesday only will be provided if the sports authority can come up with at least $30 million in contributions. The tax credits also depend on the NFL committing to financially contribute.
The plans have been a magnet of criticism from some lawmakers, who are upset that it could incur debt that taxpayers then must pay.
Republican Rep. Jay Barnes, of Jefferson City -- who sued on behalf of six lawmakers arguing that a new, taxpayer-funded stadium should have approval from the Legislature -- spoke against the tax credit plan before the vote Tuesday. Barnes and Republican Sen. Rob Schaaf, of St. Joseph, have said they will oppose legislative efforts to fund a new stadium.
"If you want to be responsible stewards of taxpayer dollars, you cannot move forward on this proposal as it is presented," Barnes told board members. He raised a number of concerns with the tax credits, including questions about the authority's application and doubts about whether St. Louis and lawmakers will agree to chip in money for the projects.
Only Kinder of the 12-member board voted against the tax credits. Board members, many of whom were appointed by Nixon, generally praised the proposed stadium as an economic boost.
"Our singular focus ought to be what's best for the economic development of the state of Missouri," said board member Reuben Shelton, a St. Louis Democrat.
---
---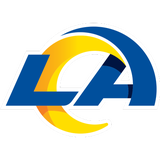 Get more from Los Angeles Rams
Follow your favorites to get information about games, news and more
---