National Football League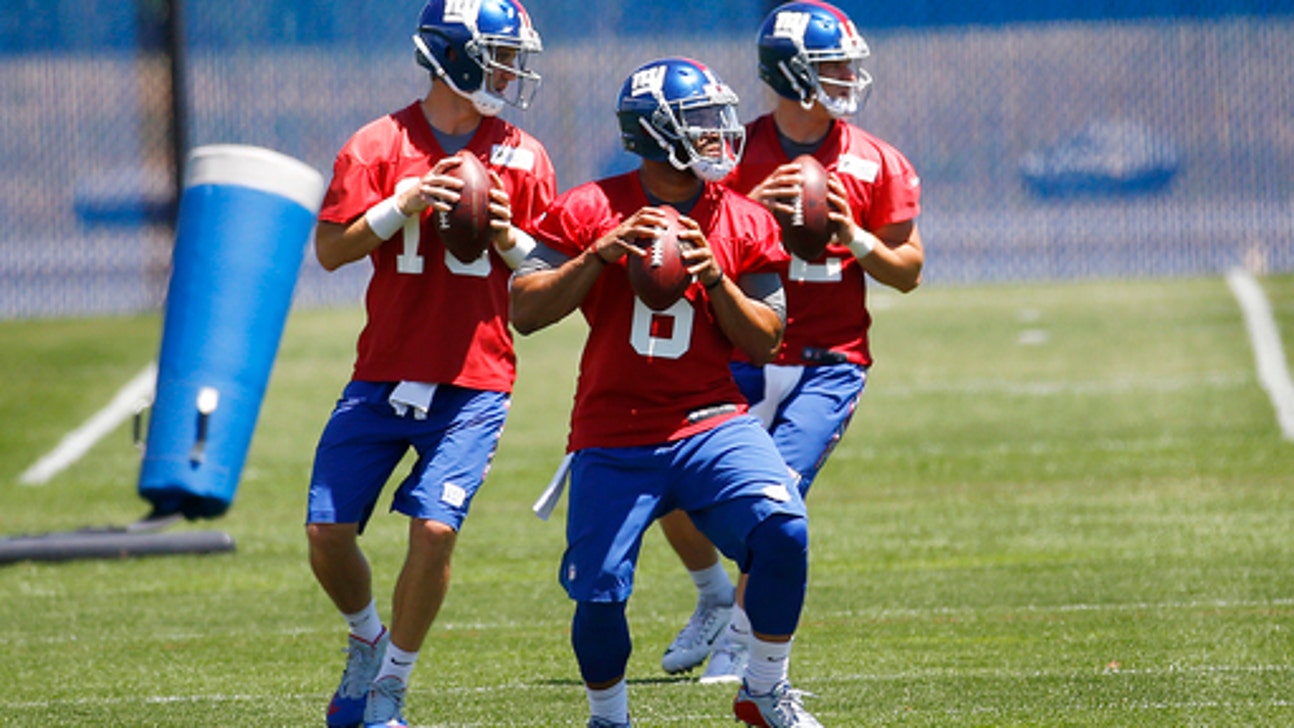 National Football League
McAdoo sends Giants away with warning to be ready for camp
Published
Jun. 16, 2016 3:55 p.m. ET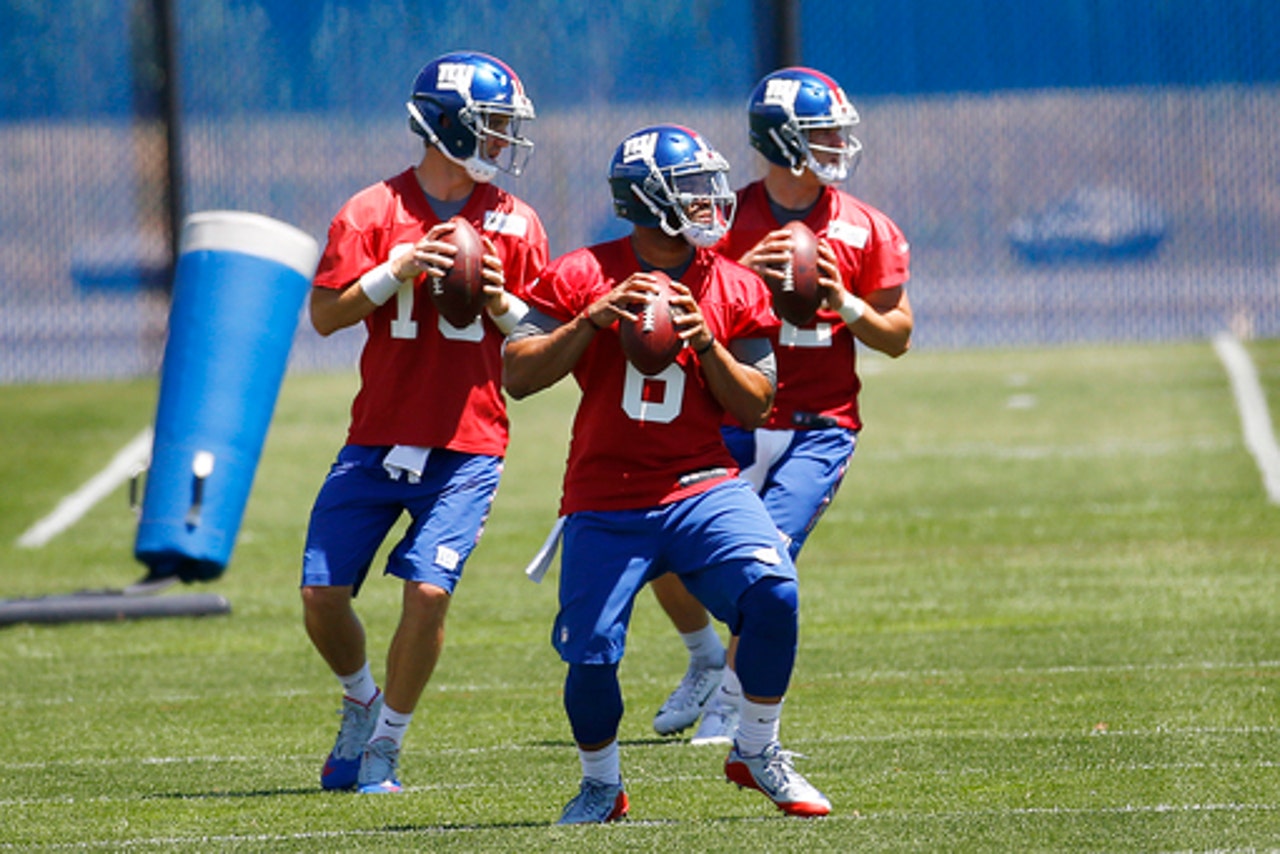 EAST RUTHERFORD, N.J. (AP) With the New York Giants ending minicamp and beginning a six-week run to the start of training camp, new coach Ben McAdoo wasn't going to let them leave without a warning.
McAdoo disclosed Thursday that he talked to the team three times in the last 24 hours about working out, staying out of trouble, and showing up on July 28 ready to go.
Why the concern?
Just remember this team was stunned on July 4, when two-time Pro Bowl defensive end Jason Pierre-Paul mangled his right hand in a fireworks accident in Florida. It caused him to miss the first eight games of the season and took away his chance to sign a major long-term contract.
It was an accident on what was supposed to be a fun night. But it almost ruined a career.
NFL players also have had their share of problems with guns, drugs, alcohol, domestic disputes. It's something the Giants need to avoid as they try to get back to the postseason for the first time since 2011, when they won the Super Bowl.
''The veterans have taken the bull by the horns,'' McAdoo said after the three-day minicamp. ''The coaches have obviously had their thoughts. This is a key time for every club in the league right now.''
McAdoo, who replaced Tom Coughlin in January, wants his players to combine work and vacation - he called it `prep-cation' - over the next 1 1/2 months. He also wants them to be smart, make wise decisions and hang out with the right people.
''I trust them,'' he said. ''We educated them. They were listening. They were paying attention. They were buying in. They are excited for this upcoming season and I feel they will make good decisions.''
There is no doubt that Pierre-Paul's accident still resonates with players.
''Anything can happen,'' linebacker Devon Kennard said. ''You see crazy things happen all around the world all the time. You have to be really careful what you are doing; who you are around, and the places that you are going. We live in a crazy world. A lot of stuff is going on.''
Pierre-Paul wasn't available for comment after practice. However, he said during a recent organized team activity he was going to be in a country that does not celebrate July 4 on the anniversary of his accident.
Tight end Larry Donnell plans to work out over the next six weeks, and be careful when he goes out.
''You want to have fun,'' he said. ''It's tough now with all those types of things happening. I am still going to go out and have some fun with my wife and some of my best friends, but I am going to keep it to a minimum.''
McAdoo feels as if the past six months have been a blur.
''I am going to take a little break, probably a little bit better to spend more time with my wife and kids,'' said the 38-year-old who spent the last two seasons as the Giants' offensive coordinator before becoming the head man. ''I am probably going to get a little bit done each day, work a little bit. It's hard to get away, especially when your passion and profession merge.''
---
AP NFL website: www.pro32.ap.org and www.twitter.com/AP-NFL
---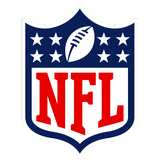 Get more from National Football League
Follow your favorites to get information about games, news and more
---