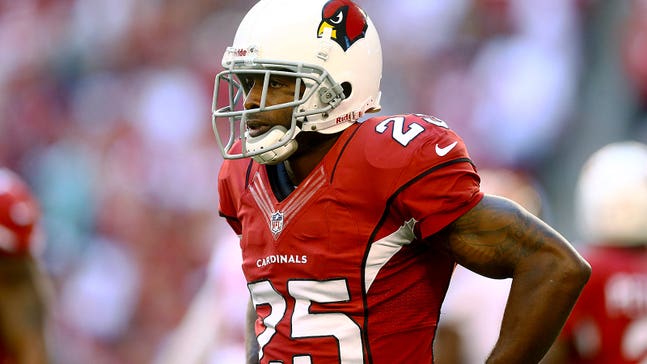 Jerraud Powers confident in his abilities to replace Cromartie
Published
May. 27, 2015 4:48 p.m. EDT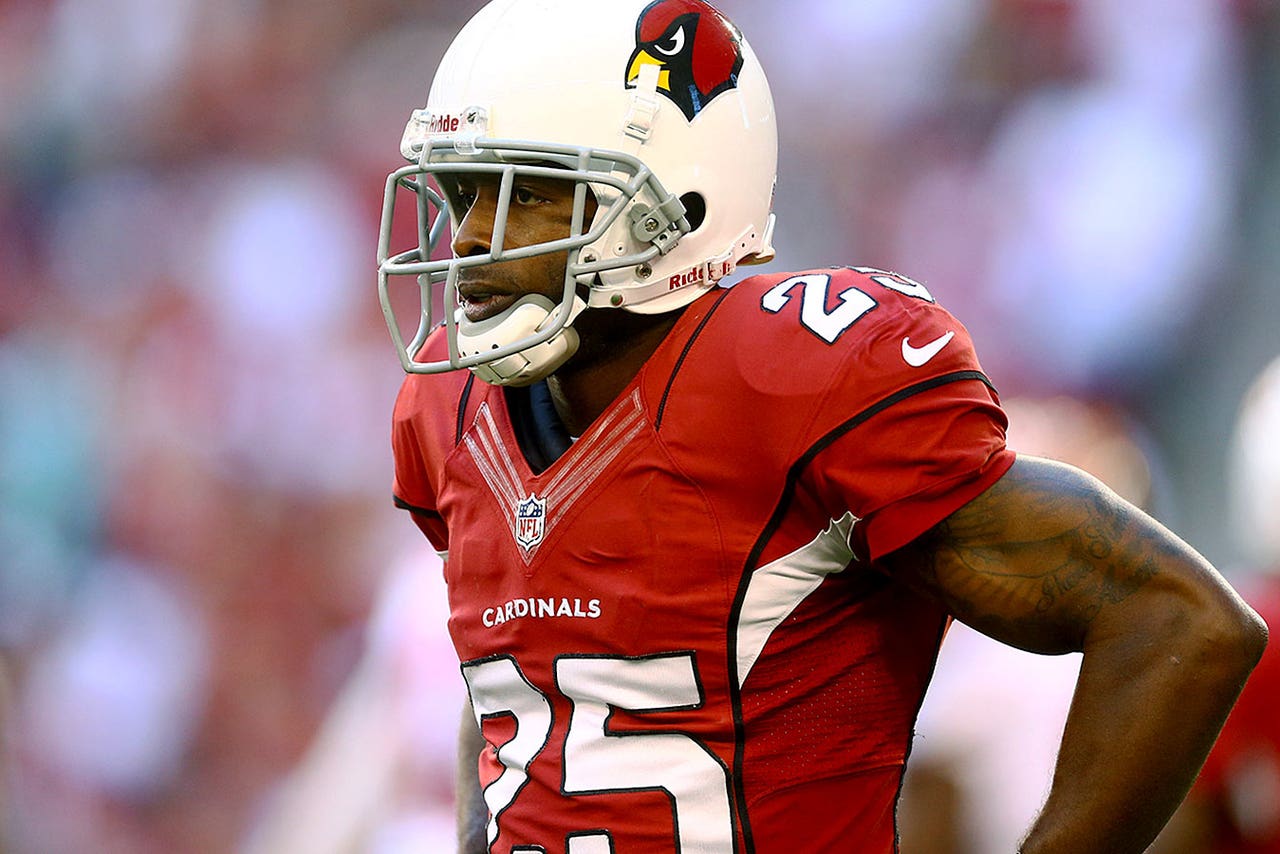 Arizona Cardinals cornerback Jerraud Powers is up for the challenge of replacing well known veteran CB Antonio Cromartie. 
Powers told the Cardinals official website that he is confident in his abilities, even if some people may not know his name as well as Cromartie. 
"Cro's a household name," Powers said. "He's done a lot in this league, and it's a tribute to him, as far as Pro Bowls and making a name for himself. I've always been an under-the-radar type, so whenever a big name leaves, the fans' reaction will be (concern). But I don't really listen to what the fans have to say. I wouldn't be here if people didn't know I could play, and play well.
"I think cornerback is one of the toughest positions in football, besides quarterback. Being able to play on the outside and play on the inside, whatever the case is, I can do it. You'll never hear me talking much. I always try to stay out of the media, just going unnoticed. Hopefully one day the fans will realize what they've got."
Powers will be competing for the starting cornerback role with Justin Bethel. If Bethel emerges as the starter, they may move Powers to the inside. As long as Powers is on the field, he will be happy.
"I don't know what the situation is going to be," Powers said. "Whatever they want me to do, I can do it. As long as I'm on the field, you won't hear me complaining."
(h/t Arizona Cardinals)
---
---