LeBron James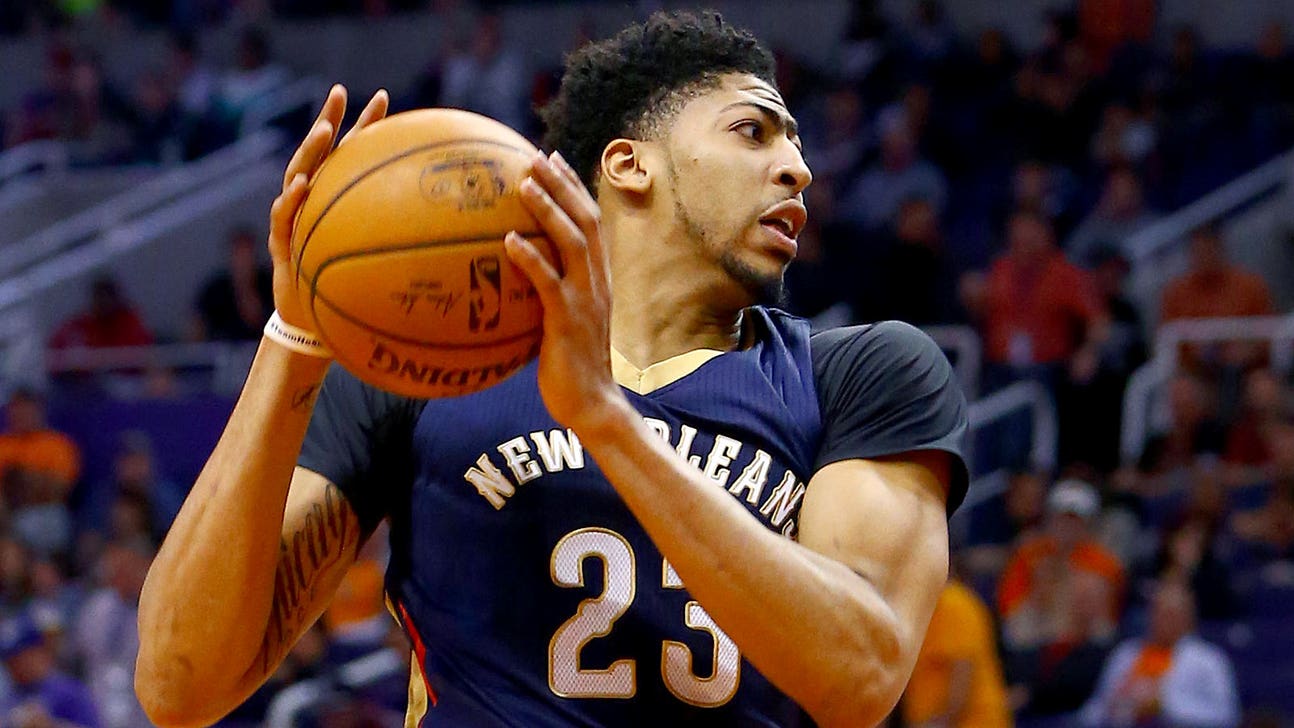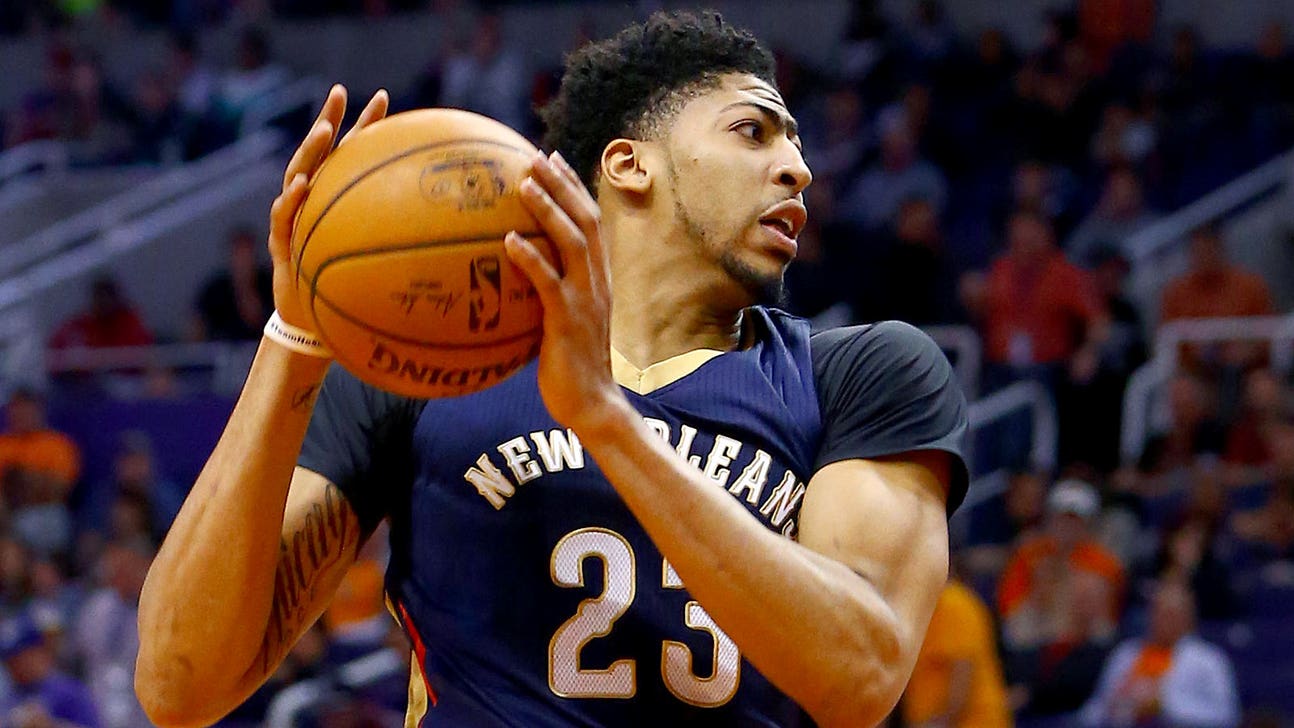 LeBron James
Cavaliers-Pelicans Preview
Published
Dec. 3, 2015 10:14 p.m. ET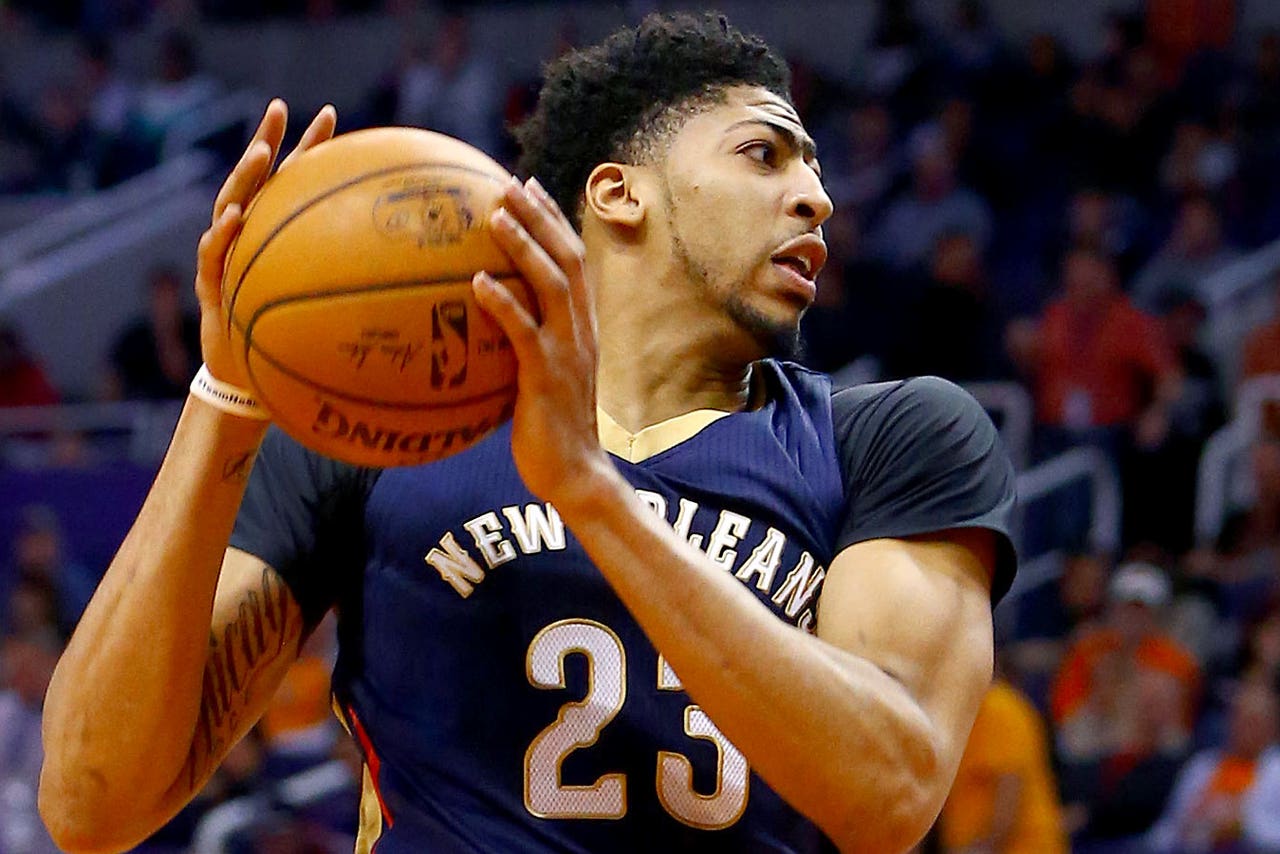 The last time Cleveland won in New Orleans, a 26-year-old LeBron James scored 38 points and was still months away from claiming a Miami address.
His return last season resulted in an even bigger offensive performance, though there was no victory against the emerging Pelicans. This New Orleans team seems incapable of overcoming that kind of individual stat line as it tries to end a four-game skid with a fifth straight home win over the Cavaliers on Friday night.
The Pelicans earned a split of last season's two-game series with a 119-114 home win Dec. 12 despite James scoring 41 points. In five games at New Orleans dating to Cleveland's win there on March 24, 2010, he's averaging 32.0 points and shooting 61.0 percent while hitting 13 of 23 from 3-point range.
Things have been more modest lately for James, who's averaging 22.2 points on 43.9 percent shooting in his last six but has a chance to break out against New Orleans.
The Pelicans (4-15) are allowing a league-high 109.1 points per game, and they're finding ways to give up points and lose even when they limit the opposition's shooting.
In Wednesday's 108-101 loss at Houston, they held the Rockets to 41.4 percent but turned the ball over a season-worst 23 times, yielding a season-high 27 points off turnovers. It's taken New Orleans two games to produce 16 points off turnovers.
"When we needed a basket, we had turnovers," said Anthony Davis, who had 29 points and 13 rebounds. "It was tough and we just have to do a better job of taking care of the ball. They came up with some stops and ... converted them on the other end."
A season after finishing eight games over .500 and making the playoffs for the first time in four years, New Orleans finds itself 11 under .500 and flirting with the bottom of the Western Conference.
The Pelicans are hoping Tyreke Evans can help send things back in the right direction. The starting guard has played two games in his return from a knee injury that cost him the start of the season and is averaging 15.0 points and 9.0 assists. He also had 31 points and 10 assists in that home win over Cleveland nearly a year ago.
"I feel alright. I'm a little sore, but this was a back-to-back and it made it tougher," Evans said. "I'm just happy to be out there, to help my team and compete and try to work my way back and get things right."
On a smaller scale, the Cavaliers (13-5) are also seeking some improvement after Tuesday's 97-85 home loss to Washington. James had 24 points and 13 rebounds, but the team shot 33.7 percent and had 19 turnovers. James was responsible for nine - one shy of his career high from 2005.
"To start off, they beat us from the beginning to the end," said James, who will return to Miami on Saturday night to complete a back-to-back set.
"With the 10-0 run in the first quarter, to the 7-0 run in the third quarter, they beat us in every facet of the game. Their pace, their speed and their ability to get the ball up the floor really quickly caused us problems tonight."
Cleveland has shot 37.1 percent and committed 39 turnovers in the last two games. J.R. Smith has been a significant part of the problem, going 6 for 27 in that time. The Cavs also aren't getting anything out of Timofey Mozgov. In three games back from a shoulder strain, the ailing center, who also underwent offseason knee surgery, is 4 for 19.
---
---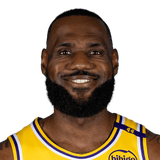 Get more from LeBron James
Follow your favorites to get information about games, news and more
---